… music of exquisite tension and ecstatic release…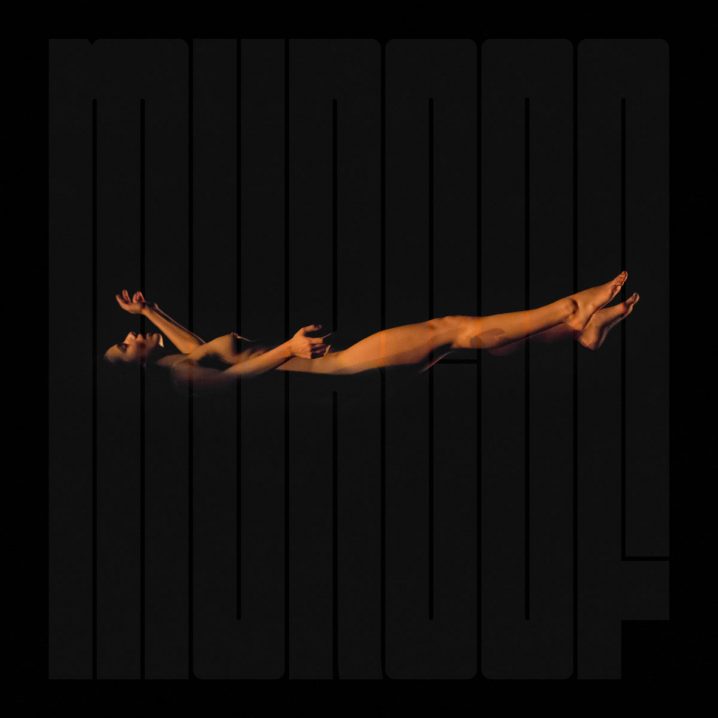 Admittedly, it took me a long time to cover this album. And I often wonder why that is. Its sheer volume of music spanning almost 90-minutes of cinematic beauty takes me into some dark places which take serious preparations before I begin my descent. It begins with a brooding and borderline dread-filled, foreboding, and ceremonious call for this seance. Quiet at first, tricking me into raising the volume a bit, old massive church bell beckoning my surrender, and then beautiful, luring, misshapen keys. My post-religious arrangements for a ritual in a church of Murcof complete, I welcome the sonic ecstasy that will soon consume me in this incredibly breathtaking place… where angels fall freely and music is god… By the time I'm at "Unboxing Utopia," I'm blindly marching into the void. This is the entry to mystical spaces, with mountains of wonder and oceans of awe. "The record benefits from careful and focused attention, preferably over longer periods – it's too expressive and dynamic to remain in the background." And that is why I took my time to even attempt and capture this music with words.
Those following the evolution of Fernando Corona's sound, which started on Leaf with Martes (2002), Utopia (2004), Remembranza (2005), and Cosmos (2007), expecting the follow-ups to spell out his name (with Océano), suddenly found themselves at The Versailles Sessions (2008), where this Tijuana-born composer paused to unleash his delight for the darkness. In the decade that followed, Murcof collaborated on a multitude of multifaced projects [see Lost In Time (2014), Being Human Being (2014) with Erik Truffaz, and, of course, Statea (2016) with Vanessa Wagner], that only expanded his sound palette, and The Alias Sessions appears to be the return to where he left off last on Leaf, being his most ambitious and wide-ranging album to date. The record is the result of collaboration with choreographer Guilherme Botelho, for which Corona composed music reworked further into the output on this record.
This material is a bit more abstract than my previous works, with plenty of non-tonal sounds that sometimes take centre stage […] I'm always looking for new unheard sounds to create weird associations and contrasts between sounds of a different nature.

— Fernando Corona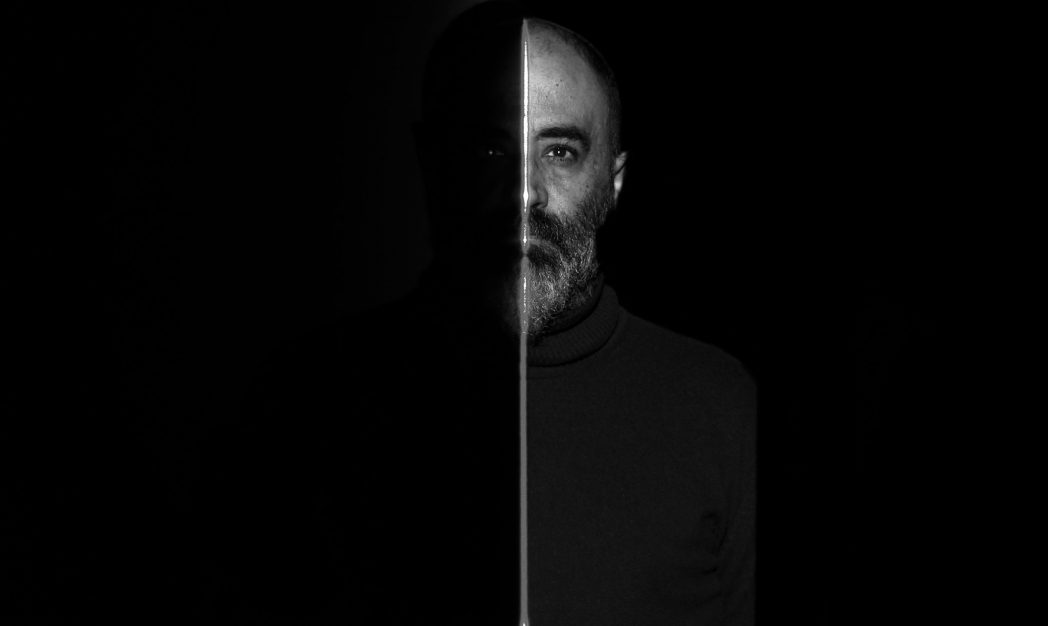 Although the two halves of this album are inspired by two separate projects with the Geneva-based dance company, the journey is a cohesive single vortex that will take hold of all your lucid dreaming and finally consume you as a whole. Released on a double CD and triple black vinyl (cut at 45 RPM!) [there was also a limited-edition blood-red vinyl, exclusive to Norman Records, now long-time sold out], this is a must for all fans of post-cinematic fears, convulsive phobias and fidgety distress. It pokes at all uncomfortable and tender places, demanding to forsake your safe and harmless space. I mean that in a good way, by all means, and those that seek this special thrill will understand. A definite contender for one of the best albums of the year!