… musical vortexes rewiring time and space…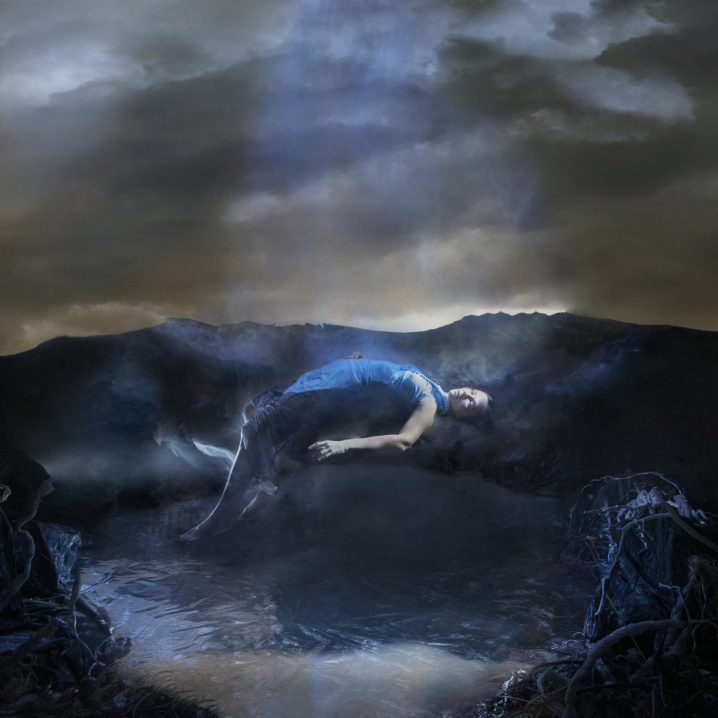 Release Notes
Label: light-years
Released: July, 2022
Mastered By: Antoine 'Chab' Chabert
In an infinite quest to discover and spread the word about gorgeous music, I look back through the albums I missed in the past year in order to give them the proper attention that they deserve. It's not always about the latest and greatest. I know that I often feature zero-day warez, but it's not the intended purpose of my words. For Caterina Barbieri's last album, released almost a year ago, in July of 2022, this is clearly the case. So I'm not apologetic for looking back at [older] music. I'm only sorry for not finding the time to write about it before. That being said, I've previously called your attention to this Italian electronic music producer with her album Ecstatic Computation (Editions Mego, 2019) when it was featured on my Best of the Year selections for Music For Sonic Installations In The Cavern Of Your Skull. Later that year, Ryan Griffin of A Strangely Isolated Place confirmed my praise by picking her track for his Reflection on 2019 mix, which I syndicated on Headphone Commute. And then, about a year ago again, I highlighted the reworks from this album with Fantas Variations (2021). So here we are, with Spirit Exit.
For this latest release, Barbieri moves over to her own brand new independent label and platform, founded in Milan in 2021, light-years, with the stated purpose of making "deep listening effortless and exploring the transformative, mind-altering potential of music, as well as its socially empowering effects." For its inaugural release (ly001), published by Warp and backed by !K7 Music, Barbieri goes all out with [now sold out] silver and clear editions of a double-vinyl pressing [plus a standard LP, CD, and digital], featuring eight long-playing sonic journeys of her unique sound, created [primarily] on a modular synth in her Milan studio during the lockdown of 2020. Voice, strings and guitar also make an appearance, but it's better to not chip away at the wall of sound and instead approach it quite slowly, with eyes closed, head-on.
Far beyond any new age trope or modern synth trend, Barbieri's music stands alone in its ecstatic intensity and cataclysmic emotional impact. Spirit Exit crystallizes Barbieri's densely layered, blindingly bright synth arrangements while introducing stunning new elements that feel as if they've always belonged. Barbieri's music has always transported listeners, its perpetual movement achieved through complexities that needn't be solved, but simply felt. Spirit Exit articulates that endless ascension — destination unknown, resolution always just out of reach — with a newfound humanity.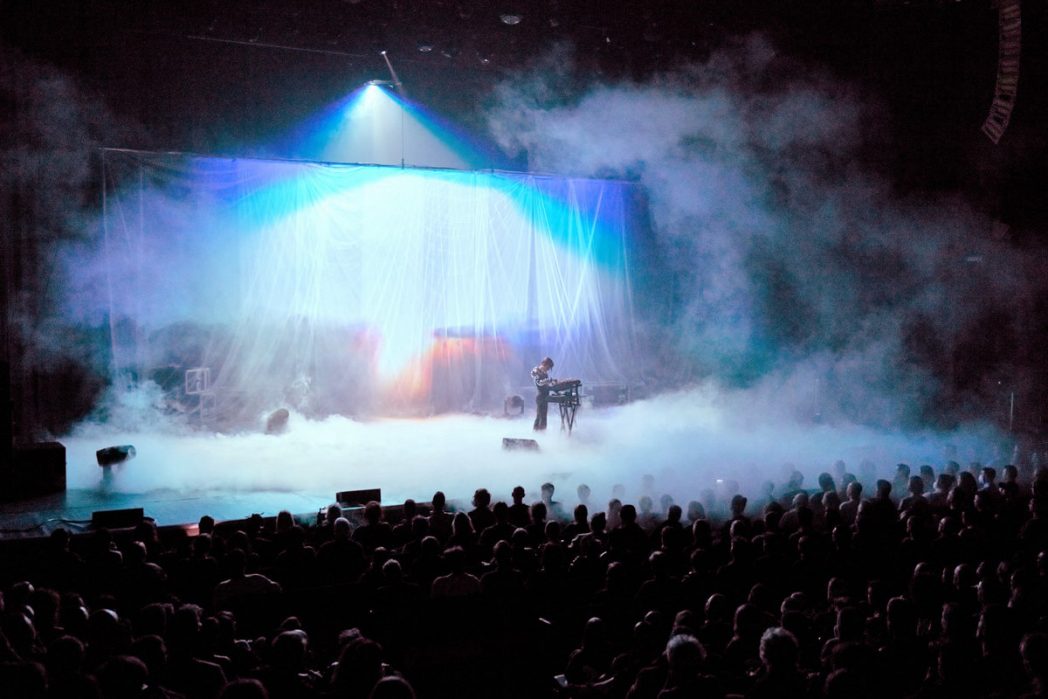 Here, sparkling arpeggios don't just evolve across a predicted trajectory in the hands of an expert knob twiddler but rather twist and morph through a vast and profound universe of frequencies where Caterina attempts to unravel existential metaphors, transforming the listener along the way. A pleasure to listen to through an advanced sound designer's ear, as well as via an open heart in search of the ultimate and final truth. And yes, if I could go back and retroactively update my Best of the Year selections for 2022, Spirit Exit would be included. But here we are. Highly recommended.