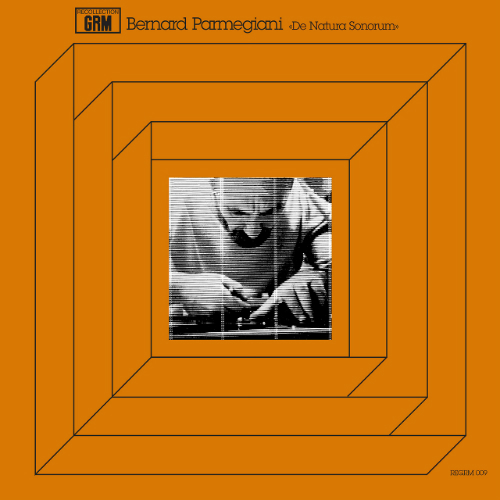 In memory of Bernard Parmegiani, who sadly passed away on November 22, 2013
This 1975 opus by French composer Bernard Parmegiani is startlingly ahead of its time, even today, nearly 40 years later. Receiving a new restored and remastered vinyl treatment by Recollection GRM [a sublabel of Editions Mego], it's especially wonderful to hear Parmegiani's electronic explorations of nature with more brilliant clarity than ever, presented here for the first time with all four of its musical movements.
The electronic and acoustic experimentation that led to the sounds that comprise De Natura Sonorum are bewildering to me considering the time this was conceived and created. At times the organic sound of traditional instruments comes through, like the tooting baritone sax of "Conjugaison Du Timbre," but even then it's entirely for the convenience of meditative manipulation per its title. At others, the sounds are predominantly non-musical objects, like the wild precipitation of "Étude Élastique"'s percussion or its even more confusing succeeding counterpart, "Matiéres Induites." But the real star of De Natura Sonorum is Parmegiani's knack for electronic manipulations, heard most clearly on the beguiling sputter of "Natures Éphémères" or on the slick cut-up edits of "Accidents/Harmoniques."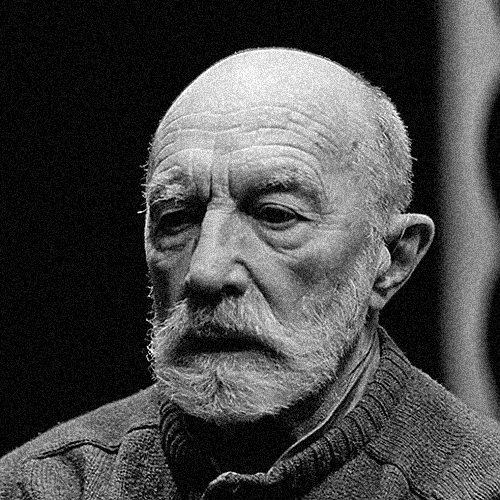 I'm humbled as someone who makes electronic music (which I'm probably better at than writing!) attempting to even do justice here to what is undeniably a master class in technique and sound design. Parmegiani's work is a startling testament to his ingenuity, creativity, and mastery of his craft. Anyone unfamiliar with this piece and interested in the history of electronic music should dedicate some serious attention to what is such an expansive and moving musical experience.
editionsmego.com/releases/recollection-grm
©
Review by Matthew Mercer of Ear Influxion.