Release Notes
Label: Azure Vista
Release: Ash
Date: August 11, 2023
Mastered By: James Bernard
Pre-order from Azure Vista or PITP (in the US)
I think the collaborative project by Zach Frizzell (zakè) and Damien Duque (City Of Dawn) first saw the light of day back in 2020 when these two ambient artists got together to release Wander on Frizzell's own Zakè Drone Recordings. The duo have also released music as Frizzell & Duque, appearing on these pages numerous times in the last few years, including the addition of Ossa, for the album I picked as one of the best of the year. Last year, Jonas Munk, aka Manual, picked up Agape for his Azure Vista Records, and I have subsequently highlighted the album in my Music For Bending Light And Stopping Time for Best of 2022. All of these opening words, with a brief journey through history, are only here to demonstrate how excited I am about their follow-up release on Azure (co-distributed by Frizzell's Past Inside The Present imprint for the US friends and followers). The title track, "Ash", which I am premiering for you today, is a perfect example of the unhurried, unfurling, and unpretentious ambience that blankets the senses when you need these sounds most. "Their focus offers up the steady ebb and flow of sound, cultivating a profound sense of meditative stasis and explorations of high-fidelity sound." This is the type of slow-evolving minimal music that you want to turn all the way up in volume so that each frequency permeates, saturates, and eradicates all the wrinkles and spikes in your jittery mind. Lovely textures on this one, folks, carefully picked out by the mastering touch of James Bernard at his Ambient Mountain House.
The music the two create together reflects the expansive landscapes of their native Texas and Indiana. Slowly unfolding melodies that seem to rise like the sun from a Texas horizon and drones that resonate like leaves in an endless Indiana woodland. It's a sound that's both beautiful and slightly haunting – a sound that encompasses the listener and demands attention. This is music to get lost in.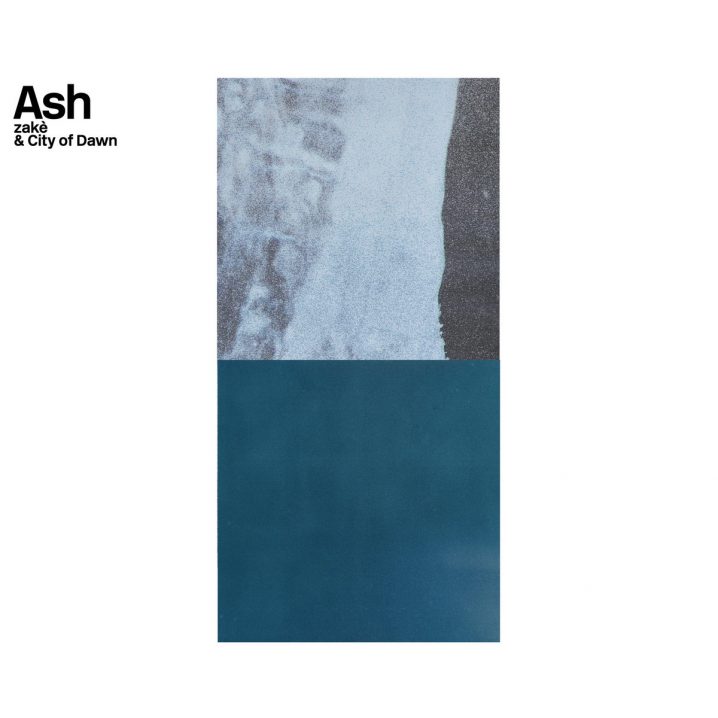 The full album, also titled Ash, is set to be released on August 11th, available as a digital release and a 160g transparent ochre-coloured vinyl. The 2xCD version also includes Agape, which wasn't previously released on CD. I think the two are the perfect companions for each other, especially when played back-to-back. While you're shopping around on Bandcamp, I also recommend you check out Munk's collaborations with Ulrich Schnauss, as well as Jason Kolb as Billow Observatory.