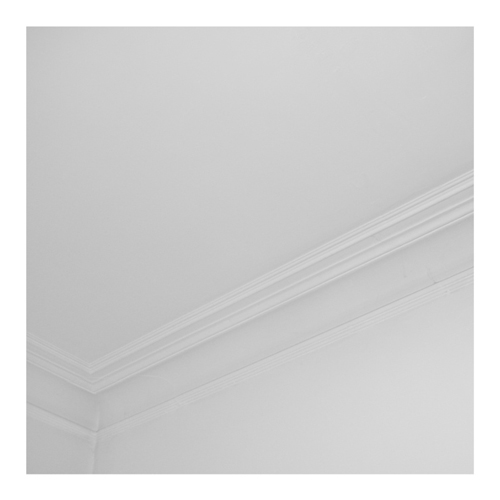 For its fourth catalog release on Ian Hawgood's Nomadic Kids Republic label, scratching strings and menacing piano chords come crashing down upon twisting, breathing, and howling nightmare of Haruki. On Falling, a Ghent-based (Belgium) sound artist Boris Snauwaert, recording under the pseudonym of Japanese sounding Haruki [makes me think of Murakami, as I'm reading one of his novels now], uses field recordings, acoustic noises, and found samples to create "sonic environments through the precise, meditated amalgamation of a diverse variety of sounds, both musical and non-musical."
Growling and moaning at the lowest registers of the frequency spectrum, Snauwaert unleashes spacial atmospheres of screeching circuit-bent keyboards, manipulated samples, smashing stomp boxes, and clanking unidentified objects, alongside acoustic instrumentation from tuba, piano, and double bass.
"This gives it a wonderfully organic feel and development, and unlike a lot of laptop-based music, it's much more live sounding, perhaps an appropriate background being a seedy Brussels bar (I do love Brussels at night)," says Hawgood on the press release.
Like a slow-moving giant, the sound of Falling descends upon the village of peaceful dwellers, and consumes all in its path with its overwhelming reverberations. Perhaps not as black as it is initially perceived, Snauwaert's masterful control of individual frequencies is at the forefront of this high production quality album. Check out Haruki's previous releases: Birds And Other Machines (Kaspar Hauser, 2006), To Humble A Nest (The Land Of, 2009), and The Land That Lies Behind Us (Hibernate, 2010).
Recommended for fans of dark and moody ambiance from artists such as Kreng, Kaboom Karavan, Bohren And Der Club Of Gore, and Hecq's incredible Night Falls (Hymen, 2008). An open acoustic space with a quality subwoofer is highly recommended!
This review is part of our Nomadic Kids Republic label special…