… a welcome return replete with beauty, mystery and uncertainty…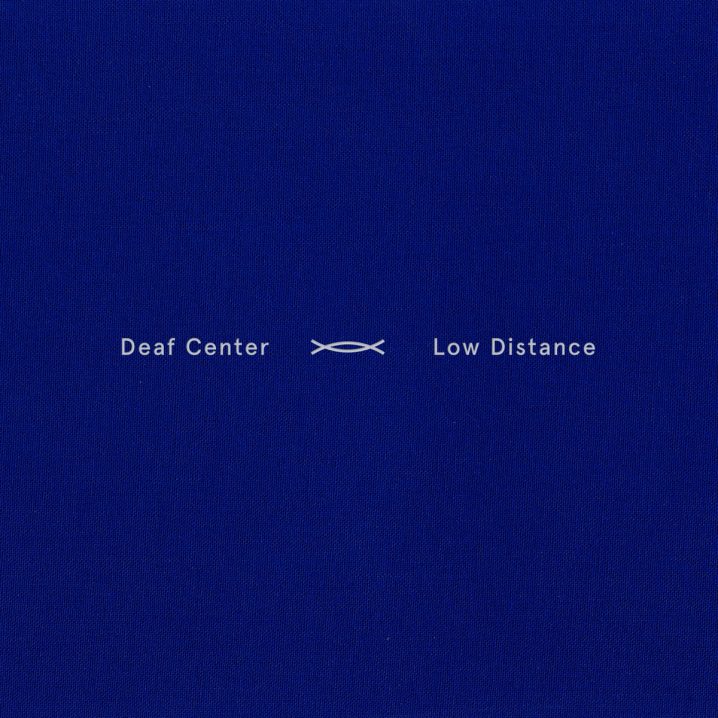 So I managed to fall into that pattern again, whereby a long-anticipated album by a beloved project sits awaiting just the right time. I need a "perfect" mood and setting to experience Deaf Center, and I must not be interrupted in any possible way. And so I put it to the side. Meanwhile, I procrastinate with promos and suggestions and releases which are all sub par. Then I finally reach out, and I listen for the very first time. Then the second and the third. And time goes by. A month or two. I play it sixth and seventh time, and no, not yet, I'm not prepared to say the right things… I must find certain words to share my thoughts. And time goes by… That is the pattern. Until I recognize it for its block and rip the bandaid off and share. The time has come. Of this I'm certain.
Since their 2014 release, Recount, put out by Monique Recknagel's Sonic Pieces imprint, the duo of Erik Skodvin and Otto Totland have massively raised the bar on their third full-length studio album, Low Distance. I've generally used the word "texture" in the past, to describe the intricate granular details that give a particular recording more depth, complexity and substance, and yet, on Low Distance Deaf Center takes it to a whole new level. Seemingly accidental noises, clips, and circuit howls become the foundation for the platform of this moody record, where Totland's piano finds the courage to reveal its beauty to the world. The heavy fibered bow scrapes at the cello strings to make the instrument convulse and shudder. The sonic gravity of the atmospheric treatments paired with the poignancy of the melodic heartache propels Low Distance into the ranks of albums of the decade, where every coveted position is meticulously picked.
The record starts with a piece of sweeping analogue electronics. It's a spacious, yet dynamic opener that leads directly into the static tones and piano motifs, which balances a new sense of abstraction with the classic Deaf Center sound. It's warm and close, while sounding like it is set in the outer horizon.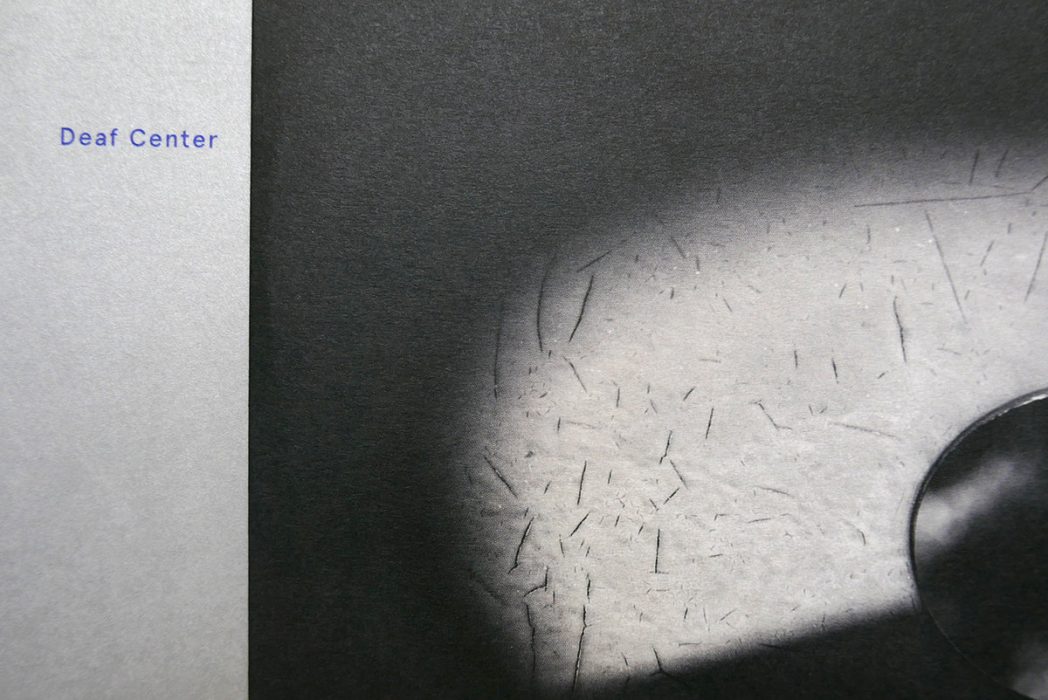 A total masterpiece for anyone inspired by the fine details stitched in a microcosm of harmonies and timbres. One which I will treasure for the many years to come, and with these words I hope you'll too. Highly recommended for anyone delighted by reductionist pianism, isolationist ambience, coarse minimalism and granular spaciousness. Yes, I've authored some of those stylistic genres just for you. But seriously, if you're into anything from the amazing Miasmah (which Skodvin runs), dark and organic drone mixed with evolving soundscapes by the likes of Rafael Anton Irisarri, Ben Lukas Boysen, Brambles, Richard Skelton, and Lawrence English, among the many appearing on this site, you'll be in for a treat. Highly recommended!