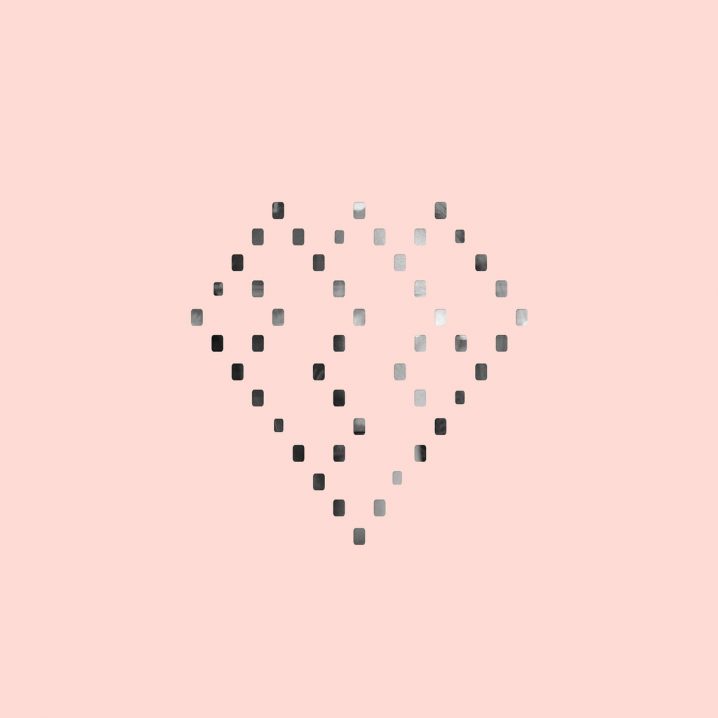 A Score For Darling opens up like a warm up to an orchestral performance, where carefully tuned strings are preparing to fall in line [in love?] with their prescribed storyline. And what a storyline it is! Full of pensive, cinematic, and ethereal passages, the modern classical compositions on this unique collaboration build a soundtrack for a Danish film, titled "Darling", directed by Birgitte Stærmose about a "story of a dancer on the rollercoaster ride of her life". Yet fans of film scores won't remorse that this release plays well as a standalone album, expressly [and expressively] dropping its "OST" suffix from its title. This Sonic Pieces offering combines an effort of two amazing composers: Erik Knive Skodvin, the Norwegian experimental ambient musician (also known as Svarte Greiner, one half of Deaf Center, and a third of B/B/S/) and Raúl Pastor Medall (who's been introduced to us by the German imprint as Rauelsson back in 2013 with Vora).
This is a short release [a small sonic piece], with the fifteen vignettes [and outtakes from the film] clocking in at only a little over thirty-three minutes, but fans of cinematic classical, acoustic ambiance and experimental stage music will treasure every single moment. Especially, because this is a big screen début project for the duo (together and individually). The sounds within contain a hint of tension, uncertainty, and hesitation, which, without having seen the film, I can attest, construct an atmosphere of realistic intensity found in every day of our lives. Mostly string-based, the consistency of the environment is moody and dire. Add to the strings the deep low rumbling of the bass, the scratches of the cello (courtesy of Anne Müller) and the weeping of the violin (Christoph Berg) and you begin to understand the setting of this picture, without its visual counterpart.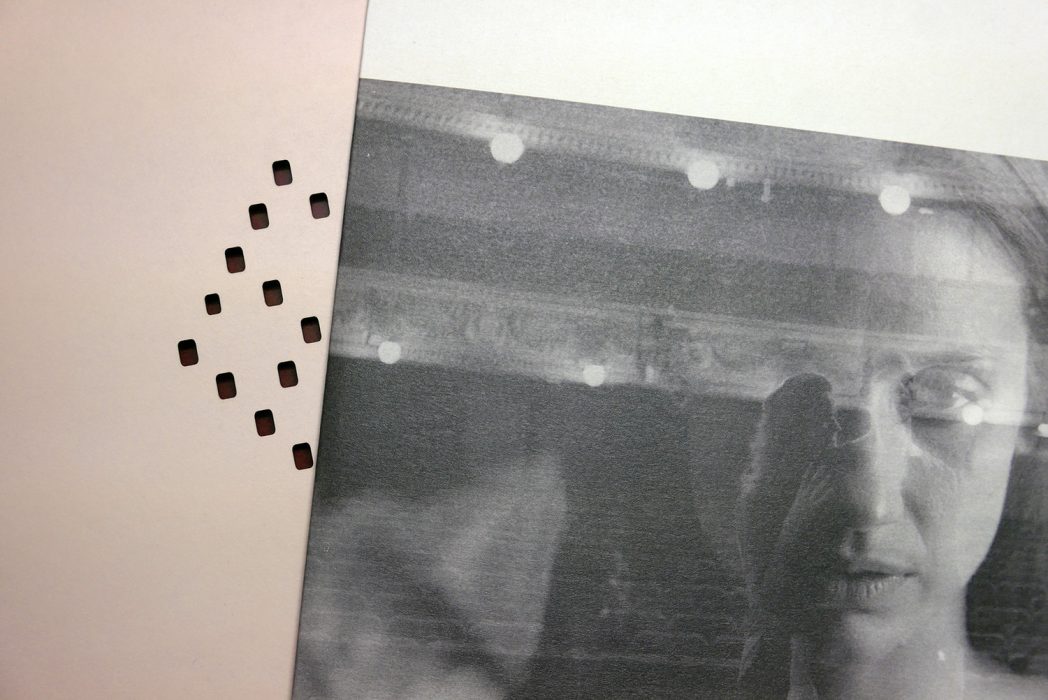 The music and instrumentation heard on the album is brimming with dynamics and diversity, […] all layered together into 15 beautiful and devastating fragments of mood […] a highly affecting collection of pieces to a film that is not afraid of pushing the emotional content to the max.
Fans of northbound sounds of Iceland, like those of Hildur Guðnadóttir and the late Jóhann Jóhannsson [sigh…], or the melancholy recordings by Danny Norbury, Julia Kent, Richard Skelton, and Greg Haines, will find themselves at home with A Score For Darling. Rauelsson, meanwhile, has also very recently released another album on Sonic Pieces, titled Mirall – you absolutely should check that out. I must pause here and point to my absolutely favourite piece on the release, and that is the last track, titled "Breathe", which features the beloved Otto A Totland on the piano and Katinka Fogh Vindelev's voice. I think that I've played that track a dozen times alone. It's probably unfair to mention, but it's more of what I would expect from Deaf Center, or rather, what I would expect to come from them. Highly recommended.