… a lifetime of slowing things down…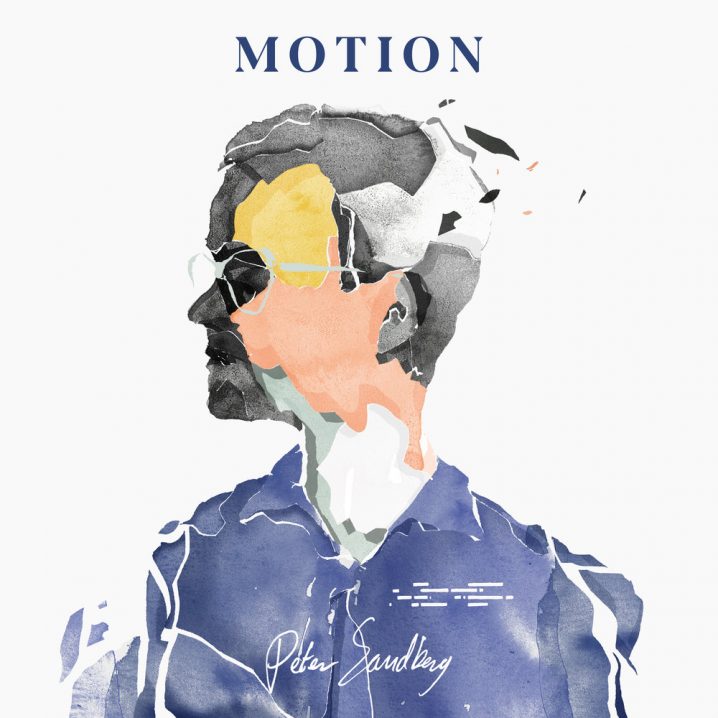 Falling in love with music is easy. Writing about such music is hard. Having the album on repeat for days at a time lets the mind bathe in its beauty, the melodies melting and merging with the world around until they seamlessly become your own. The quiet piano playing with the slightest hint of breath becomes my playing with the headphones, late in the studio when all the world has gone to sleep. The slow and rising strings with perfect elemental treatments become my own strings as they pull on heartfelt stories of my mind. The flickering of distant notes become the droplets of her tears which once again I can not stop. This is the honest music that I speak of, once more portrayed here by these honest words.
Peter Sandberg is a new name to these pages, and lands here courtesy of Phases imprint – the very same London-based label that brought us works by Patrick Jonsson, Stray Ghost, and Max Cooper. And the label hasn't even reached a dozen releases yet! Sandberg (like Jonsson) seemed to appear out of nowhere at once, but with a list of past recorded works for television and film. Sandberg's contributions include music for commercials by Discovery, Netflix, Volvo and Tesla. Aha! I see where we are going with this roster – it's cinematic music turned to album form! And that, of course, is up my alley, and so with glee and hunger, I seek more! On his debut, Sandberg holds nothing back, and demonstrates, what I believe, his talents to their fullest (and this I say from only single play!). There is just so much emotion, sensitivity, and quality of production on every single piece, that even a casual listener should be able to easily measure the prowess of this Swedish composer.
The grace and elegance of Peter's compositions are informed by a restlessness of spirit that saw him take up the piano, aged twelve, and finally, find a way to channel the 'undrainable source of energy' that had earned him the label of a problematic child. Peter's ADHD allowed him to hyperfocus, finding the stillness and calm so evident in the music he now creates.
The gorgeous una corda chords are at the heart and centre of these compositions, very classical in nature, but very much with an electronic, modern twist. The contemplation on the record is evident in the slow-progressing and sonically-rich textures that make up the passages of Motion. Single-word titles, such as "Deep", "Nocturnal", and "Harmony" hint at a minimal aesthetic with which each piece is unconditionally played. This is piano-based ambience that thoroughly appeals to me, as it will appeal to you if you love works by Otto A. Totland, Julien Marchal, Tim Linghaus, Daigo Hanada, Jason van Wyk, and the early solo-piano pieces by Nils Frahm. Highly recommended! Will absolutely appear on many best of the year lists!