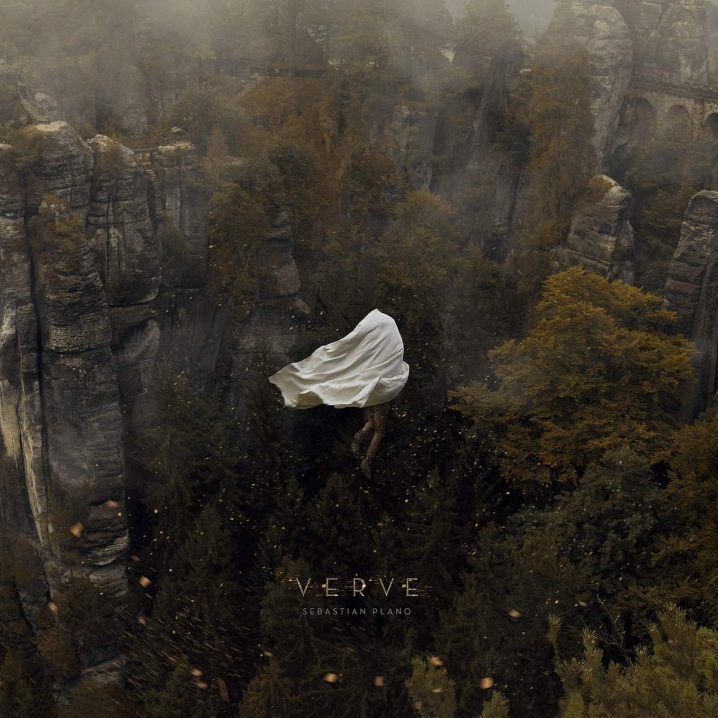 Getting back into my daily routine of listening to and writing about music is always a hurdle. But this time I'm excited! After all, I've been playing Sebastian Plano's latest opus, titled Verve on repeat throughout my travels. On the jungle ride through Borneo. On the bus to Yellow Mountain in China. On the cable car to see the Buddha in Hong Kong. Now, back in London, those memories are here with me, convoked through atmospheres and sounds and something else, entirely that's hard to put in words: a feeling of a melancholy with a smile, of present moment permeating with the past, of an acceptance as things really are. All that is there, with the music. All that becomes when I press play again.
Opening up with "Abeyance", of soft strings, lo-fi heartbeat textures, and walking piano notes, I am immediately in love with Plano's special piece, placing it among the favourites of last year, along with albums by Jon Hopkins and Ólafur Arnalds – those electronic meets modern classical epics that project the genre forward into the heart. The repeating mildly effected melody appears in variations as if you are reminded of a dream. The keys are soft, and kind, and honest, sparkling among the reverbs and delays that make up the percussion. This is a cinematic score, drifting past your eyes, as people's lives drift past your hands and ears.
Music isn't just about sound; the tone and phrasing are critical when it comes to writing music.

-Sebastian Plano
The press release for this ambitious work is filled with loss and mourning for another, previously unheard and finished album, which after saved on Plano's hard drives were sadly stolen from his car [I make this point with regret since I'd prefer to focus on the music]. After the incident, he was unable to recover the original records, and Plano set out to reproduce, once again, what he thought was the workings of the past. But in its stead, a new recording has emerged, and for that perseverance, I am thankful, for although I will never know what's lost, I will forever treasure what is found.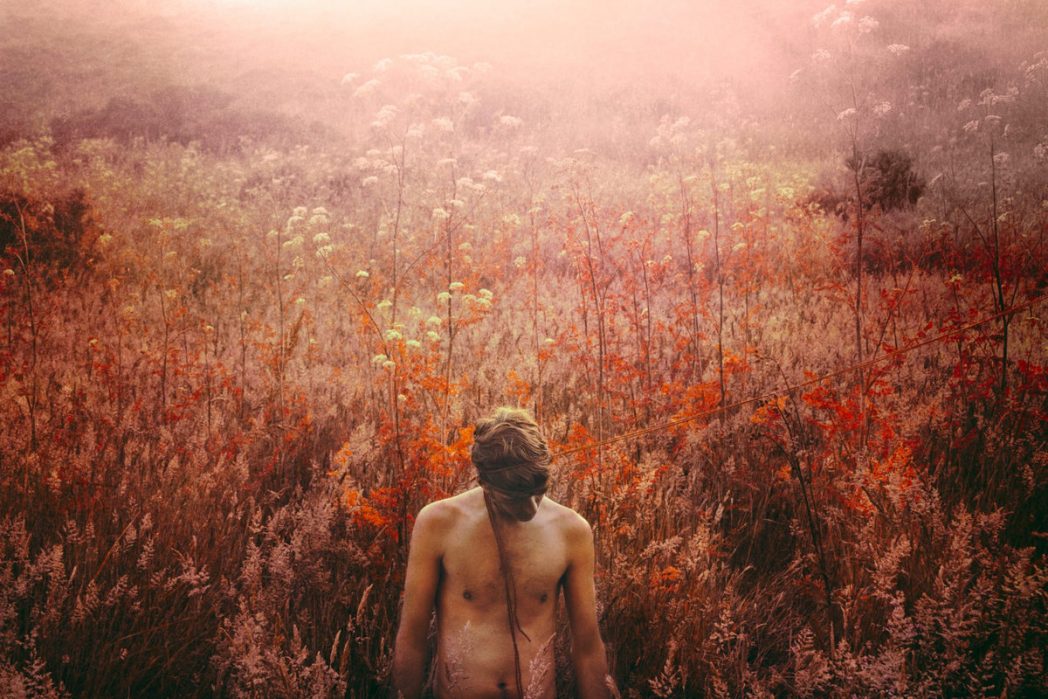 As such, this is Sebastian Plano's third full-length release, after Arrhythmical Part Of Hearts and Impetus for Denovali in 2013. You've also heard me praise his collaboration with Ben Lukas Boysen on a game soundtrack for Everything released on Erased Tapes back in 2017. It's great to see Sebastian on Mercury KX where he is joined by his newly found labelmates Lambert, Luke Howard, and Solomon Grey. Really enjoyed the intricate melodic weavings of this work, and love the passage variations that almost make it a score. A fantastic environment on repeated plays. This album is highly recommended, and will without a doubt appear on many of the year-end lists!