"With some albums, you realize within a few seconds that here you have come across something really special…"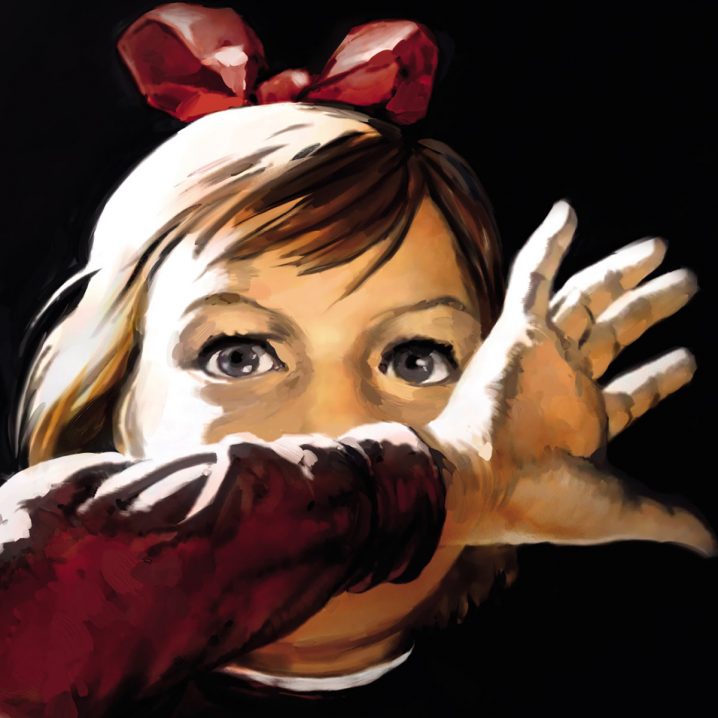 In this latest RECITAL column, I revisit one of my all-time favourite albums from 2008 by a German composer behind the Bersarin Quartett moniker. It seems that a lot of the music I flashback to is from about ten years ago when I just started Headphone Commute, and I'm beginning to wonder if my mind is simply playing tricks with me [again]. But then I play the debut to recall, and, ah… no, no, this is indeed a gem worth hearing. "From the very few opening notes, I know that I'm in for a treat," I speak up from another decade, "as the album progresses, I get wide-eyed, […] I know I will be coming back for more" and I wasn't wrong. So here's a revisit with the originally published words, when I have covered Bersarin Quartett in all its glory.
Bersarin Quartett is the solo project of Thomas Bücker, who for a while was hiding in the shadows under some blank names of net-labels. But digging deeper through a web of contributions and aliases, Bücker's discography reveals a production of work through an entire decade, when under his Jean-Michel moniker he released Marshmallow Rooms (Eleganz Records, 1999). This Bersarin Quartett debut appeared on Lidar Productions label [which first put out Jasper TX's A Darkness, back in 2007], subsequently getting picked up by Denovali which signed the artist for two sequential follow-ups: II (2012) and III (2015) respectively, all of which got covered on these pages (and also highly recommended!).
On Bersarin Quartett, Bücker picks up the conductor's baton and draws all eyes upon him with a smile. With elegant gestures, he moves the modern classical progressions through ambient orchestral drones ala Biosphere's Shenzhou, to paced minimal pieces reminiscent of Marsen Jules' Les Fleurs, to cinematic soundtracks and program music of Max Richter's The Blue Notebooks, all beautifully complemented with a light touch of elements of  jazzy experimental IDM to land among the fans of Murcof, Helios, and The Cinematic Orchestra. How is that for some name dropping? In fact, post my discovery, I've started to compare the followups to Bersarin Quartett instead.
It is that certain kind of melancholy that seizes you when you are moved while following the final credits of an emotionally touching movie, remembering special moments that have faded in the course of many years and linger hazily in your memory, when you are somewhat wistfully contemplating old, worn photographs from days passed by … not a feeling of failure or hopelessness, but a bittersweet reflection.
The man behind the music on Bersarin Quartett laughs at my attempt of constructing a showcase mix of my favourite genres, and instead just drops an entire album on my lap. "Here. Listen to this. How is that for summarizing your favourite music of the latter years?" The imaginary projection of his voice is right. This album has it all. Enough to fill a page with adjectives, comparisons, and worn-out thin clichés. Instead, I'm feverishly typing words into this box in a desperate attempt to get you to listen to the album and then judge for yourself. Meanwhile… Bücker's bersarin-quartett.de website mischievously poses with a countdown to November 29th, 2019. I simply cannot wait!