William Ryan Fritch has been very busy in the last decade. To celebrate his 10-year career as a composer, Lost Tribe Sound releases Deceptive Cadence: Music For Film Volume I & II, a limited-edition double CD hardcover book with 45 tracks spanning the soundtracks of this California-based musician's career. The release is part of an 8-album subscription series, titled We Stayed The Path That Fell To Shadow, which is why you'll notice this double album's track names prefixed with "VI" and "VII" respectively. There is a lot of great music to peel back on here – it's best to leave it playing in the background throughout the day, until a favourite or two calls out for your attention [this is a soundtrack, afterall]. But today, I've partnered with LTS to premiere a video for "Time Curves So Subtly" – a perfect fit for Headphone Commute, which, I am sure, you will enjoy.
I've always associated the sprawling landscapes from the bird's eye view with some cinematic music, so the visuals on this piece definitely connect with me on a visceral level. I wondered if a man will ever soar. Perhaps that time will come one day, alas not now. The imagery on Time Curves So Subtly is courtesy of Scimshaw Films footage from their Oceanside film, fitting oh so nicely with the peaceful modern-classical piece by William Ryan Fritch. This music and the film fills my soul with calm and open vastness, the type that will remain there long after we're gone.
Even if much of the music was conceived to complete someone else's vision, it's still some of the most personal, heartfelt music he has ever composed. Made all the more intimate, since Fritch typically has to fall in love with the subject matter of the film and the approach of the director in presenting it. Working from his secluded and intimate home studio in Northern California, amongst the rolling green hills, farm pastures, and the occasional breath of salty ocean air, one can begin to gleam why his music feels so alive.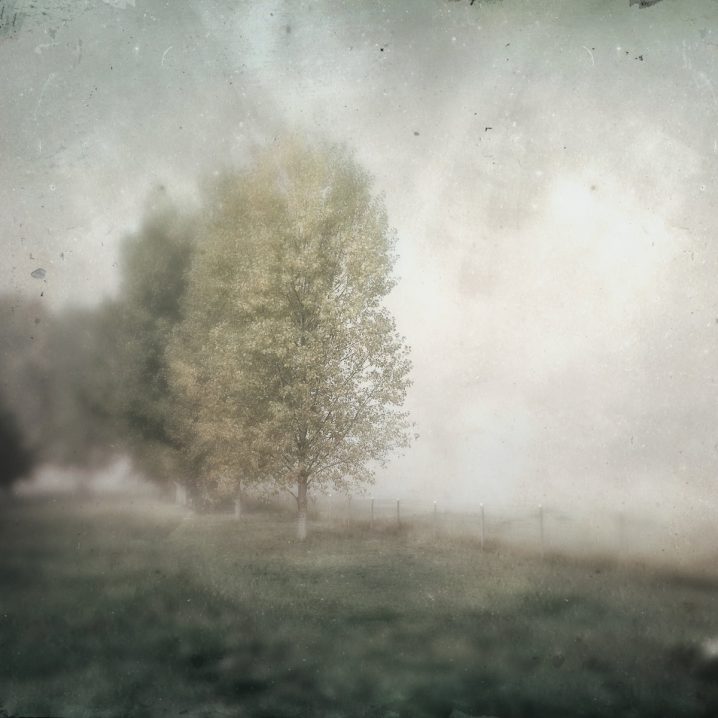 Each edition comes with 8 full-colour pages of photos from Napa-based photographer and designer Joe Borreson, who is also credited with the cover photograph for this release. His imagery is clearly recognizable from past Lost Tribe Sound albums. This archival object is a true marvel to hold in your hands, which I hope you get to do as well. Pre-order your copy directly from the label.