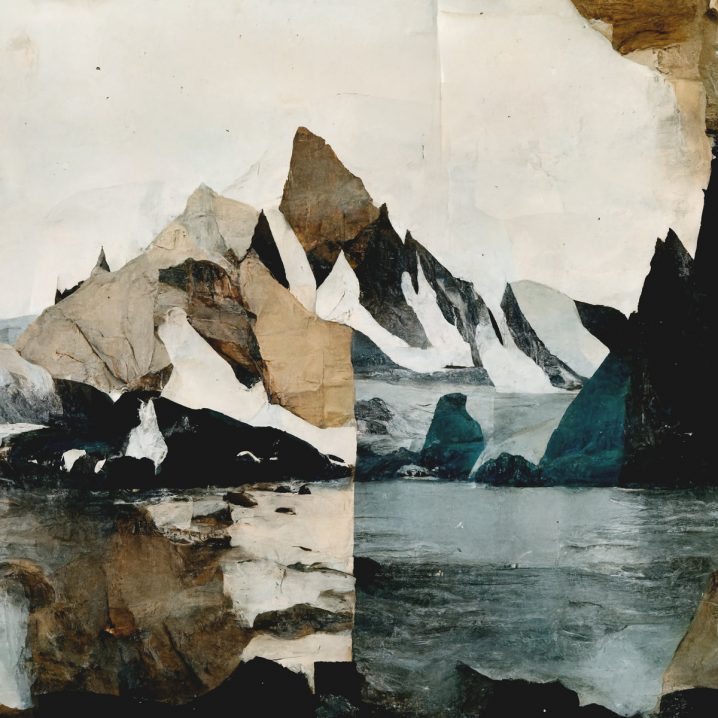 This morning I am listening to a new album by William Ryan Fritch. I've been a big fan of everything put out by this California-based award-winning composer, multi-instrumentalist, and producer since 2008. And that's a lot of music! Fritch managed to release over 30 albums [don't hold me to that count, please] on Lost Tribe Sound under his real name, as well as the Vieo Abiungo alias. He's scored and contributed original music to over a hundred festival-recognized documentaries and short films. He's appeared on these pages many times, with albums grabbing a coveted spot on Headphone Commute's Best of the Year lists. And you should also check out his setup in this wonderful In the studio with William Ryan Fritch feature. And yet, his music continues to progress, evolve, and mutate. Polarity is a little different than his previous albums, and it's his first new work since Built Upon a Fearful Void (2021). Polarity is the first instalment in a trilogy of upcoming works "reflecting on the many calamitous water crises affecting life on this planet." As the conceptual background declares, the music is dark, cataclysmic, and post-apocalyptic in all the right ways.
There is plenty of organic-meets-electronic textures explored in the lower register, where the drums are swarming, the strings are scratching, and the synths all cry out in angst. "Much of the sound of Polarity was inspired by experiments in [metamorphosizing] various synthesized and electronic signals through modified speakers, transducers, solenoids and a multitude of electromagnetic drivers; all of which allow the sounds to be captured as acoustic phenomena resonating through various materials and liquids." The result is a cacophony of conjuring sonic spaces bathed in the thunder of sculpted distortion, tidal dynamics, and stormy reverb. It's all a bit disquiet, a little unnerving, and yet so pleasantly dissonant at the same time. All of the powerful emotions are there, being transmitted from Fritch's mind to yours through a post-ritualistic, post-ambient sound.
For years, Fritch struggled to find a way to meaningfully utilize synthesized sounds and direct input signals in his music. So much of his relationship with composition and music in general is founded on tactility and proximity serving as vital determinants in how a piece of music is performed and developed. Fritch finally found relief from this through the utilization of hydrophones, ceramic PZM mics and unique contact mic setups to capture these sounds in a way that let him feel and see the vibration, resonance and energy from these circuits.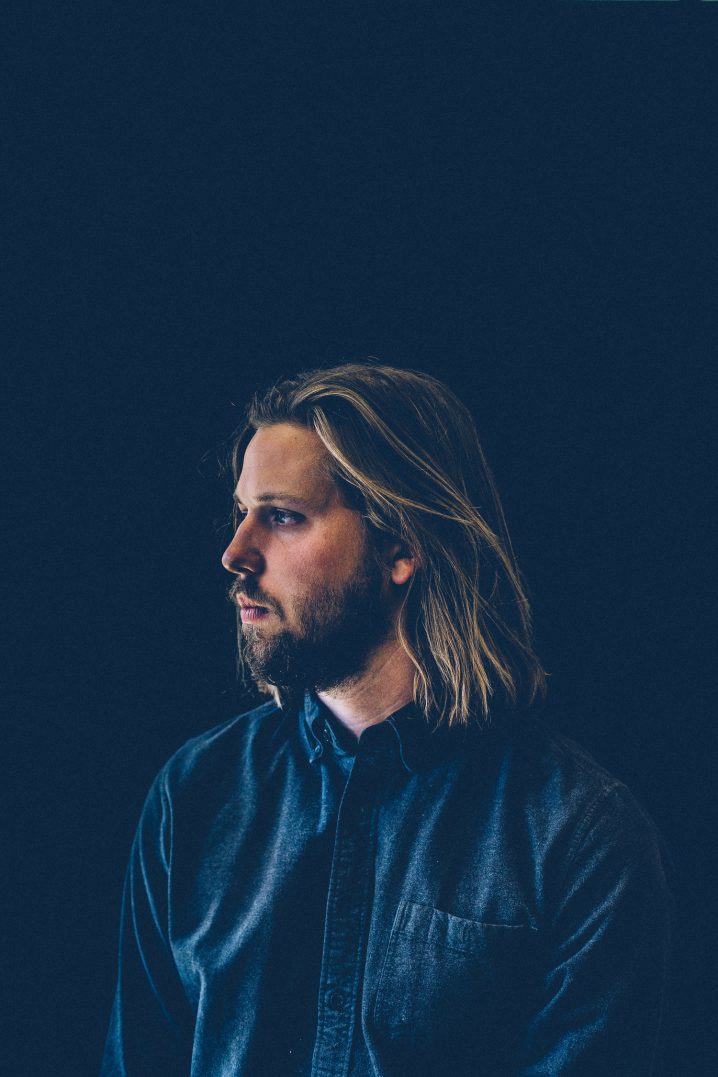 The music may not be made as a score for another film, reminding us of the planet's impending doom brought on by climate change, but it is, nevertheless, a cinematic accompaniment to the world we find ourselves in. Fifty percent of all the sales for the three-album series will be donated to communities that are at the front line of these crises, starting with this Alaska Native Climate Impact Response Fund. There is also a 2022 documentary titled Newtok by directors Andrew Burton and Michael Kirby Smith. The label and the artist highly recommend that you watch this beautiful film which inspired many of the ideas for this project.