Michel Banabila
Uprooted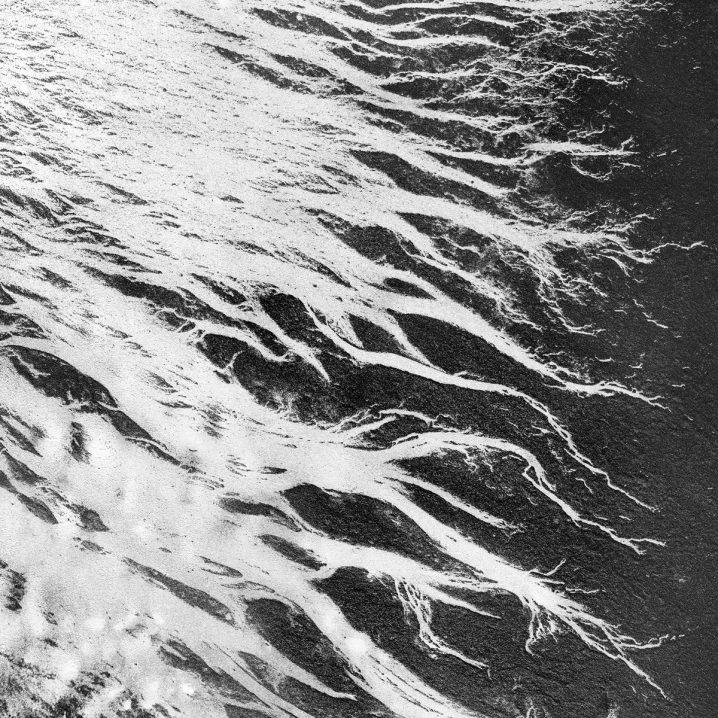 Michel Banabila is a prolific Dutch composer who was originally introduced to me by my dear friend Peter Van Cooten (of ambientblog.net) and since appeared on my rotations and these pages on countless occasions. I said "prolific" and I meant it because it's a bit tough to keep up with all his output, ranging from numerous collaborations, like the one with Machinefabriek titled Entropia (Eilean, 2019) to studio albums and singles, appearing on his very own Tapu Records, such as this latest, Uprooted release. The music of Banabila is a microcosm of itself, a complex interplay between acoustic and electronic, found objects, field recordings, and unnamed unheard of textures produced in a combination of all of the above. For his latest solo release, Banabila employs an unlikely array of instruments, which unfold a patiently evolving landscape full of wonder, wit, and awe. Here I pick up on the bass clarinet (played by Gareth Davis) exchanging breath with the harmonium (or is that an accordion of sorts?), as the gleaming piano keys lay down their solemn chords. The woodwinds and the strings both pluck and bellow, and it is often hard to tell which instrument takes on the lead. The electronics and guitar (courtesy of Stijn Hüwels of Slaapwel) only enhance the already elaborate and sophisticated palette of the sound. The pieces are then stitched from the original material, sampled from the ensemble, and weaved into an ambient tapestry, which rests so warm and cosy on my mind. For fans of captivating music, deep and wise.
Louis Sterling
Adisceda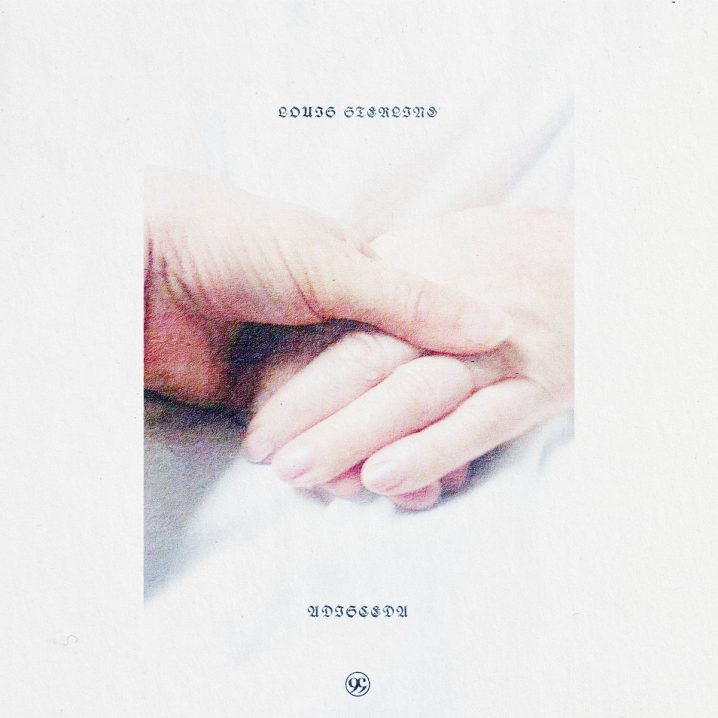 In the spirit of discovering new artists and labels, I turn to Bath (UK) based Louis Sterling (also known as Auxx) and the debut release under his real name on David August's 99CHANTS imprint. Adisceda is a spacious and atmospheric ambient journey with plenty of interconnected elements to peel back and examine. The emotions range from uplifting drift to cavernous darkness, and I love just about everything on this album, including the fabulously poignant telephone message that waits forever in that space. This is the type of moody cinematic music that I enjoy with a similarly themed crestfallen novel as a background soundtrack, or, as an active listening at night, when all the worry is asleep and dreaming. The organic and electronic instrumentation blends with the field recordings of this discovered place, where even whispers feel at ease to let their secrets out into the aether. "Capacious acoustics washed with soft reverb and distant voices create the dream-like atmosphere that characterises this album." This is the music to play closer to your heart. Highly recommended for fans of everything ethereal, hazy, and forlorn. A modern-classical meets electronic marvel. I'm looking forward to this future!
Marty Hicks
Olreilion
I have uncovered Marty Hicks back in 2018 when Luke Howard recommended his solo piano piece, which I subsequently premiered for the world to hear [this track appears on the album once again], and now I'm treated with eight more exquisite marvels that ring out with their chords into the night. Released on a small Japanese Bullflat3.8 imprint with music featuring mostly by Michiru Aoyama, Olreilion is a deep dive into reductionist pianism and isolationist ambience which I hold dear to my heart. Surrounded by vast and vaporous brush strokes, the piano, muted and hushed, sings softly and faint, with melodies, accents and notes, with frail and delicate minimalism, that is at once guarded and vulnerable. "Recorded on gently humming tape, the album presents a slow journey through memory and the inner self, pausing often to revel in the scenery. Somewhere within the confines of the electronic devices heard throughout the work there is a sense of physicality, lending visceral presence to an otherwise artificial sound." If you look closer, Chihei Hatakeyama appears in the mastering credits for this release, encouraging each subdued tone to exhibit its fibre in a voluminous blanket of soft noise and texture. This is a meditative album that touches upon every favourite element of the genre, one, which I'm not shy to admit, I wish I'd thought of myself. Forever inspired, encouraged, instilled. Thank you, Marty, for this gift.