Release Notes
Label: 7K!
Release: Ambient Layers
Date: December 4, 2020
Earlier this morning I hinted at a little surprise, and, well, here it is. Not just one track premiere today, but two! The good news is that they are both from the very same compilation by 7K! imprint, titled Ambient Layers, which is scheduled to be released tomorrow, December 4th. So it's not like I'm forcing you to spend more of your money – there will be plenty of time for that with my "end of year" lists, which come in January. I promise! Anyway… I really wanted to give both of these stellar pieces their separate space [instead of lumping them into a single article], as they present two different aspects of the modern ambiance as showcased in this 20-track release. Tilman Robinson is an Australian composer, producer, and sound designer, for whom I've sung my praises more than a few times before, first with his debut, Deer Heart (2016) and then with Culturecide (2020) just earlier this year. Now, Robinson does not exactly tinker in the soft and washed out areas of the beloved genre. His cinematic, texture-rich, and sonically saturated swells often push the boundaries of the dynamics, at times more felt than heard. And yet, with this exclusive track, his music tends to perfectly fit in. It's an exciting time for this exciting genre.
'The Mind Scans and Maps the World Behind' is a relentless crescendo. Like the genesis of a star, it coalesces with ever-increasing frisson until its eventual ignition. The whole piece was made in a day, beginning its life on a creaky old detuned harmonium played live through a series of outboard effects units. At the time, I was trying desperately to feel optimistic about fresh Covid related restrictions in my hometown of Melbourne and thus the piece tells of new beginnings. The title, 'The Mind Scans and Maps the World Behind', was taken from the poem 'A Disembodied Franchise. II.' by Priya Namana.

— Tilman Robinson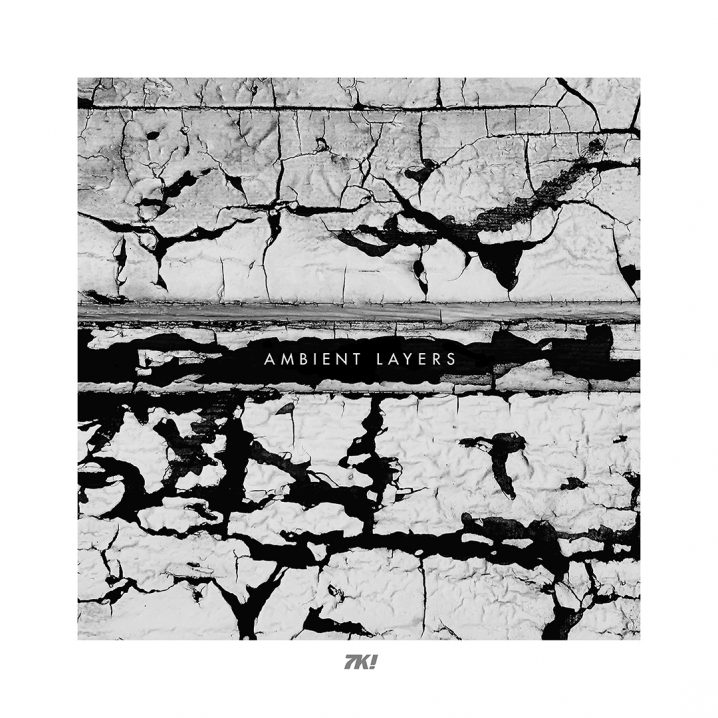 [And here I blatantly paste again what I already wrote this morning]. This compilation is currently available for pre-order, and from the tracklisting alone, you can see that it's an impressive roster of artists coming together to showcase the genre. Among the featured artists on the release, my favorites include Ryan Teague, Adam Wiltzie, Robert Lippok, Michel Banabila & Machinefabriek, Pjusk, and Midori Hirano, and plenty others to discover along the way. This could be a beautiful opener for those just getting into all that is 'ambient' or a wonderful treat for those in the know at the end of this year.