Release Notes
Label: 7K!
Release: Ambient Layers
Date: December 4, 2020
If you recall, exactly a month ago, on November 3rd, I have premiered a track by Roger Goula from the upcoming Various Artists compilation, titled Ambient Layers, which is scheduled to be released tomorrow, December 4th, on 7K! imprint. I retrace my words and see that I was processing the news about a second lockdown in the UK. Well, yesterday the stores have opened up again. So at least the government has kept its word and did not stretch it further. But things, of course, are not the same. It's still suppressed, a little cold, a little dark, and slightly empty. And as the city's waking up, I've got this beauty of a track to share and get us ready for another round. I hope that you have recognized this American [and Brussels-based] composer from his name alone. If not, let me remind you of his work with Brian McBride as Stars Of The Lid; with Christina Vantzou as The Dead Texan; and of course, with Dustin O'Halloran as A Winged Victory For The Sullen. And I'm not even diving into details of his film-scoring credits, which include Jóhann Jóhannsson and his Golden Globe-winning soundtrack for The Theory of Everything. Adam Wiltzie's most recent collaborative work, with its absolutely gorgeous contemporary classical and cinematic ambient treatments, and stunning live performances, has even got the monumental Ninja Tune to join on the party. For this single piece, Wiltzie revisits an earlier recording, a slow-burner of an orchestral immersion, reworked to the perfect intersection of where the neoclassical and ambient sounds reside.
'How To Disappear Inside A Thirty Piece Orchestra', was recorded in Budapest in 2014. It is an excerpt from the first recording of the Stars of the Lid follow up to 'And Their Refinement of the Decline'. Subsequently, this piece was abandoned and left in the lurch as time elapsed. After some contemplation, Adam is letting the world have a taste of what could have never been, and what is possibly yet to come.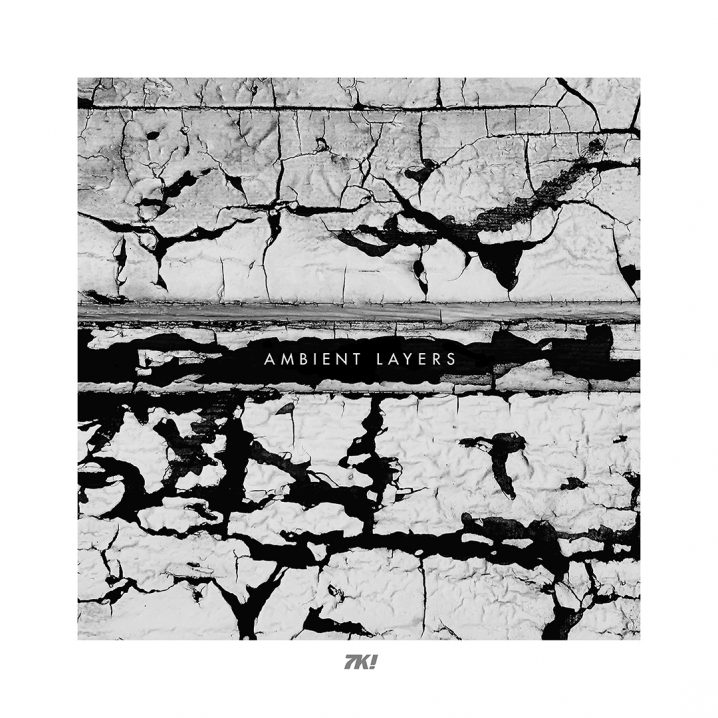 The compilation is already available for pre-order, and from the tracklisting alone, you can see that it's an impressive roster of artists coming together to showcase the genre. Among the featured artists on the release, my favorites include Ryan Teague, Tilman Robinson, Robert Lippok, Michel Banabila & Machinefabriek, Pjusk, and Midori Hirano, and plenty others to discover along the way. This could be a beautiful opener for those just getting into all that is 'ambient' or a wonderful treat for those in the know at the end of this year. Oh, and I think I'll be back [rather shortly] with yet another surprise!