Release Notes
Label: Bedroom Community
Release: Culturecide
Date: April 2020
Mixed By: Daniel Rejmer
Mastered By: Lawrence English
Today I'm honored to premiere a video for a track from Tilman Robinson's third upcoming album, Culturecide, which will be available on Iceland's Bedroom Community label in April of 2020. Robinson's music is anything but simple – it is full of emotion expressed through the sound, at times of frustration, at times of regret. The musicality of this sensation is expressed through both organic and harmonic chords and deliciously distorted rumbling noise. Together, this music mutates, breathes, and envelopes all that is within us, only to express it back through the all-encompassing sonics. Culturecide is a reflection on the human condition and the adverse effect it has on its expression in the world. "Each piece references a specific sociopolitical issue ranging from colonialism to neo-liberalism to climate change and the impending singularity of humans and machines." It's a frustrated outcry, as well as an accepted silence, with the dynamics of the album spanning both within one space. I can't wait for you to experience the entire album, but for now, enjoy this stunning video.
CULTURECIDE is a rich sonic collage, harvesting sounds from a range of sources including field recordings, medical machines that monitor the human body, traditional instruments and synthesizers, often melted electronically. The result is an unsettling paradox with sounds constantly on the edge of recognition.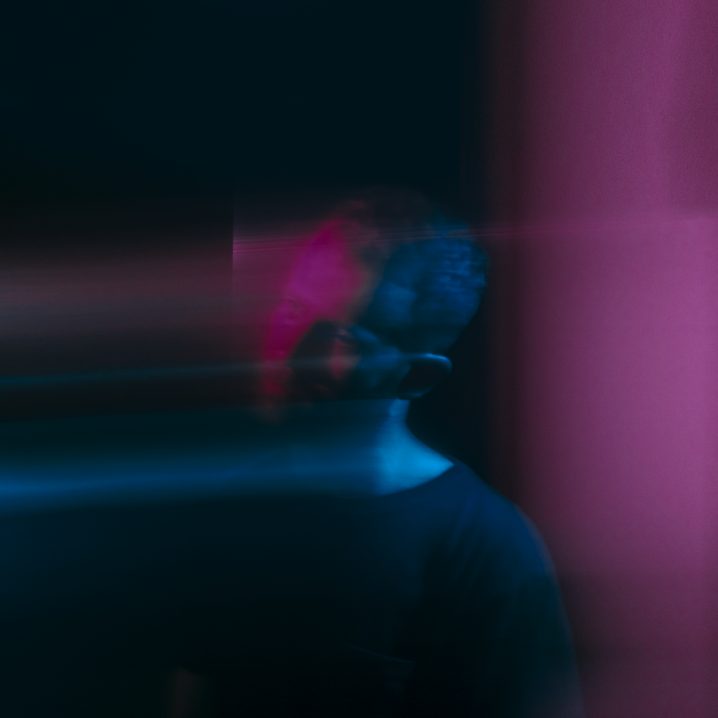 This a beautiful record and a perfect fit for Bedroom Community – one that I'm excited for in 2020, and I'm sure you will be as well. You just have to wait a little more until the street date. Until then, check out Robinson's Deer Heart which I've covered back in 2016.