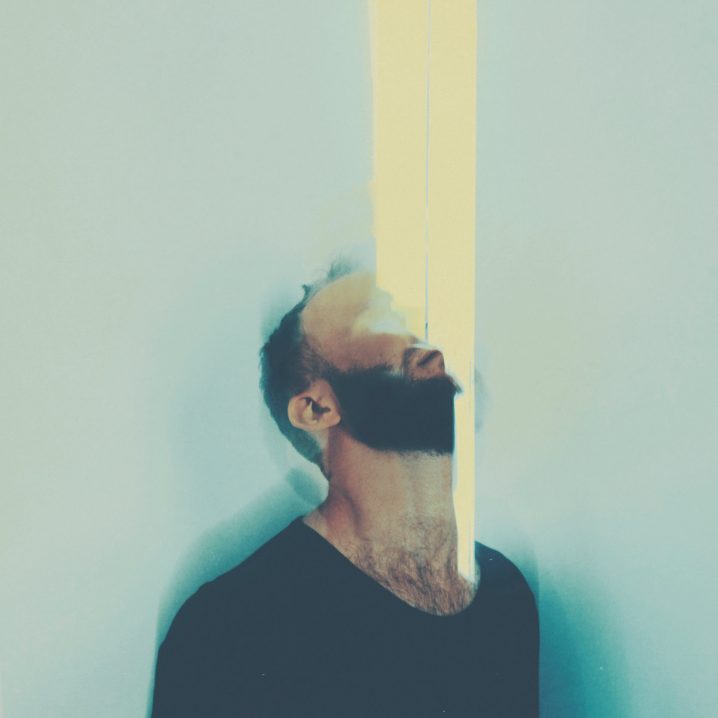 It is almost inevitable that sometime during this review I would bring up names like Ben Frost, Tim Hecker, Daníel Bjarnason and Valgeir Sigurðsson. And it's more than just the influence of the above mentioned names that resonates throughout Tilman Robinson's release on Hobbledehoy Record Co. Afterall, Deer Heart was actually recorded in Greenhouse studios, Sigurðsson's very own habitat and home of Bedroom Community, in Reykjavik, Iceland. Add to that production by Paul Evans, acoustic instrument contributions by the Icelandic collective, mixing by Sigurðsson himself, and mastering by Lawrence English, and you begin to understand how (and why) this album sounds, even before you hit play.
But, name dropping aside, Deer Heart is a colossal cinematic marvel, intricately designed to create a dense and complex headspace, where musical layers of coarse textures fight to be at the forefront of the sound stage, until your mind picks one single voice and sticks with it, at least for this round of listening, because you will be back for more. Imaginative vignettes, painted with lo-fi electronics, dampened piano chords, background heartbeat, solemn strings and explosive percussion urge the listener to uncover a rich, colorful, and sonically cohesive world of Deer Heart, where the story is undoubtedly very personal, intimate and ultimately yours.
'Deer Heart' is an electro-acoustic pastiche drawing on a wide range of musical influences and is intent on testing the psychological impacts of dense sound. 'Deer Heart' finds Tilman elevating his sound into an unlikely mix of optimism and nihilism via dark sonic crevices.
Perhaps an accompaniment to your current state of being, or not a background backing at all but rather a full on soundtrack to the emptiness inside you left without music, Deer Heart is a companion to bring along with all those busy thoughts. And as you step into your outside world, so will this sound follow on your journey. The thick, physically emotive sheets of dark aural clouds, will finally give way to a fragile melancholy piano melody, where inner moods collide, break up and mix, with all the weather in your head. A perfect sonic storm.
Released on Adelaide (South Australia) based Hobbledehoy Record Co imprint, home to Luke Howard, Caspian, This Will Destroy You among many others, this second record from Melbourne based composer requires immediate active listening, and will unquestionably mesmerize all of your senses, if only you'd stay with its flow. For more from Robinson, check out his 2013 début, Network Of Lines out on Listen/Hear Collective. But whatever you do, definitely don't let Deer Heart slip away, as it will surely end up on many of the Best of the Year lists, and remain in your collection for many years to come, as it surely will in mine!