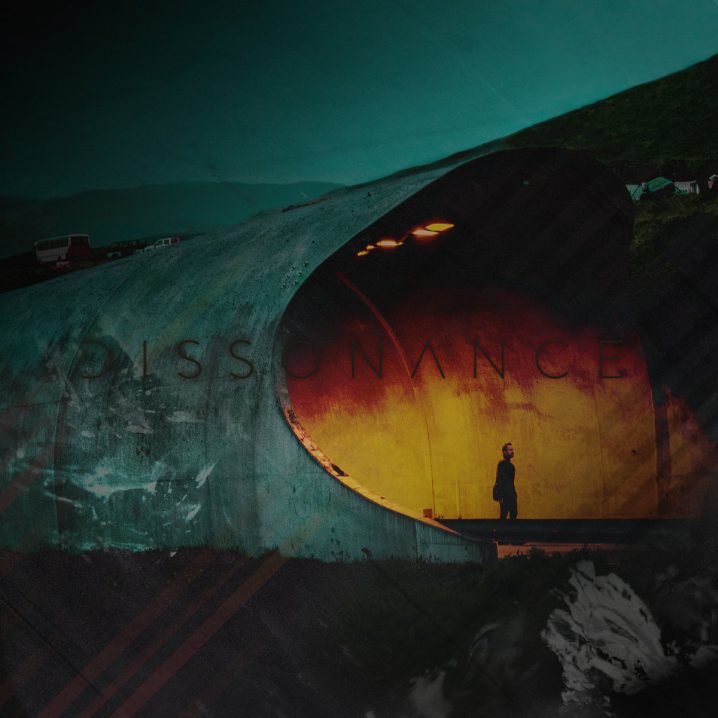 Valgeir Sigurðsson may not be a widely recognizable name among the purveyors of ambient, experimental, and instrumental music, but those following my words throughout these years, as well as keeping in touch with the vibrant Icelandic music scene, will instantly leap at the mention of a brand new record from this Reykjavik-based composer. Even more heads shall turn when the connection between this founder of Bedroom Community and all the records that his Greenhouse Studio is responsible for is disclosed so that finally, a well-deserved nod emerges from the acknowledgment of the importance of Sigurðsson's long-awaited fourth studio record.
Intimately responsible for the success of the likes of Nico Muhly, Sam Amidon, Ben Frost, Daniel Bjarnason, Paul Corley, and the rest of the Bedroom Community family, Sigurðsson turns to his very own production, dipping even further into a deeper exploration of neoclassical, symphonic and modern orchestral works. The large-scale title opener, spanning almost half the album at nearly twenty-three minutes in length, is misleadingly simple, painting a wide tapestry of string-based textures across an ever-expanding time and space. Here, the progressions are very minimal, finding themselves contemplating among many single chords, pondering the individual notes and timbres of incongruous harmonies, before leisurely moving onto their resolution and aim.
Dissonance treads elegantly along a fine line between traditional symphonic organicism and the fissures of the faltering structures of reality. […] The album is a personal and collective musical treatise to explore and question a world that is collapsing under its internal dissonances.
There is a further conceptual intent behind the main piece, which slowly reveals itself after consecutive listens, as well as the following declaration shared in the press release. "Dissonance" feels particularly elastic and voluminous because it was arranged using the same-titled composition by Wolfgang Amadeus Mozart (String Quartet No. 19) known for its chromatic opening. "I took the bars and stretched the 40 seconds out to 23 minutes," explains Sigurðsson. "The movement is the same as Mozart envisioned, only much slower." The result is an acoustic-drone-based meditation, lingering on its dissonant overtones, and reductionist dissolution into resolve.
The recording process on Dissonance incorporates an orchestral recording technique that Sigurðsson has been developing for some years now, where he breaks up the orchestra and records each of its sections separately. Layer after layer he records performances by collaborators Liam Byrne and Reykjavík Sinfonia. A handful of string players and just one of each of the orchestra's instruments are then multiplied to create an imaginary orchestra.
The remaining pieces on the album, similarly employing the same recording process, explore their glacial pace territories within dynamics, resonance, and time. The constantly fed, looped and routed signal would present an interesting challenge for Valgeir, when he attempts to take this recording on the road, premiering the live performance at the upcoming Sónar festival, in Barcelona in June. "I'd need a 60-70 strong symphony to play it," he admits. "But of course, I can't go on tour and expect to have a symphony waiting in every city." This will be an interesting experiment indeed.