"… a sound to get lost in […] shimmering above the earth, fleeting and momentary…"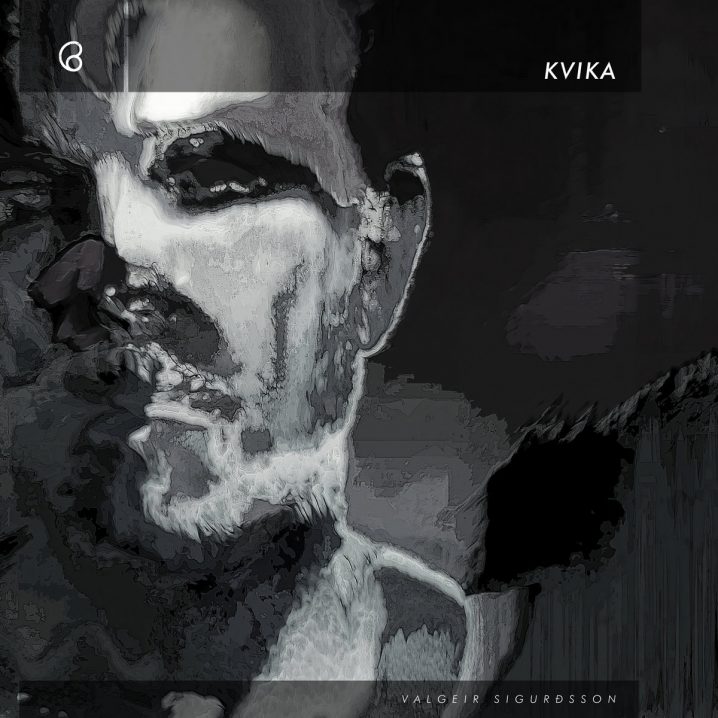 In February of 2016, while attending the Sonar Reykjavik festival [that does seem like a very long time ago now!], I reached out to Valgeir Sigurðsson in hopes that we can meet up. Valgeir responded and was kind enough to invite me for a visit to his Greenhouse Studios, where he also lived. When I arrived, he gave me an in-depth tour of the recording facilities, and I was immediately immersed in a magical place out of which so much music was born. This was the home of his Bedroom Community on which so many beloved composers released their best works. From Nico Muhly to Daniel Bjarnason to Paul Corley and, of course, Ben Frost – the walls were decorated with images which then became their album covers. And, wait a minute, is that Ben Frost right there in the studio, behind a sound-proofed closed door, intensely focused on his latest album? I've had a lovely visit and a chat, one which has always stayed with me for years [and Google pushing out reminders of "5 years ago today" with photos of the studio]. I look at these right now and feel like we must run a do-over for a proper feature. Until then, every time I play an album conceived inside these spaces, it adds an extra layer of deep intimacy originating from within that special place. Such is the case with Sigurðsson's latest album, once again put out on his label.
Upon first glance, it is impossible to miss that this 40-minute work is split across 21 individual tracks that all make up a whole. Kvika is comprised of music that was used for a film score by Slovakian director Peter Magát, titled Malá Ríša (tr. "Little Kingdom"), and so it is a soundtrack of sorts. I say "of sorts" because consumed as standalone, in one ongoing sequence, the album holds together, instead of short thematic miniatures, which so often turn out when a soundtrack is pressed. In fact, these minute-and-a-half vignettes are inspirational in nature – so often, when composing my own work, I end up releasing all I have to say in a span of just two minutes. For Kvika, Sigurðsson does not shy away from shorter pieces and shares a single arching journey, creating themes for wartime tale. As is expected, this subject is not light and is conveyed with angst, distress, emotive grief and sorrow. For the expansive execution, the score is performed by the Slovak Philharmonic Orchestra, Bohdan Warchal Slovak Chamber Orchestra, The University Choir Technik, and a number of Valgeir's close friends and collaborators, including Daniel Pioro on the violin.
KVIKA is the Icelandic word for magma – the molten mantle of the earth that sits below Iceland in giant reserves, prehistoric reservoirs of heat simmering away beneath stoic, frozen landscapes. This record is formed from 21 thoughtful musical stills, isolated feelings captured in sound in which low-end modular synth manipulation on a tectonic scale pulses and moves swiftly to underpin Pioro's soaring solo violin and Valgeir's cinematic arrangements.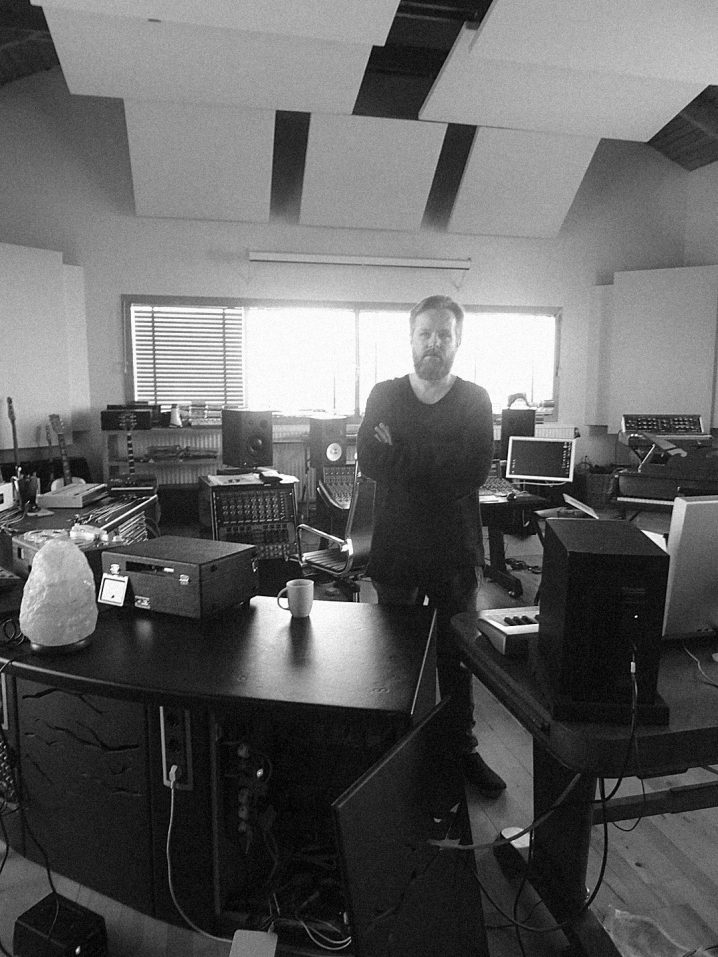 Kvika is not the first foray into the challenge of film scoring for this Icelandic artist. After the celebrated and award-winning album Dissonance (2017), Sigurðsson went off to work on soundtracks for Little Moscow (2018), An Acceptable Loss (2019) and The County (2020). And although music from Kvika was used in the film, it's still more of a studio work than that of a film score. Produced, mixed and mastered by Valgeir himself at the very Greenhouse Studios, the acoustic soarings of the violin rise on the molten fumes of rumbling lava. The separation of the frequencies is too important to ignore. Come just a step too close and you may set afire in the low depths of the analogue sub-oscillator. Fly up too high, and get caught up in the chilly breeze of strings so fragile, you may lose your balance. This is Icelandic climate, after all, an island warmed by volcanic activity. The sonic reflection thereof is a culmination of the synthetic and the organic – the incredibly sound of Valgeir Sigurðsson.