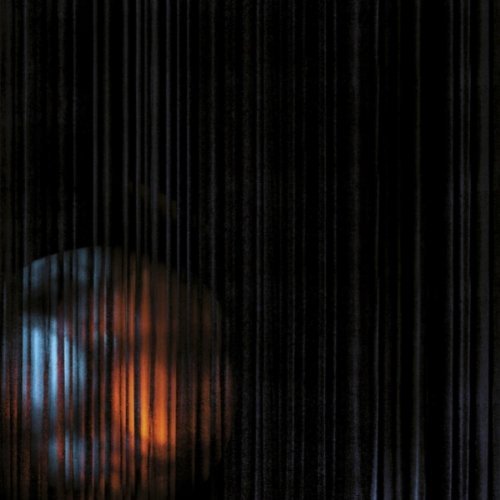 Is it possible that nearly six years have passed since I first heard Deaf Center's Pale Ravine (Type, 2005). At the time, the mysterious sound of Erik K. Skodvin and Otto Totland was almost defining the birth of cinematic dark ambient, haunting modern classical and eerie nostalgia for day dreams and false memories. Perhaps the latter is not really a genre at all, yet I could swear it exists, every time I hear a record by Deaf Center. And if I ever decide to showcase the style again, you could be sure that I'll include a track (or two) from Owl Splinters. John Twells' extraordinary Type Records must be proud, for the label continues to release some of the world's most beautiful music from the masters of thereof.
For their second full length album, the Skodvin and Otto duo are joined by yet another entity that adds an important component to the overall sound: Nills Frahm's Durton Recording studio, where the sounds are mastered and polished to the shiny surface until the light bounces off the gloomy atmosphere layered with thick coats of frequency-heavy organic sound waves. And then the surface breaks… and a distant piano sings its song in a rainy street cafe… somewhere a waiter drops the spoon on the saucer, as the droplets of water fall on the glass… soon the cello breaks into raspy monologue, its vocal chords aching with thirst. Music like this is rare. Like a dusty photograph found in a cardboard box of a small antique shop, it tells a story of the distant memory, left unattended to awake.
In addition to the above mentioned debut, Pale Ravine and the currently reviewed Owl Splinters, Deaf Center also released Levende, a live recording from Augsburg in 2005, on Type Records as a digital only one-track piece. There is also the debut EP, Neon City, released on Type in 2004. Erik K. Skodvin is also responsible for his 2010 critically acclaimed Flare released by Berlin based Sonic Pieces, as well as his multiple albums under the Svarte Greiner alias on Type and Digitalis. And who could forget Skodvin's curation of his very own Miasmah label? Otto Totland should be known to most of you through his outstanding collaboration with Serein's label head, Huw Roberts, as Nest and their amazing 2010 release, Retold. Highly recommended!
Read Two and a Half Questions with Deaf Center