Hi Jason, where are you these days, and how have you been holding up during the pandemic?
Hi Mike. I'm in Cape Town and have been here throughout the pandemic. I've been doing ok, thanks. We've been in and out of various stages of lockdown, but I've been able to keep quite busy with work thankfully.
How would you say your sound has evolved during the last couple of years arriving at your latest album?
That's a difficult one to answer. With Threads, sound design played a big part, but I also went back to a lot of the methods I used when I was producing club music about a decade ago. So to a large degree, it was more a process of looking back than forward.
What is the main theme of the sound exploration of this composition?
I'd say taking recorded acoustic material and pushing it into electronic territory. It's something I've always done and experimented with, but not to the extent that I did on Threads.
I hear a lot more atmospheric treatments in the sound – any particular new sound design techniques that you have explored during the production?
That would be the manipulated acoustic sounds. A lot of the atmospheric layers are guitar or piano-based. I also recorded a lot of cello which was then heavily treated.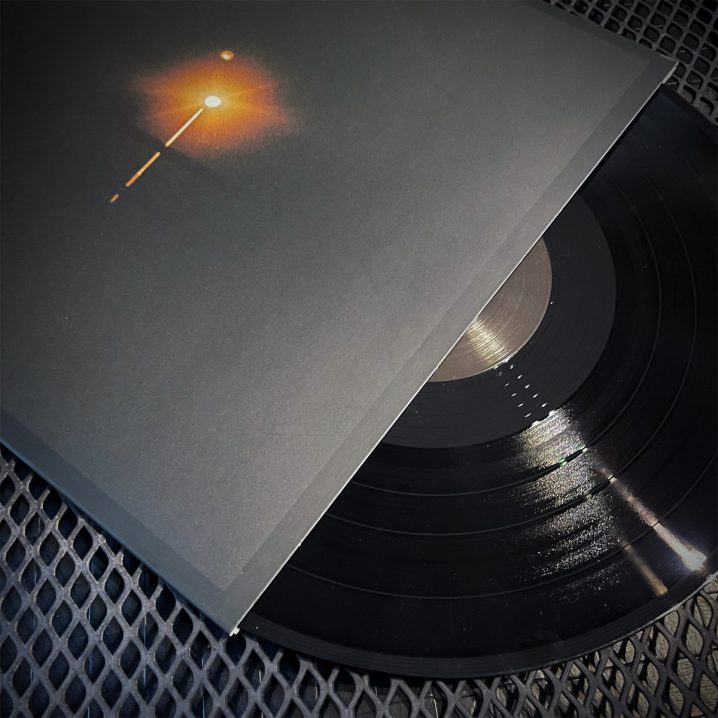 I've learned that you've been spending your time composing for the film industry – can you share some of the projects that you've been involved in?
I was involved with the horror/thriller film Triggered, which was released last year. Besides that, it's been a number of shorts and documentaries as well as doing additional music, working with and assisting other composers.
About four years ago we've talked about your studio. Have you added any new and exciting toys to your setup? Gone into modular by any chance?
A few more things have been added since then, but not everything I've kept. An MS20, a Polysix, Moog Voyager, a bunch of vintage drum machines, tape echos. The current lineup is a Juno 60, SH101 and an OBXa. The SH101 was a major component of Threads actually. Apart from synths, I've picked up a few more microphones, some amps, and finally got around to rewiring the patchbay. I haven't got into modular yet, but it's something I've been looking into. A friend of mine is building a rig at the moment and I'm always in awe of the sounds being made with just a handful of modules.
What's currently out there that excites you, in terms of sound design or music production, and something that you want to get a little deeper into?
Sticking to synths, besides modular, the Moog One is high on my list. Zebra2 still manages to surprise me though, even after all these years of using it.
Can you tell us about getting signed to n5MD and why you think the label is appropriate for your output?
I contacted them back in 2018 as I had some pieces which were the beginnings of a new album. They liked what they heard and signed me. That initial sound ended up changing over time and by 2020, Threads sounded very different to those first tracks. I knew it was going to be more of an electronic album than my previous two, so n5MD felt like a great fit based on their output over the years. I'd been a fan of theirs for a long time.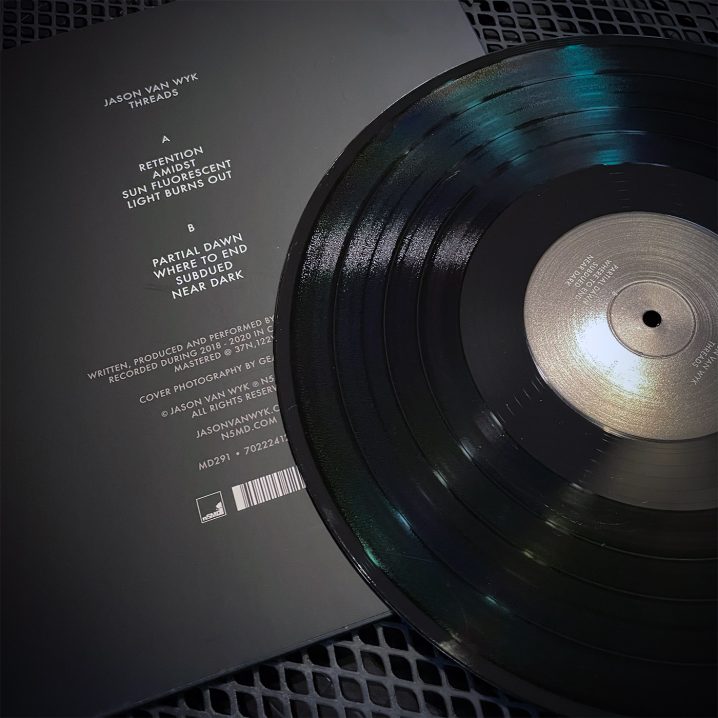 Anything special you're currently working on?
There's a lot of new material I'm currently finishing off for prospective albums. There are a few collaborations in the pipeline too. I can say with certainty that there won't be another four-year wait until the next album.
What are you listening to these days?
Checking my iTunes history — The past few days have been Lucy Railton and Yair Elazar Glotman's score for False Positive, Bernard Herrmann – North by Northwest, Dean Hurley – Concrete Feather, Taylor Deupree – Mur, Trent Reznor & Atticus Ross – Mank, Anna Von Hausswolff – Dead Magic, Actress – AZD