Release Notes
Label: Injazero
Release: Spotlight Series: Cello
Date: April 9, 2021
Mastered By: Tom Woodhead
Performed By: Fraser Bowles
Spring of 2021 is off to a good start! Well, at least when it comes to beautiful music that I love to feature on Headphone Commute! This week has already been full of introductions, announcements, and exciting premieres! And today is no exception! In fact, it's the highlight of my week, as I've been awaiting to share this release with you for almost a month now. "Anxiety Mist" is an opening piece from Matt Emery's upcoming six-track EP on Injazero Records, titled Spotlight Series : Cello, and it holds no prisoners! As you may have already glimpsed from the title, Emery intends to release a series of recordings, focusing on an individual instrument for each one – with the opener prominently featuring the cello. In addition to showcasing the virtuosity, tonal range, and timbre-rich textures of each one, there is also a story with each release. Perhaps the album cover [and my tongue-in-cheek pun of mentioning 'prisoners' above] gives away the theme of this first entry, as the dark, intense, and cinematic climax of this piece retells a story of a samurai preparing for a battle. Anxiety is at the core of rising tones, increasing tension in dynamics as if performed in one big breath until exhale brings on comfort.
Opener 'Anxiety Mist' is made up of fifteen individually-performed lines, its core revolving around a rising glissando figure, eventually accompanied with lush, building harmonies and punctuated by stabs and erratic higher melodies that paint the picture of warriors waiting in line amid the mist, a thunderous charge into battle forebodingly imminent.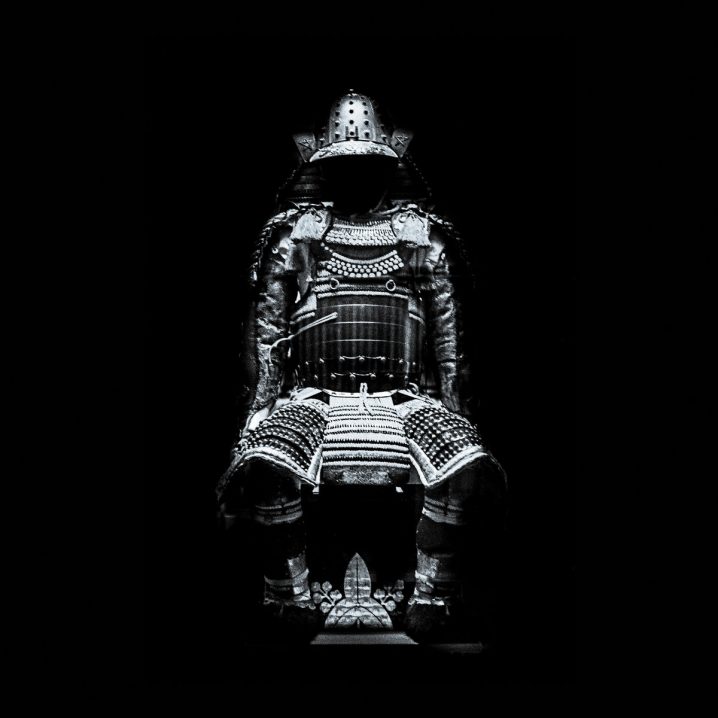 The pieces on Cello are performed by Emery's long-term friend and collaborator Fraser Bowles and produced by James Kenosha. The EP is out on April 9th, but you can pre-order a digital copy on Injazero's Bandcamp.