Release Notes
Label: InFiné
Release: Study Of The Invisible
Date: March 25th, 2022
Artwork By: Laurent Pernot
I'm taking another quick break in the midst of my Best of the Year feature to premiere this beautiful piece, and then, I promise, I'll finish up publishing all of these year-end lists [only one more to go!] before the end of this week. Meanwhile, let's all spend some time in the company of Vanessa Wagner, a French pianist who's, in my humble opinion, doing something for the modern classical scene, what Martha Argerich did for the contemporary classical in the 20th century. It was indeed the debut recital of Argerich's 1961 performance that thoroughly captivated me in her execution of Liszt's Piano Sonata in B Minor [I still think it is the best rendering of that beautiful piece]. And it is Wagner's solo piano virtuoso performances of music by Philip Glass, Nico Muhly, Suzanne Ciani, Harold Budd, and yes, even Brian Eno & Roger Eno, on this upcoming release on InFiné is what's raising the bar for the next level of music appreciation from these present classical composers of the ambient and electronic music scenes. The imprint had previously showcased Wagner's talent when she partnered with Murcof for Statea in 2016. Three years later, we were graced with Inland, on which Wagner played music by Bryce Dessner, Moondog, and Emilie Levienaise-Farrouch, among many others. For The Study Of The Invisible, Wagner continues her exploration of the minimalist repertoire, with many rare and unpublished pieces, some that have never been performed on the piano before. In today's premiere, I'm sharing a composition by Ezio Bosso, an award-winning Italian composer who sadly passed away in May of 2020. This is a gorgeous minimal piece that resonates in the quietude of early morning and leaves behind the traces of melancholy, yearning for hope, and ultimately the acceptance.
'Before 6' is a little gem written by an Italian pianist/conductor/composer with an unclassifiable profile. Having recently died of a serious illness at the age of only 40, his dazzling career has been forgotten. When I heard his performance of this piece I was caught by the feeling of solitude and strangeness that emanates from it. There is a feeling of weightlessness. We yearn for the track to extend, but its short format leaves us craving for more, as well as imploring us to dig deeper into the discography of this fascinating composer.

— Vanessa Wagner
If you have made it this far in the post, you'll notice that besides the exclusive track premiere I'm also featuring a video of the performance, which, of course, amplifies the execution of this piece. The video was directed by Thomas Rabillon and produced by Luca Juilliard, in which Vanessa is playing the Steinway piano in a great empty place where the music fills out the space left behind by a presence. And if you watch the video, it will implant upon you that feeling of intimacy, which you will forever associate with this track. Especially its very end…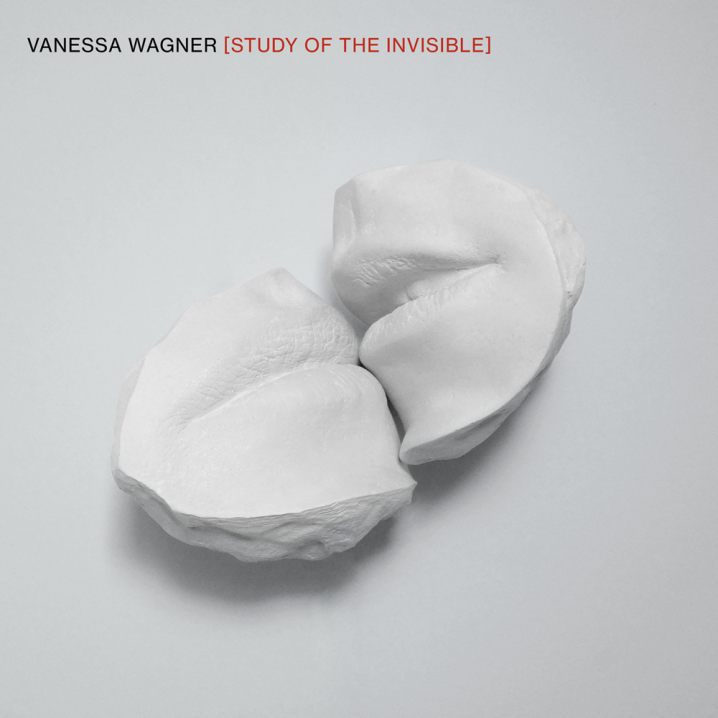 The full album is out on March 25th, 2022, and will be available on a compact disc, as well as on a double vinyl LP (featuring three vinyl-only bonus tracks).