… in which the unexpected becomes the new normal…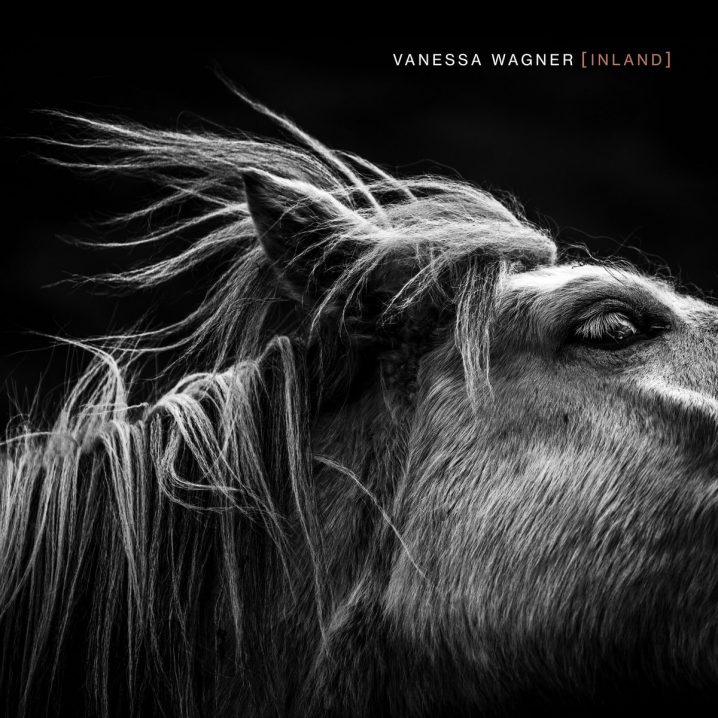 We've got a double bill for you today, kids! First up is an album by Vanessa Wagner released on InFiné back in April of 2019 of solo piano performances from some of the world's renown minimalist composers. Wagner first appeared on our radar back in 2016, when she combined forces with the Mexican electronica artist, Murcof (real name Fernando Corona) to sweep us away with some of the most beautiful interpretations of our favourite pieces with their collaborative release, Statea (also on InFiné). Who could forget their mesmerising treatments of Erik Satie's "Gnossienne N°3", John Cage's "In A Landscape", and of course, the celebrated "Avril 14th" by Aphex Twin? Whether you've consumed these as individual EPs (which offer additional performances and versions, including additional remixes, such as that of Loscil), or ended up owning the full-length LP after seeing it on Headphone Commute's Best of 2016 list, Music For The Film Behind Closed Eyelids, you've got another reason to celebrate with Inland!
Across the fifteen pieces on an album, lasting just a minute over an hour, Wagner flawlessly performs pieces composed by easily recognizable names, such as Philip Glass, Bryce Dessner, Nico Muhly, Brian Bryars, Moondog, and Emilie Levienaise-Farrouch, among the many others, where she glides over the piano keys with at times the elegance of a butterfly, other, the precision of a bee, to gently land and harvest the nectar, which is that of a melody, or the space between the notes. There are no electronics on this album – but rather a pure recording of a solo piano dance, courtesy of Wagner's classically trained pianism, which would appeal to fans of contemporary music – see Wagner's full discography for more, including the recently released recording, titled Liszt, Pärt for the French La Dolce Volta classical music imprint.
One enters Inland as if exploring an inner landscape, roaming freely through a gently throbbing natural world, in which each note is a step and every sound forms a path. The title of this new album by Vanessa Wagner refers to John Cage's Imaginary Landscape (1939), one of the first works to use electronic devices.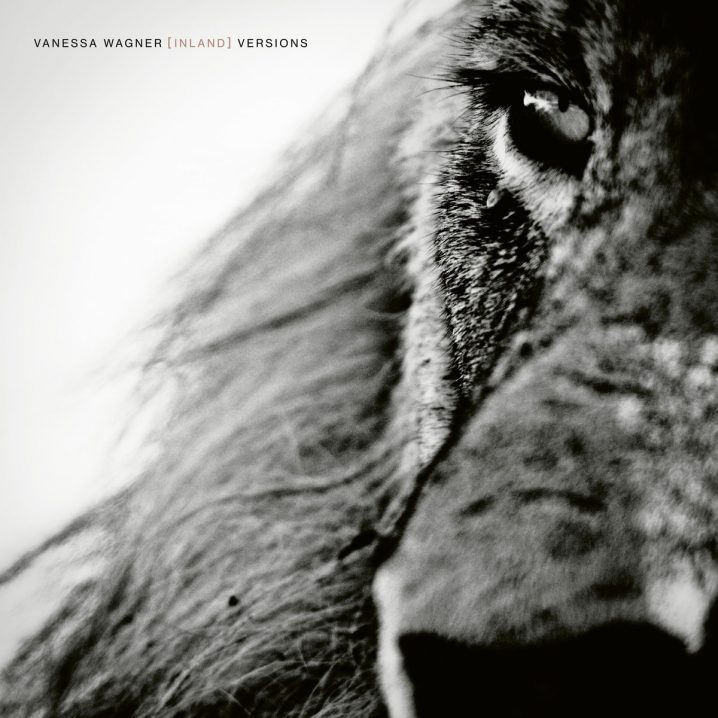 For the second entry in this writeup, we turn our attention to the remix album, titled Inland Versions, which invites contemporary electronic musicians to interpret pieces even further. Here, we are gifted with the remakes by the likes of Vladislav Delay, Suzanne Ciani, Nadia Struiwigh, Marc Mélia, Hüma Utku, and the one and only Wolfgang Voigt offering his version of "Struggle for Pleasure" as GAS. Needless to say, this is a completely different journey, one full of textured spaciousness, deep breathing of the rhythm, and the gorgeous synthesis of Buchla. Each single piece on here is a treasure, one as unique as precious pearl inside a shell. And so I recommend you give each one your full attention – it is impossible for me to zoom out on the whole.
Inland Versions is a perfect combination of every emotion. It's a combination of nature and machines, of dreams and fears, of freedom and imprisonment. It's a battle among what we were and what we are and discovering it, through these tracks, it's a bliss.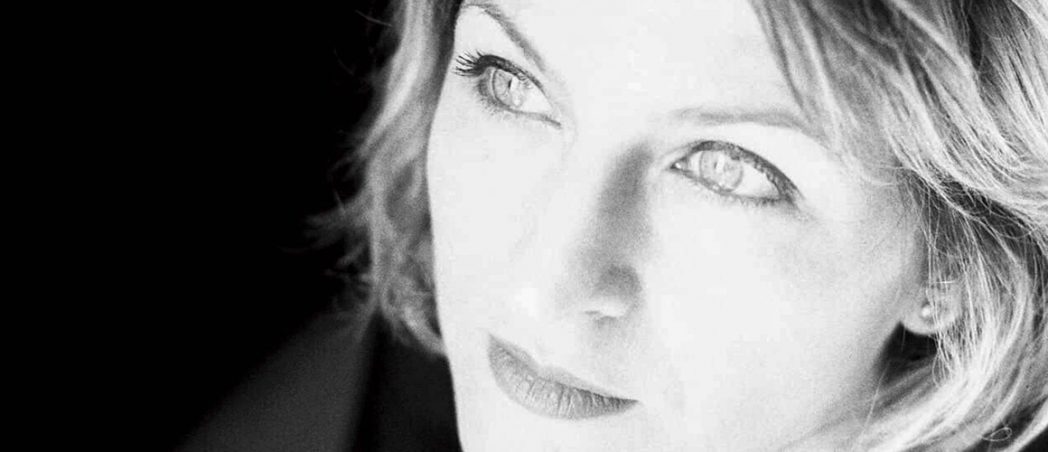 Since these words represent original and remake, of course I recommend that you pick up them both. The limited-edition clear vinyl of the Versions is now exclusively available on Bleep. I end this writeup with another final quote. "Inland Versions is a project that brings all the composers to the present, to thrive in an electronic and piano music; in which the unexpected becomes the new normal." Highly recommended for all your modern classical demands.