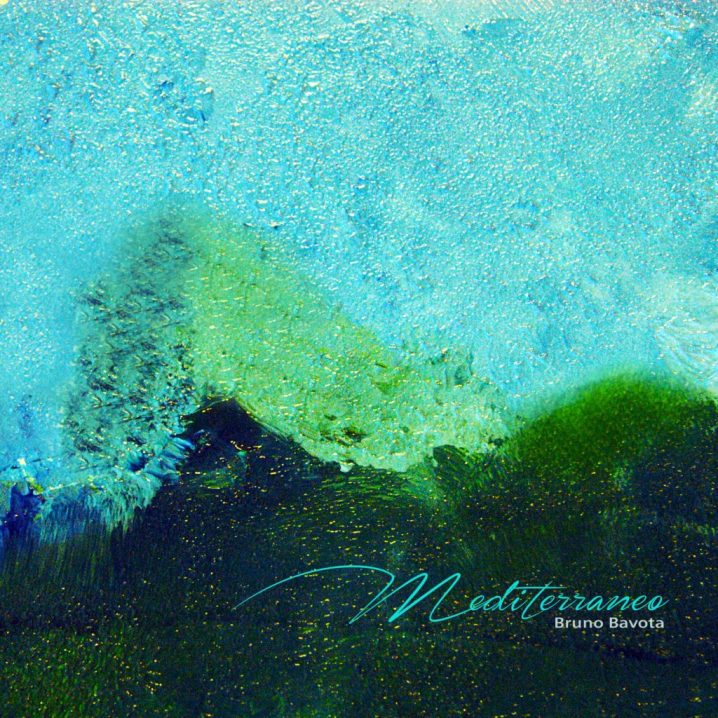 Today we are happy to premiere a track from Bruno Bavota's upcoming new release on Dronarivm, titled Mediterraneo. This Naples (Italy) based composer's music has previously appeared on these pages with his third album, The Secret of the Sea (Psychonavigation, 2014) and a subsequent Interview with Bruno Bavota in which he shares his inspiration behind the album.
Mediterraneo is an ode to the joy of sharing emotions. Following his flowing inspiration, Bavota recorded Mediterraneo in one day and totally in the dark, an experiment done at home alone and then represented during his Japan Tour last March. […] The romanticism expressed through the piano is amply present in his new record, his music feels warmer and more expansive than anything he has done before.
Release Date: May 25th.
Preorder begins two weeks in advance.