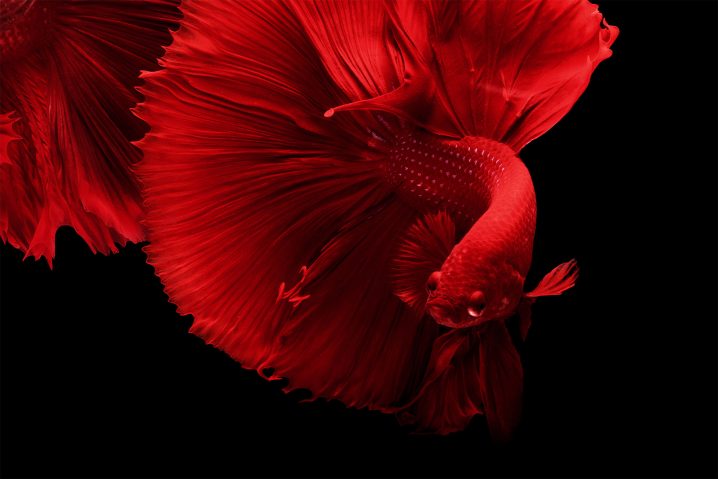 Osnabrueck (Germany) based duo of Stephan Otten and Oliver Klemm releasing music under their Sankt Otten project name have previously appeared on these pages throughout the decade, ever since I've discovered them on Denovali back in 2009. Their latest album, translated to English as "Between Humility and Disco," explores the warmth of analogue synthesizers, revealing "timeless instrumental music without nostalgic flashbacks to the past". In this exclusive entry, Headphone Commute is proud to premiere a track from this upcoming release, curiously titled as "a bit of complicity won't kill you" (sounds better in German), which comes on in its almost menacing manner, before retreating to let you exhale.
The lovingly chosen track-titles are again located in aphorism, sarcasm and pun […] altogether a jewel for admirers of the 80's sounds and German electronic music. Zwischen Demut und Disco is the holy trinity of krautrock, ambient and contemporary electronics, but always stylistically confident and unmistakeably Sankt Otten.
The full release, Zwischen Demut und Disco, is due out on May 25th, appearing as a CD, 2xLP, and a digital download on Denovali. Available for pre-order via the link below.