Six tracks that could captivate six years…
Release Notes
Label: Modularfield
Release: Trees
Date: April 26, 2019
Mastered By: Lopazz
Artwork By: Markus Scholz
I get a lot of music sent my way. A lot. You can't even imagine how much. It's impossible to sift through it all. I'm like a filter of the digital bombardment in the days past social media. So I just float… Occasionally I am bumped from my hazy drifts by something new that seems to pleasantly attract, but it's merely by chance, or by some other intervention [if you, like me, don't believe in randomness]. That is not to underplay the precious time I spend on this release – I wouldn't be writing these words if I didn't love it. For today's exclusive premiere I am sharing with you a track titled "Decay" by Axel Sandig, producing under his Surkid moniker. The six-track debut EP is coming on this month on a Cologne (Germany) based Modularfield imprint, but for now, we've got this video for you.
There is something special in the solemn music, punctuated by the minimal vocals that place this particular release somewhere between Sascha Ring's tracks (tumping rhythms an all, but on other tracks of the EP), and Thom Yorke's unique experimental treatments, all of which is more evident in the context of the entire release. The video is also visually appealing, with a soft focus on details of nature, inviting you to zoom in on all of the complexities that also make up you.
Emotive concepts presented as questions captivate the listener, begging them to become entwined with the fragility of the recordings. You are thanked for this as with every build, each crescendo that reverberates, each carefully depressed key.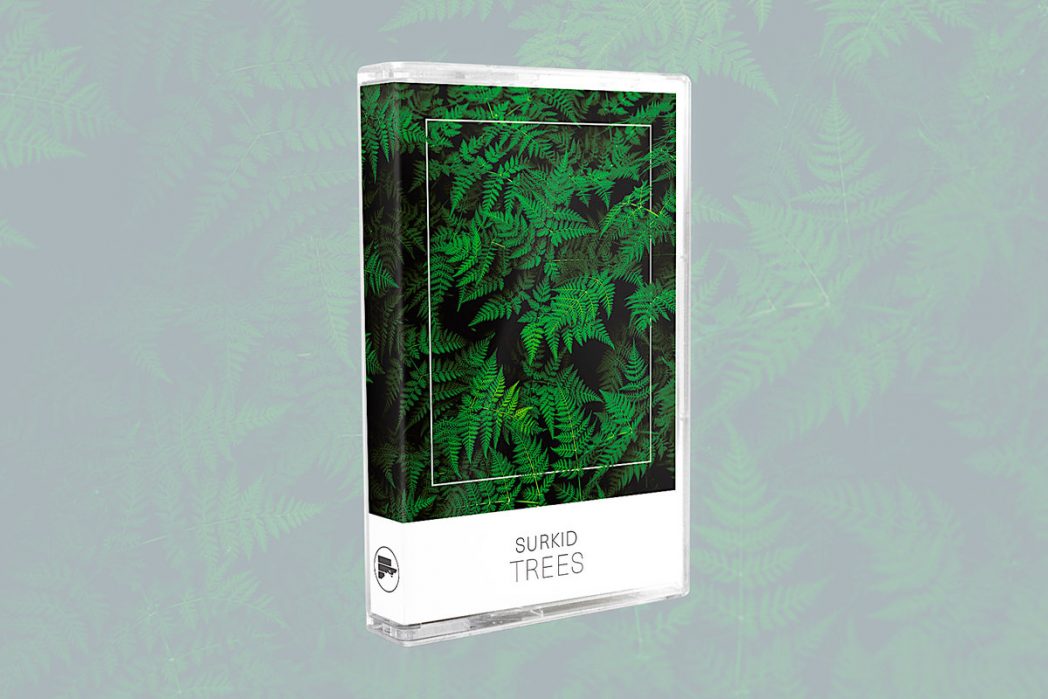 Once again, keep your eyes and ears open for this, when it comes out later this month. Available as a digital release, and yes, an audio cassette, pictured above. Preorder now, and while in the label's store, check out Amparo's Palm House, and Noah Pred's Homeward — a cosy label to join your list of new favourites.