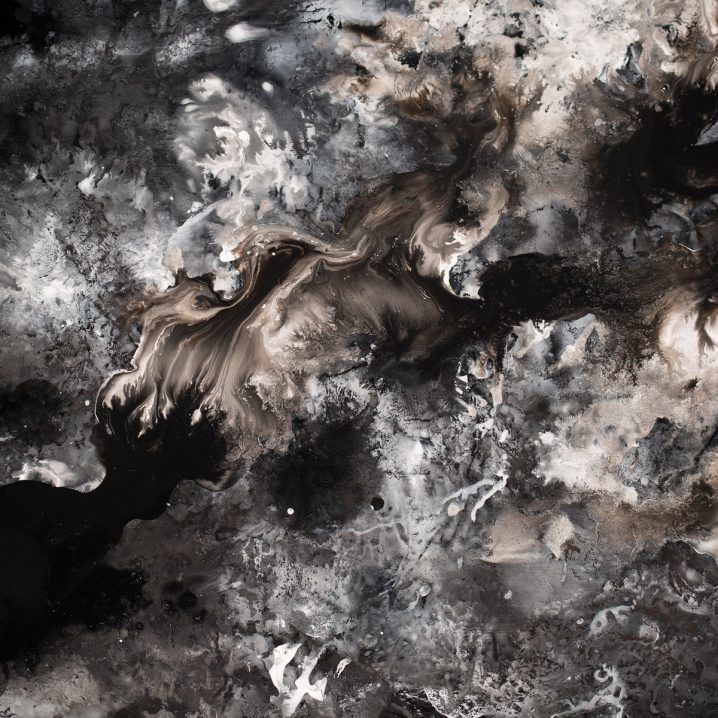 We've got an exclusive video premiere for you today, folks. This one is of a title-track, from an upcoming release by Adrian Copeland, recording under his Alder & Ash moniker, titled Clutched in the Maw of the World. This is the second release for Copeland on Lost Tribe Sound, following on the heels of his 2016 Psalms for the Sunder, and will, without a doubt, appeal to fans of solo and experimental cello lovers.
'Clutched in the Maw of the World' is an honest and stark solitary journey in a desolate and destitute earth. It's an album unafraid of being vulnerable, desperate and insecure, and above all else, it is not afraid to suffer. 
The video was created by Ryan Keane using footage from NASA (with permission of course). The album comes out on July 28th, 2017, and will be available as a handcrafted limited CD with a beautiful cover art print by Susi Sie.