… a tranquil place in a world full of turmoil…
Release Notes
Label: Piano and Coffee
Release: Left Upon Us
Date: November 15, 2019
Artwork By: Jordan Amy Lee
Cedric Vermue is a Dutch pianist, composer, and producer of contemporary classical music. His pieces are fragile and tender, nostalgic, and tranquil. Elegant, atmospheric textures, acoustic treatments, and electronic manipulations carry the melodies forward, deep into the night. I listen to Vermue's debut album, titled Left Upon Us, released on Piano and Coffee in 2019, and I'm immediately inspired to record my piano in a similar style. The eight pieces on his record may have missed you, but today I'm happy to premiere a video for a track off the album, "We Came And Left." For this surrealistic live session, the troupe responsible for capturing the performance literally filled the room with 300 liters of water to capture the shimmering reflections dancing on the hammers and the keys. This composition's kaleidoscopic imagery is soft-focused on perspective, mirrored expression, and visual reverberation to create a mesmerizing, luminous, sparkling piece. Loving everything about this, and I'm sure that you will too!
Prepared with a variety of layers and textures, and intimately captured with strategic microphone placement, [Vermue's music] is a carefully crafted landscape that invites the listener to submerge into his musical universe — a tranquil place in a world full of turmoil.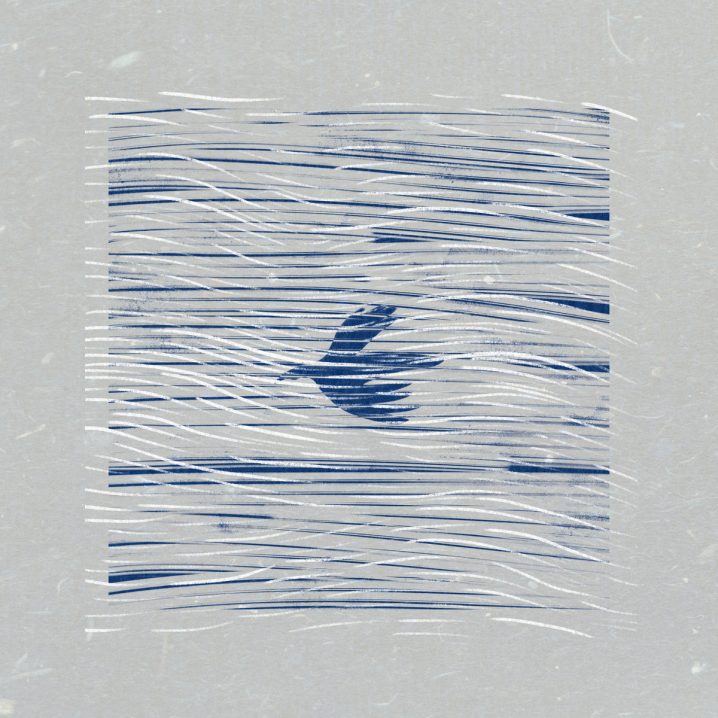 The video was directed, edited, and filmed by Lourens Lente. Second camera by Ruben van Zaanen. Audio mix by Antal van Nie. And, of course, composition and performance by Cedric Vermue. Glad to have added this composer to my ever-growing list of artists to applaud!