Release Notes
Label: mylja
Release: Perpetua
Date: March 10th, 2023
Produced by By: Antal van Nie
Mastered By: Wessel Oltheten
Artwork By: Tjitske Oosterholt
Directed By: Victoria Ushkanova
Dance Performance By: Nicolo Zanotti
Good morning. I hope that you are well. Today I have another beautiful track to share with you via this exclusive premiere. Or maybe it's a video premiere. I actually couldn't decide, so I've asked Cedric Vermue if I can publish both. I think it was a good decision and I hope you will agree. I first got introduced to this Dutch pianist, composer and producer of fragile, nostalgic, and serene neoclassical-meets-ambient music [the cross-over genre] when I premiered a piece titled "We Came and Left" from his Left Upon Us album on Piano and Coffee back in 2019.  Besides playing the piano, Vermue also plays the church organ as well as analogue synths which he incorporates with Rhodes during his live performances. He returns early in March, this time on a fairly new to the scene, Utrecht (The Netherlands) based independent imprint, mylja. I have previously introduced this boutique record label started by Yaron Cohen and Daniël Leseman in 2020 with this writeup of Alchi's Full Of It. I am happy to see that the label continues to persevere in its output of absolutely gorgeous music [this crazy world demands more beauty!]. And Vermue's upcoming album is a perfect addition to the celebrated catalogue!
"Perpetua is the Latin word for infinity, referring to the Christian tradition that played an important part in the inspiration for this album, taking inspiration from Gregorian melodies and old organ music." The piece I'm featuring today is a recomposed Gregorian melody, "Sanctus XI", played on a piano and clarinet. The captivating video, directed by Victoria Ushkanova, and "shot on a cold wintery day in a forest near Almere", features Nicolo Zanotti, interpreting cascading arpeggios complemented by Lex Houtermans (clarinet and contra-clarinet) and Rudi van Hest (clarinet). There is a lot more I can say about the production, credits and approach, but instead of lifting the veil of mystery, I'd rather let the music do the talking… and let emotion sweep away…
… on this album Cedric has been exploring new aesthetics and sound. Digital production techniques and electronics are essential in the storytelling and listening experience of this album. If anything it is an experimental studio album where acoustic spaces and instruments meet with a modern electronic world…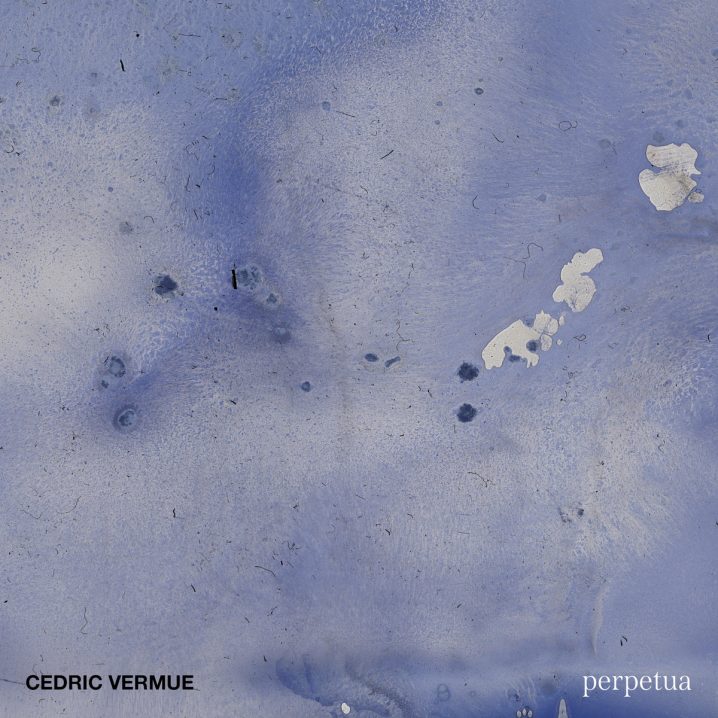 Once again, the full album is out on March 10th, 2023, available for pre-order now as a digital release and a limited edition gatefold CD featuring deluxe artwork by Tjitske Oosterholt.