Release Notes
Label: Beacon Sound
Release: Journey Test
Date: January 27th, 2023
Mastered By: Jason Powers
Video Directed By: Laura Castelo
Today I am excited to premiere a video for you by Cincinnati-based pianist and composer Tristan Eckerson, who released his full-length album under the new ambient project Journey Test in late January titled Purple Decades via Beacon Sound. For the eight pieces on the album, Eckerson stripped down the compositional approach of his solo piano works, bringing the background closer into the focus of each track, bathed in lush-resounding reverb of organic and electronic sounds. The result is a serene, texture-rich, cinematic voyage through mesmerising sonic environments, "conjuring the horizon line of landscapes both distant and internal, a wordless dialectic between contentment and nostalgia." As is the case with all of my video premieres, I try to focus on the visuals that truly complement each musical piece, adding their own unique dimension to the already rich storyline. These are not simply optical accompaniments but entirely distinct miniature films, where the sound is just as crucial as the visuals. For the title track, "Journey Test", director Laura Castelo captured a charming little moment, which I hope will resonate with you through all of its enchanting waveforms. And if you simply let it all go, this beautiful, fragile package will succeed in guiding you through a journey without any effort on your part. I hope you will enjoy!
The first time I heard Journey Test, I closed my eyes and I felt like a leaf carried by the wind, going across the world and seeing amazing landscapes. Tristan's music instills peace and fluidity, that's just what I wanted to show directing Journey Test's music video. It was very fulfilling working with Tristan, who gave me absolute freedom to run and create the story for the video – so we both put together in harmony the visual pieces of a creative puzzle.

— Laura Castelo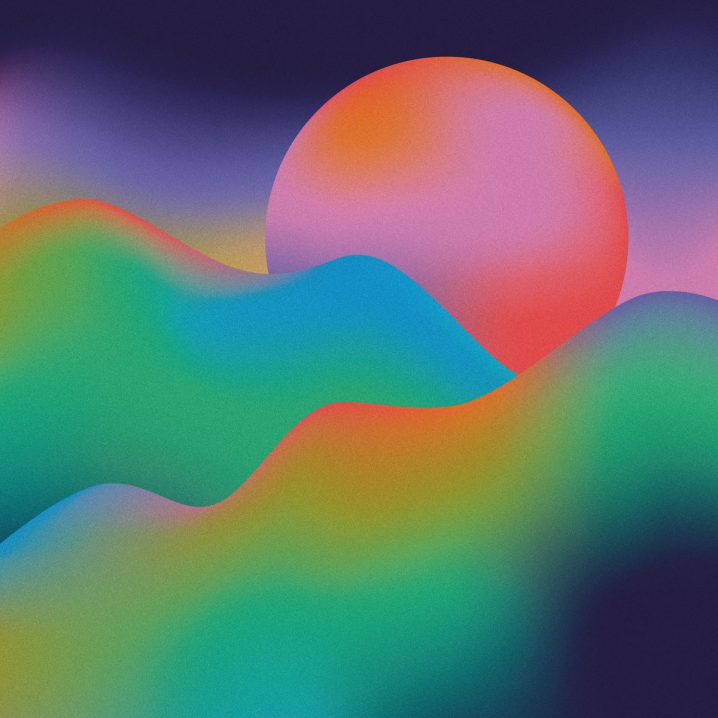 Once again, the full album Journey Test is already out via Portland-based Beacon Sound, and you can pick up your limited edition vinyl copy directly from Bandcamp or stream it on your favourite digital platform. It's still pretty dark outside on this early Thursday morning in London (at 6 am!), and I love how these blissful frequencies are filling up the space of my slowly awakening mind.