… we are all passengers…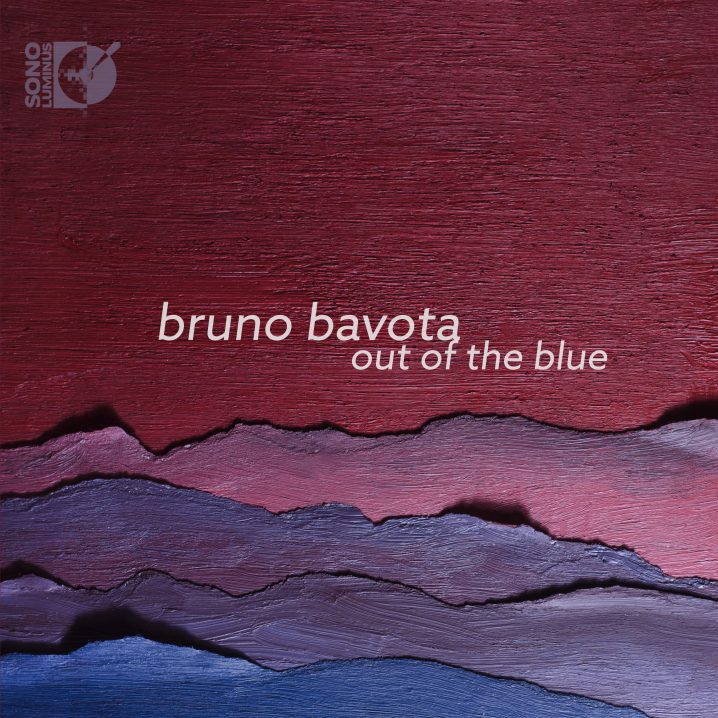 Bruno Bavota appeared on my radar back in 2013 with his third full length release, The Secret Of The Sea, out on Psychonavigation. We even got a chance to catch up in this Interview with Bruno Bavota back in 2014. I am now happy to see him get picked up by Sono Luminus, a contemporary classical label run and operated by Collin J Rae out of Boyce, Virgina (USA), responsible for many high-resolution recordings of acoustic music, by artists such as Anna Thorvaldsdottir, Peter Gregson, and now, an upcoming release by Bruno Bavota, titled Out of the Blue.
This album has a lot of meaning for me. "Out of the Blue" is an informal English language idiom that describes an event that occurs unexpectedly, without any warning or preparation; it's also a perfect way to describe my music. I always try to tell all the things that happen in my life day by day along with the emotions humankind embraces. I'm happy to share with you my new sounds and hope they can be a faithful companion for you. I suggest enjoying the album with big headphones while totally lost in nature.

— Bruno Bavota
Today, in collaboration with the label, we are happy to premiere an official video from the upcoming album, scheduled to be released on September 30th, 2016. Available for pre-order on Amazon (US | UK | IT) and directly from the label.