Why does the world need a Piano Day? For many reasons. But mostly, because it doesn't hurt to celebrate the piano and everything around it: performers, composers, piano builders, tuners, movers and most important, the listener.

— Nils Frahm
Monday, March 29th, is the official and long-anticipated Piano Day. What exactly is this annual worldwide event, and why is it special? Started only six years ago, in 2015, Piano Day began as an idea by the German pianist and composer Nils Frahm. Since the instrument has 88 keys, the "festivities" begin on the 88th day of the year, with many performances, exclusive releases, and workshops taking place around the globe. In the days of the current pandemic, many may find some solace in the online events, joined in by an extensive roster of artists ranging from contemporary classical to electronic music genres. Why, even I'm joining in for the fun, with a special single release I composed exclusively for this occasion (more on that later in this column)! There is much music to choose from – see the official schedule of all the events on painoday.org – and for this one lonely voice in a torrent of music, I decided to share a few of my favourite tracks, videos, and EPs. I hope you enjoy it!
Tom Blankenberg
kaschmir
Tom Blankenberg made this stunning video of his track "kaschmir" especially for Piano Day 2021 as a big shout out to all the piano engineers, manufacturers, tuners, maintenance crews… and piano lovers of course. It's a gorgeous glimpse inside of my favorite instrument!
Muriël Bostdorp
Inside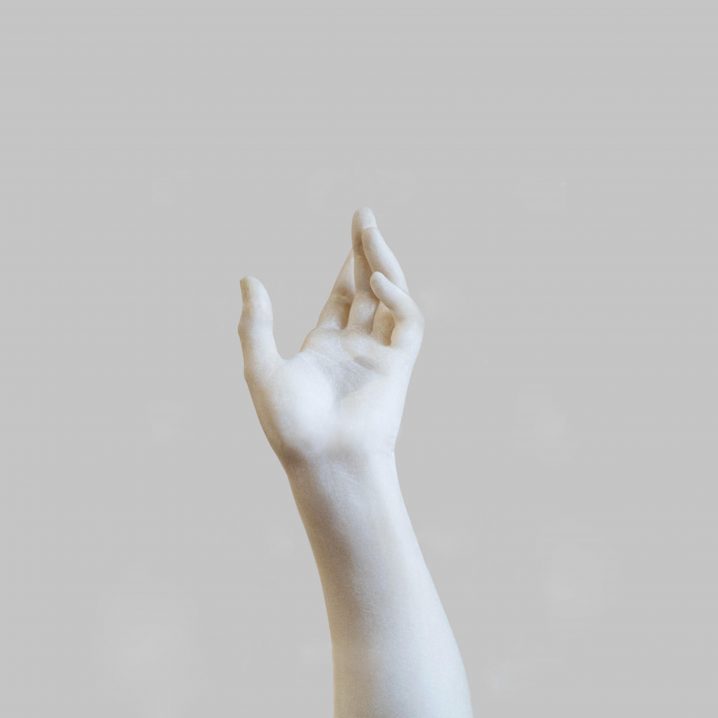 Here we have an exclusive premiere of a longingly beautiful piece, titled "Inside" from Muriël Bostdorp's latest 4-track EP, coming out on Pianoramix imprint on April 2nd. Presave this here.
This EP was written in the first period of the pandemic. I can remember the feeling I got the day we went into the first lockdown. It is difficult to describe in words, as I am not a writer or a poet. My words for these overwhelming emotions can be found within the pieces of this EP. Every track is a facet. 'Save Me' is not a cry for help, although it sounds like that. 'Save Me' is a call for hope – hope for different times, more self-conscious and new beginnings.
Garreth Brooke
A Common Ground
Video for a single from Garreth Brooke's latest release on 1631 Recordings, titled Delusions End, featuring the artwork and visuals by his partner in crime, Anna Salzmann. We last saw the couple collaborate on another video, Process (Event Horizon), released in October of 2019.
Akira Kosemura
88 Keys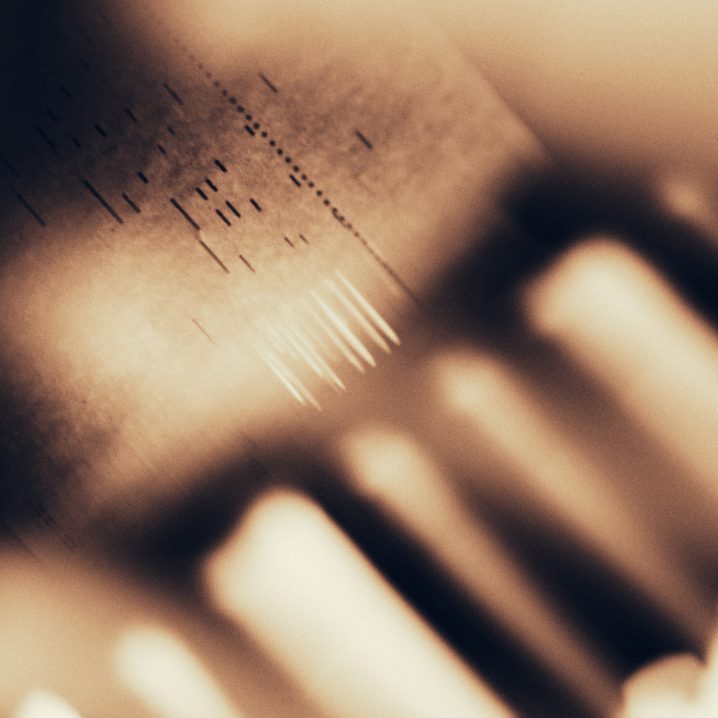 "Due to the pandemic, Akira Kosemura was forced to suspend the work which he had been developing for the past few years, and this situation made him start producing this piano solo album, as a response to his impulsive desire to create music. In the current situation, these fourteen peaceful piano sketches come as a sunshine filtering through branches of trees."
Jameson Nathan Jones
Places We Could Have Gone
Here's a beautiful duet of the piano and modular synthesis (Morphagene in this case), released as a single by Jameson Nathan Jones, a Laurel, Mississippi-based neo-classical composer, pianist, synth and breakfast food enthusiast. I'm inspired to plug-in my Morphagene as well!
Mike Lazarev
Portrait of a Lady with a Fan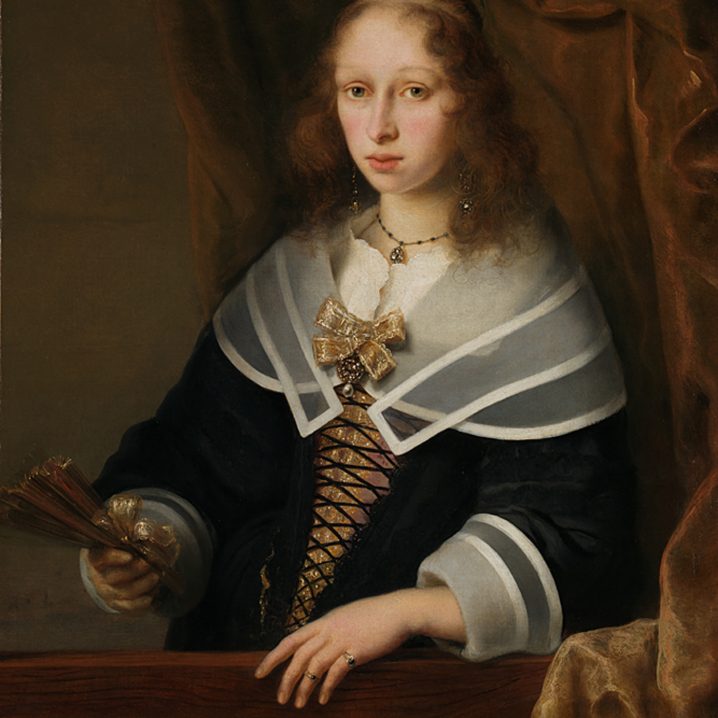 Excited to announce the release of a new single which I composed exclusively for #PianoDay. This is music for a "Portrait of a Lady with a Fan" whom I found looking back at the artist with heartache in her eyes. I am not a painter, but this is what I saw.