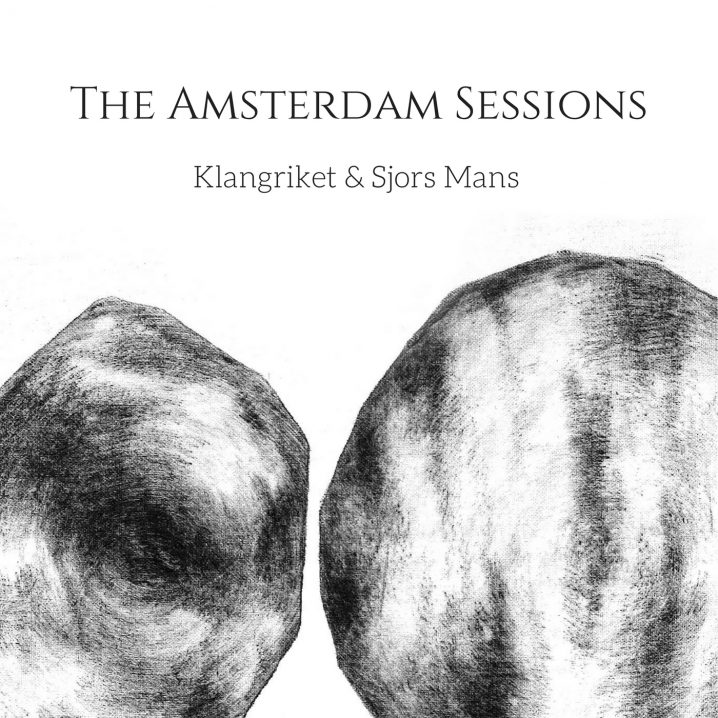 About a decade ago, in February of 2008, Monique Recknagel, operating out of Berlin, decided to put together a short and sweet mini promo CDr split between a well-known David Wenngren, recording as Library Tapes, and an up-and-coming pianist, named Nils Frahm. She called the series Sonic Pieces, and unbeknownst to her, launched one of the most influential modern classical labels. A year later, Frahm released his well-known record on Erased Tapes. I managed to meet Nils numerous times and watch him perform in the tiniest venues in front of an unsuspecting crowd (New York's Pianos comes to mind). Fast forward, and I'd be lucky enough to score a seat at a sold-out multi-day performance at the Barbican, let alone share a meal in some dingy restaurant in Seattle. Frahm unplugged from the internet and set out to renovate Funkhaus' Studio 3, rebuilding it from the ground up (along with a pipe organ).
I suppose I am reminiscing about the good ol' times before these artists (and these labels) all become big stars. But does that mean that present day is any less fertile? New labels come and go, but which ones rise to the top (and is that even a good thing)? Enter a new modest imprint out of Peru, named Piano And Coffee. Appropriate, don't you think? Its first release from Doug Thomas came out in November of 2017, and now, a year later, it has quietly put out a five-piece record, as a digital, CD, and cassette. There is something magical again about its aesthetic (and its sound) and I feel delighted again to be spending my time in the company of its output… it feels like I am discovering something exciting again. Let me be clear, I'm still a huge fan of Frahm's past and present works, but I do prefer his intimate solo piano works to the complex arpeggio-driven synth textures. And that's what I'm finding on here…
At first, The Amsterdam Sessions feels like "just another piano album" aiming to capture that sound that has captivated me since Nils Frahm. I'd like to be frank – I've also attempted to learn from Frahm's production technique and bring it into my own compositions. And although imitation is the sincerest form of flattery, it's not where this record from Klangriket & Sjors Mans takes me. It roots in the known, picks up in the affluent, and expands on the serene. The keys are gentle and earnest, dancing their melody in the warm space touched by peaceful strings, tranquil synths, and beautiful soundscapes. What begins as a lo-fi analogue arpeggio (on "Prinsengracht"), slowly develops into a cinematic theme, that cradles and holds, all that is dear in music.
Listening to the collaborative effort from Fabian Rosenberg (aka Klangriket) and Sjors Mans reminds me of the excitement I felt when two of my favourite artists, like Nils Frahm and Olafur Arnalds, or Dustin O'Halloran and Hauschka, or Jóhann Jóhannsson with Hildur Guðnadóttir & Robert Aiki Aubrey Lowe bring to their fans for the culmination of synergistic sound. I'm only hoping that this is only a beginning, both for these two up-and-coming artists, and of course the label itself. So yes, Piano and Coffee, please don't stop – we're listening!
©
Words by HC