Release Notes
Label: Moderna
Release: Golden Waves
Date: April 28th, 2023
Artwork By: Kristin Breiseith
The other day I watched a video of a pianist signed to a major record label performing his latest magnum opus. It was so bad. I hate to talk smack on the platform which I have purposely devoted to the absolute positive expansion of the music. But there was just something about that particular performance that really turned me off. Was it the formulaic basic chord progression? Was it the senseless pounding on helpless piano keys? Or was it simply a lack of all emotion, in which the execution of this piece seemed to exist? I was a bit dismayed [to say the least], and so I actually sat down and then composed a piano piece myself. I guess it was a sort of insurrection against the mass-produced, the stamped and truly tepid. I guess I simply wanted to make sure that feelings still may be conveyed. So it's no wonder that this morning I turn over to one of my favourite independent labels and their latest upcoming release from Tom Adams to premiere his beautiful and tender track. At just a bit over two minutes in length, the deceptively simple notes gently fall upon these spent and tired ears, and suddenly I am cradled in the warmth of intimate and sensitive sounds, and suddenly I hear the emotion and the soul. It's not the instrument, the chords, and not the melody. It's not the colours, not the flavours, not the words. It's how these all transmit from one towards another. It's how the message is conveyed and then received. And if it fails to carry all that must be mentioned, then maybe it's not worth in saying it at all. But in the case of Adams' morning afterglow of sounds, I'm glad he shared it with Moderna and with me.
Golden Waves is an album about experiential flow and the many forms in which it can be enjoyed. In the winter of 2021, a series of heavy storms hit the southwest coast of England. In their wake came lines of swell that broke upon the coastline of Cornwall in a joyful rhythm. During that time, I went out each day searching for waves with my surfboard. As the sun set, the light would often reflect golden across the water and the lines of arriving swell. After the surf, and with visions of those golden waves still playing in my mind, I recorded a series of late-night piano improvisations. This album is a collection of my favourite moments from these sessions.

— Tom Adams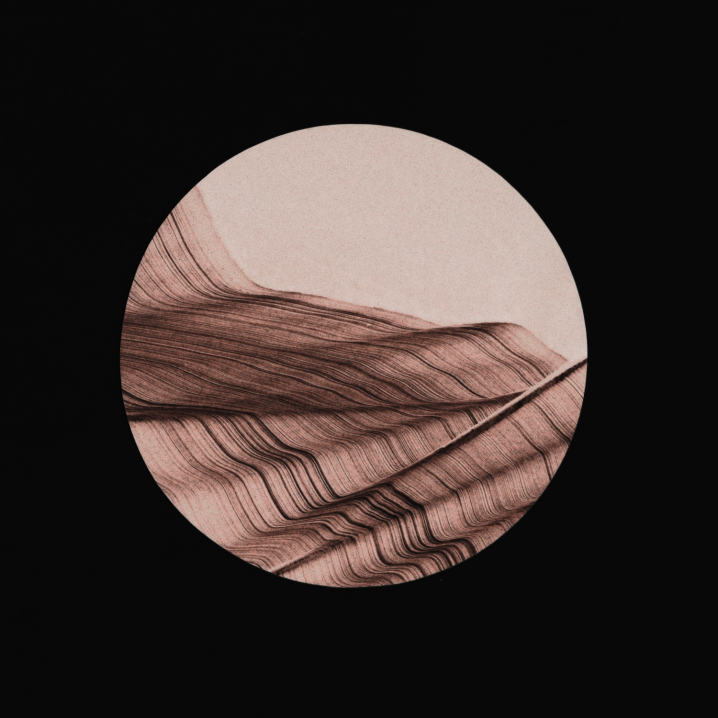 The album will be released on April 28th, 2023, via all digital platforms and a limited edition CD pressing. I think you should also check out Tom Adams' first album on Moderna, Particles, and this Sebastian Plano rework of his piece, which I premiered in 2019.