It's been a pretty tumultuous week, full of uncertainties, anxiety, and fear. There's more unknown up ahead, and all we can do it await its arrival. The universe has its way of making a point, and right now, humanity must submit to its will, and plan for unplanned, expect unexpected. Which is why today is a perfect day for something serene, slightly melancholy, and splendidly pure. It's a short piano piece by a Dutch composer Mink Steekelenburg, who records under the project name Winterdagen. With the release of Clearing, we are also introduced to a boutique London label, Waterway Records, which specializes in music from film and television composers. Indeed, Steekelenburg has already achieved recognition for his film music, including two accolades from the Cannes Media & TV Awards.
Building from simple arpeggios into something deeply emotive, 'Clearing' is a masterclass in neoclassical composition. It combines richly detailed piano with sweeping synthesizers, all held together by Steekelenburg's singular melodic sense – melodies that twist and coil to evoke a mood of searching.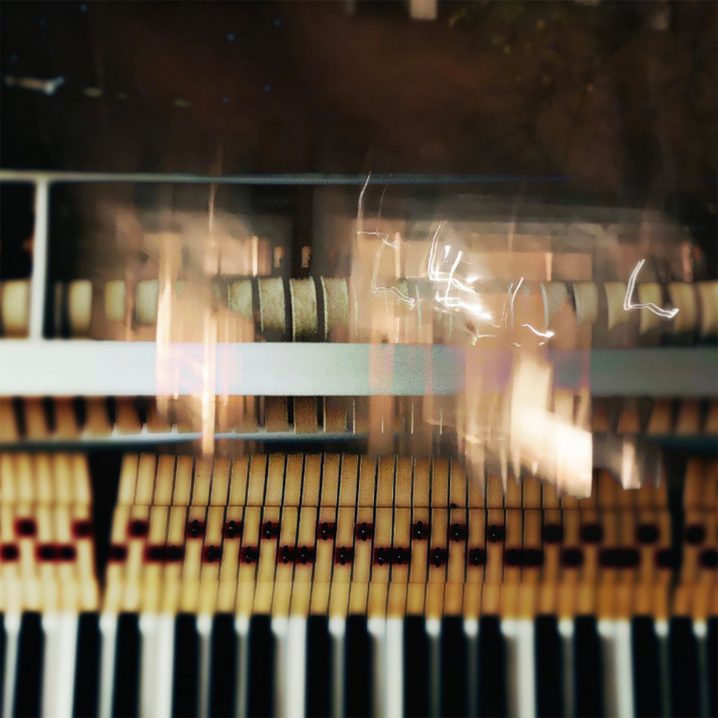 Clearing is the very first release for Waterway Records. Let's welcome this imprint into our family with an assertive round of applause. I am looking forward to hearing more!