"[…] a wave of 8 pianos meandering through the piece in a wistful and atmospheric mood…"
Release Notes
Label: Injazero Records
Release: I Put a Flame in Your Heart
Date: September 7th, 2018
London-based Matt Emery is mostly known for his solo piano pieces, which are delicate, nostalgic, and a little bit sad. Last year (right about this time), Emery released his debut on Injazero Records, titled Empire, which immediately shot up to my top piano records, and inevitably made it on the Best of the Year lists, in the Music For Watching The Snow Slowly Fall In The Moonlight entry. Emery also shared his selections with us on his Eternal Bliss mix, put together exclusively for the Headphone Commute Podcast. This Friday, September 7th, the composer returns with a new single, titled "I Put a Flame in Your Heart". I'll leave the full band version and the edit for you to discover in all due time, but today I wanted to share this very special Vessels remix, premiering on these pages alone.
As you can hear from this piece (and the remix itself), we're now in a more gritty territory, with percussive and electronic treatments to the track that puts it more alongside Jon Hopkins, Kiasmos, and Moderat, rather than the softer side of Nils Frahm, and even with the up-front expedient vocals, the track ticks all of the right boxes for this fan and follower. Speaking of which, I've witnessed Emery sing during his sold-out live performance (on the very last track) and was pleasantly surprised by the quality of his voice [which you will hear clearly on the "Vocal Edit" of the release], and that's a rare event for me notice, as I'm mostly an instrumental kind of fiend.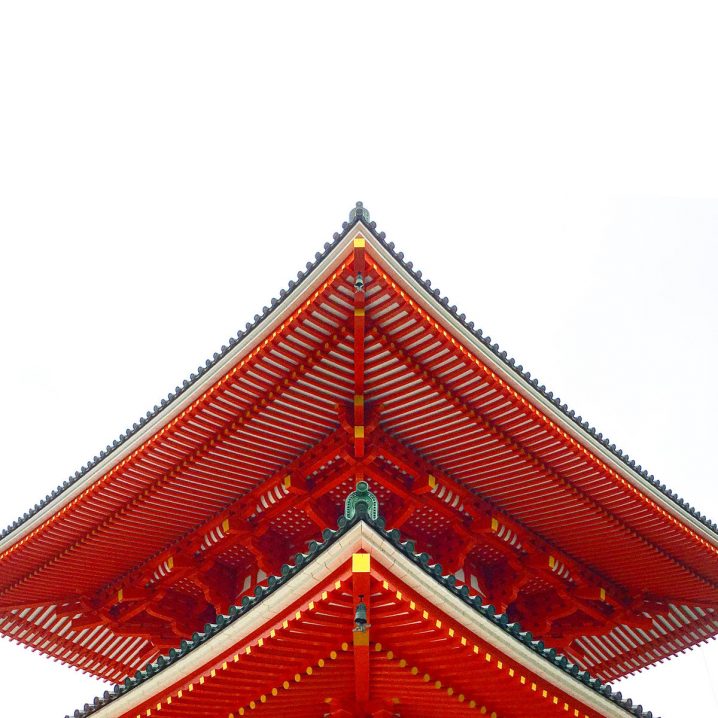 The single features a piano-only original of the piece, alongside a more post-rock[y] epic edit, which showcases the versatility of this UK artist. "The full band version sees Emery's music swell with frantic drums, throbbing synths and a full choir culminating in an expansive interpretation, more aggressive in comparison to his gentle and intricate modern classical piano and string repertoire." A very nice rework of the original, with the "Vessels Remix", definitely hitting the spot.