Release Notes
Label: Moderna
Release: Elements
Date: October 27th, 2023
Mastered By: Martyn Heyne
Artwork By: Leonard Gabler & Lukas Hauser
I've got a very lovely piano piece for you this morning from the ever-lovely Moderna imprint, which continues to scour the hidden corners of the scene to bring you some of the most heartfelt music. This one comes from the emerging [and pretty young] Augsburg-based (Germany) composer Linus Alberg, offering us his label debut, titled Elements. On this collection of eight tracks, Alberg shares his sentimentality, initially inspired by the changing of the seasons but somehow evoking something else entirely, at least in me, as if uncovering a buried key to a forgotten memory. His incredible compositional musicality is only surpassed by the execution, whereby remarkably gentle melodies effortlessly flutter in the curated space, held together by the solid bass, frequency-rich harmonium, and occasional echoes of the breathy trumpet, played here by Matthias Lindermayr. Oh, but then, there is that Yamaha upright that carries a flavour so lush of its own. Here, Alberg is able to ring out the textural tone shifts with his exceptional, flawless control of the instrument, painting wide pastel landscapes with a gorgeous sonic palette. And yeah, okay, I am jealous. I'm jealous that I'm no longer in my twenties, making music as beautiful as this. But that is okay. I'm delighted. I'm happy to sidestep and listen and offer this space to a lovely new voice.
Vienna is a composition dedicated to the wonderful and eponymous city in Austria. I love the breathtaking variety of patterns and structures in the city's architecture, which inspires me every time I'm visiting. What struck me on my most recent visit in October of 2022 was how seamlessly the design and culture of so different time periods was integrated so harmoniously. Perhaps this is the reason I began experimenting for this piece with such a variety of techniques – such as damping single notes on the piano while playing rhythmic structures elsewhere on the instrument, or strumming blank strings inside the piano – all of which together became the rhythmic base for the track.

— Linus Alberg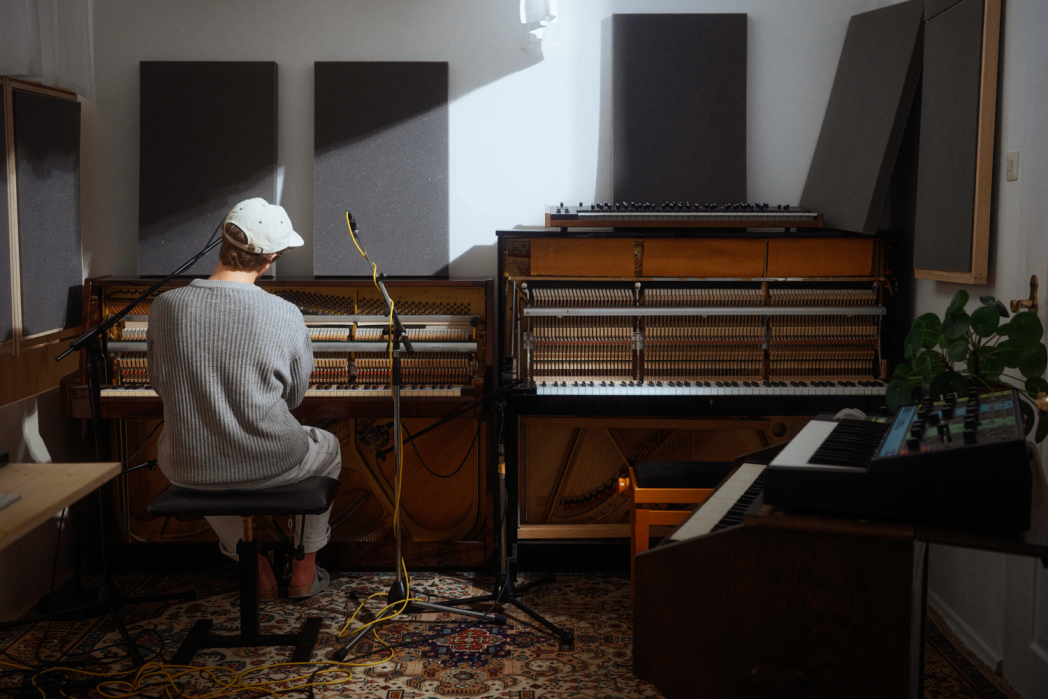 Following my inspiration from the city, I aimed to combine classical and modern playing techniques, harmonies and instrumentation. For the piano I chose my favorite acoustic piano – an old Yamaha mj1. I paired that with an analog bass synth for some low presence and a self-built digital string synth for additional layers in the highs. And most importantly, what really brought life to this piece was the trumpet, performed and recorded by the wonderful Matthias Lindermayr. The pure and powerful yet also fragile and soft sound of the trumpet, with its overall warm and inviting character, reminded me of the people and the welcoming feeling I get every time I visit Vienna.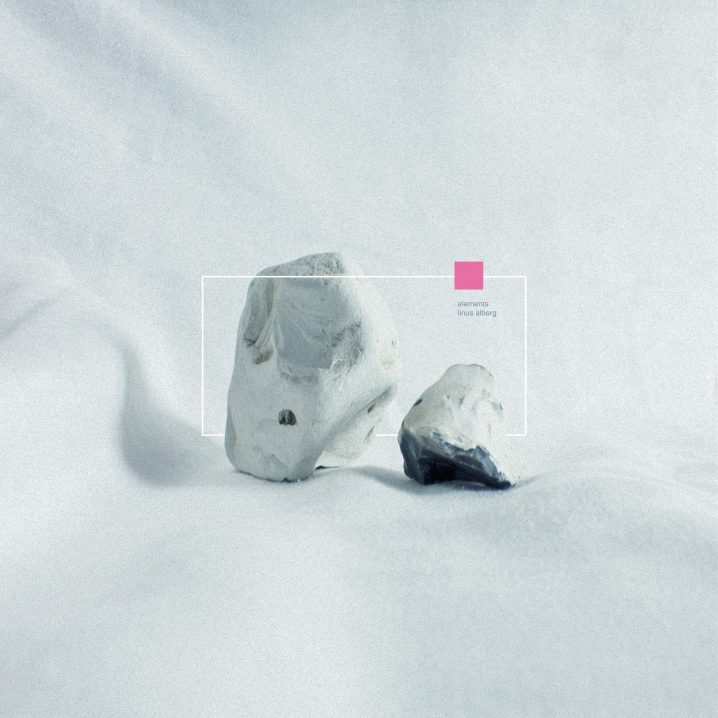 The full album is out tomorrow, October 27th, 2023, via Moderna Records, available as a digital release directly from the label. Lastly, I wanted to share this little trailer for the very same track because it shows off Linus playing in his studio, splendidly wrapping this beautiful gift.