Release Notes
Label: Moderna
Release: Mursejler
Date: February 5, 2021
Mastered By: Martyn Heyne
Artwork By: Jon Beacham
I think that it's actually possible to overdose on music. Listen to too much post-rock and everything becomes a saturated peak and valley. Listen to too much techno and you can get into a repetitive clockwork of machinery performing meaningless tasks. Too much ambient and suddenly everything is a blurry mush spreading across a bland piece of soft toast. Which is why I often rotate through the genres, to keep my mind fresh, delighted, and free from fatigue. And on occasion, even while my ears are bombarded by a torrent of what appears to be templated music, a real gem stands out and awakes. I have zoomed in on what makes such occasions special, and have discovered an ingredient that truly makes it shine. Emotion. Unchecked, unbounded, and unrestrained emotion, that simply seeps through the composer's brief, ephemeral, material being. It's something that can not be generated, compelled, held back. It just converted from one form into another, and in the 'music' is produced. Such is the case upon my very first play of Jacob David's latest album for Moderna. And today I share a track from his upcoming album.
"Styrhus" is an opening piece from David's sophomore release, titled Mursejler. His very first album, Omkuld came out on the same label back in 2015 [it was actually only the third catalogue entry and the first full length for Moderna!]. There were a few more singles along the way, but it's clear that Mursejler [which means "swift" in composer's native Danish] is a more mature, sophisticated and cohesive work. The recording itself is restrained, intimate and well balanced, with a refined mastering touch by Martyn Heyne from his Lichte studio. The solo piano drifts and waltzes through the slightly dim corridors of purposely forgotten memories, occasionally opening up the dusty shades to let the strings flow in. I purposely did not select a favourite track from the album for this premiere, because I want you to experience the journey on your own. It may be only a bit over half an hour in length, but I promise you will return to it for yet one more rotation.
While listeners will find comfort in his melodic and delicate playing, they'll also discover an expanded soundworld including tasteful resonances, ambiances and electronics. A listen from start to finish charts a path through sweet and playful terrain that is layered with touches of reflection and melancholy, and a hopefulness for better days to come…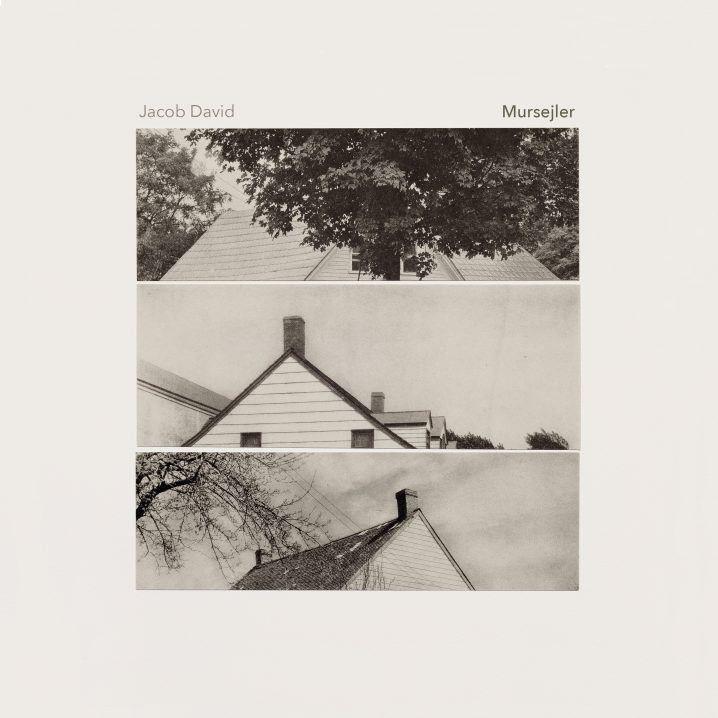 The album is out this Friday, February 5th, available on a limited edition 180g vinyl, lossless digital download via Bandcamp, and of course on all of your favourite streaming platforms. The label is also offering a special package of both albums on vinyl LPs. I wouldn't sleep on this one, folks. Highly recommended for fans of Nils Frahm, Otto Totland, Julien Marchal, and everything Moderna. I think the felted piano genre is here to stay!