Release Notes
Label: Moderna
Release: Formations
Date: January 28, 2022
Mastered By: Guy Davie
Artwork By: Cassie Suche
Tomorrow, January 28th, Norwegian composer and pianist Julia Gjertsen is set to release her sophomore LP on the one and only Moderna imprint. I've covered Julia before, in particular, her collaboration with Nico Rosenberg (including the latest release on Constellation Tatsu), but for Formations, it's nice to hear her play alone again. Besides the solo piano pieces on the album, which are entangled with reverb, some echoes and looped repetitions, the passages are processed with a rhythmic, borderline percussive brush. My favourite piece on the album, which was already released by the label as a single, is called "Falling In Keys", and it perfectly embodies the lush atmospheres produced by the piano, drenched in sweeping delays, lightly sprinkled flutters and deep rumbling bass. The piece that I'm premiering for you today echoes the textured theme with just a touch of synth pads, delicate treatments and forefront pulsating rhythm. Here, we find Gjertsen "expertly oscillating between catchy, beat-driven hooks and slow-motion soundscapes that cause us to lose track of time." I hope you will enjoy this and then come back for her 2019 debut, titled Fragile.
This track is about how things that happen to us affect us. It also gave me the «right after the storm» kind of feeling, when it is still grey but the light is on its way soon, hopefully!

— Julia Gjertsen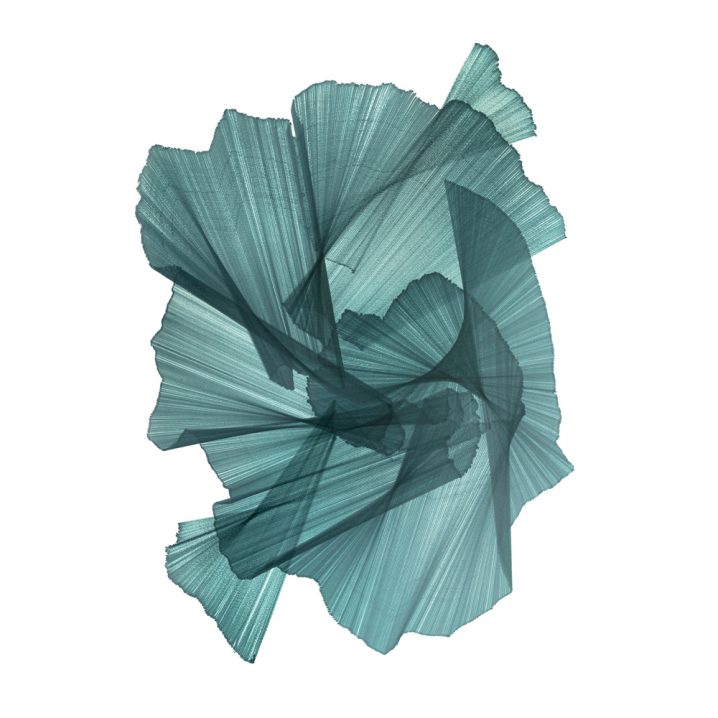 Once again, the album is out tomorrow, January 28th, available via all of your favourite digital platforms! I recommend that you support this artist via Bandamp.