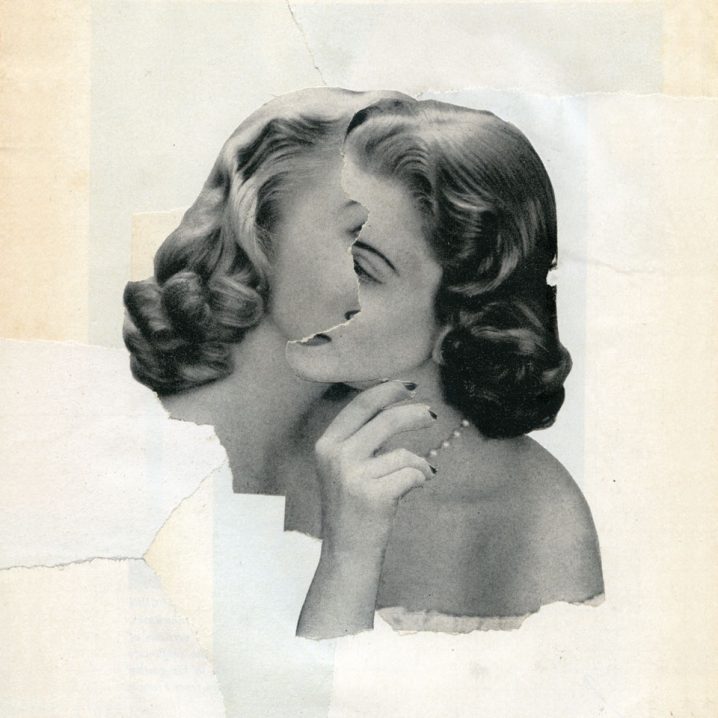 Julia Kent finally captured our hearts with her 2013 release on Leaf, titled Character. Be sure to read our in-depth review and Interview with Julia Kent. We are delighted to learn from Leaf about this Vancouver-born and NYC-based cellist's upcoming follow-up, titled Asperities. And even more important than that, we are honored to première a music video from that upcoming album, for a piece called "Invitation To The Voyage".
asperity (æˈspɛrɪtɪ) noun (plural) -ties
1. roughness or sharpness of temper
2. roughness or harshness of a surface, sound, taste, etc
3. a condition hard to endure; affliction
4. (physics) the elastically compressed region of contact between two surfaces caused by the normal force
I was thinking about the concept of difficulty. Whether in life or in nature – of conflict, of being troubled. The idea of friction. Also in geology, an asperity is some part of a fault line that doesn't move that can create an earthquake, which is an evocative concept.
This fourth solo album will be released by The Leaf Label on October 30th, 2015, and besides digital and CD, will be available as a limited edition vinyl.