Release Notes
Label: Poltrock Music
Release: Aulus I
Date: May 26, 2023
Mastered By: Taylor Deupree
Artwork By: Guy Kokken
This morning I am delighted to spend more time with David Poltrock and his music. He is not completely new to my ears, as I have previously enjoyed and covered his piece with Adriaan de Roover, titled "44,2 km". Today I am premiering a track titled "Titanus Giganteus", taken off his upcoming release Aulus I, which, as I hope you can guess from the album title, is part of the diptych of two instrumental works, with the Aulus II coming out later in the year. It seems that we're all mesmerised these days [at least in my circle of musician friends] with sounds originating from strings, piano, tape, and light electronics. But even if the ingredients are all the same, it is the flavour of the dish that is important. In this case [as is the case with all of my previous musings on sound], it is the emotion behind each piece and the composer's ability to communicate and transfer that emotion into mine. It seems so simple, yet it's not. And if the musician truly accomplishes this task, then the ingredients don't matter. It could be just a piano. It could be just strings. It's great when each one has a place in the story. This is what I think about [and what I feel] when I listen to Poltrock's music. And that's the greatest compliment of all. For this piece, which is a rework of his previous original track, "Titanus" (Machines, 2018), Poltrock starts with the lofi piano and brings in the strings performed by Sun*Sun*Sun String Orchestra for a dynamic, intimate and soaring composition that wonderfully conveys the sound on his album as a whole. Beautifully sculpted, executed, and received.
I was wondering whether I could interpret 'Titanus' – an electronic track I released back in 2018 – on a piano. Because the original track was a jam, it had a complex and capricious time signature so I had to write it down and study it meticulously. I used my cheap 73-key / 2 strings per note Pianino through the analogue delay of a Moog Matriarch and recorded straight on tape. I added strings on top and my 'Titanus' had turned into a 'Titanus Giganteus'.

— David Poltrock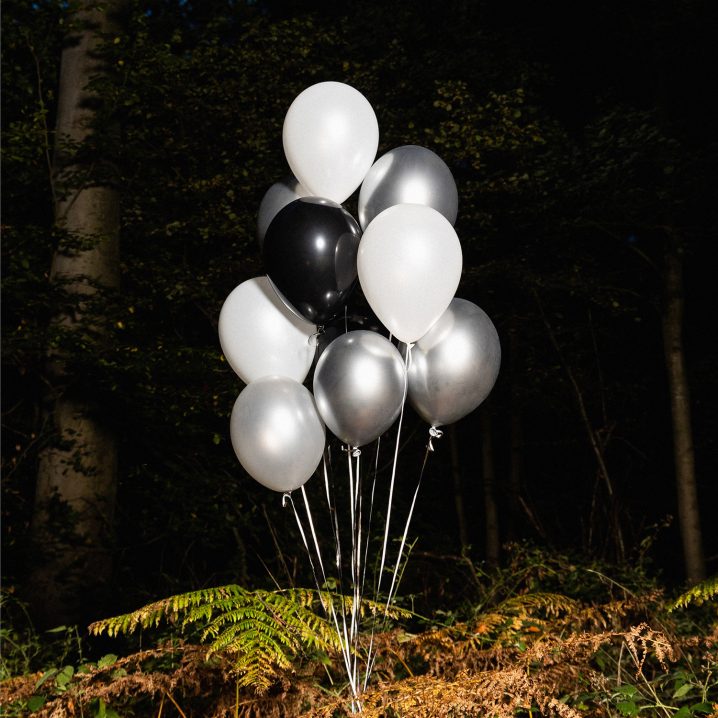 The digital and vinyl editions of the album will be on May 26th, self-released via Poltrock Music. After the second instalment comes out, Whitelabrecs will put out a double gatefold CD. Beautifully mastered by Taylor Deupree, available on all of your favourite streaming platforms. You can also watch a live performance of this piece in the Old Church of Sint-Agatha-Berchem.