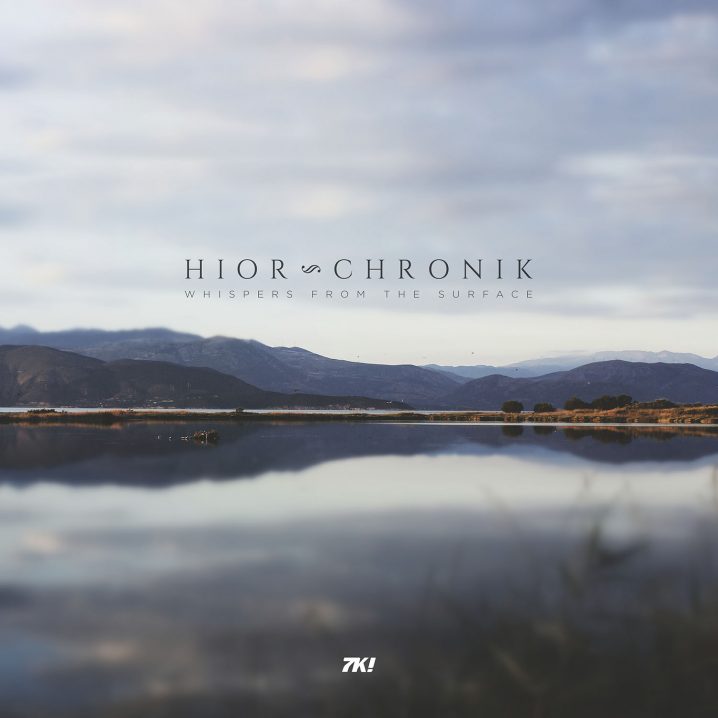 I've got some exciting news to share. It looks like the Studio !K7 imprint went ahead and launched yet another sublabel, called 7K! geared towards modern classical, neo-classical, and contemporary music, with only a few releases so far, namely Luca D'Alberto's Endless, the upcoming Martyn Heyne, album, and now, the signing of Hior Chronik with a release due out in December, titled Out of the Dust, whose first single, "Whispers from the surface of a lake" we are honored to exclusively premiere for you today!
The Greek composer, with a split home base split between Berlin and Athens, first appeared on my radar with his Taking The Veil record on Kitchen Label back in 2015. He then released two albums on A Strangely Isolated Place collaborating with the beloved Arovane: In-between (2015) and Into My Own (2017). So, at this point, it is fair to say that I was more than just listening – I was following Chronik's every single move. To see yet another upcoming release is an excitement in itself, but to know him getting picked up by a propulsion, that is to be 7K! is a beautiful sonic storm to withstand in the upcoming years!
I tried to combine ambient and drone sounds with strings and piano following a harmonic direction", Chronik explains. "I wanted to make a soundtrack for a movie that was never shot". The mood is melancholic, but not only that: "There's a dark side, but I made it run parallel with bright soft melodies", Chronik continues. And on the topic of his music influences: "It's hard to specify what exactly they were, but I think I'm close to Max Richter and in some ways to Arvo Part. Besides that, true inspiration comes from my life experiences, even the small little things: books, films, people I meet, travels. And being close to nature: I would say that's the base of everything".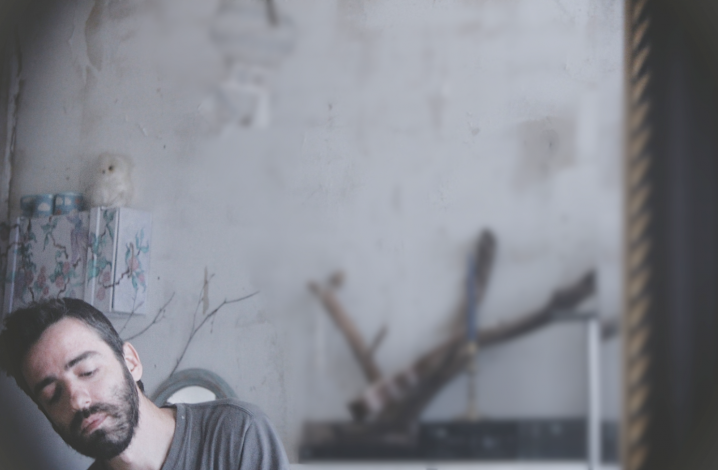 You can hear the very first track and single here for yourself, but having had the privilege of previewing the entire album before its release date, I can tell you that it only gets better throughout the twelve tracks. My favorite piece on the album is "Foreigner in a strange world," with its lo-fi dusty texture, melancholic strings, atmospheric background, and, most importantly, one of the most beautiful piano melodies I have ever heard. I'm not usually the one to spoil all of the adventures for you, so I'm hoping that you'll check out this cinematic marvel and discover for yourself. Once again, the full album, Out of the Dust is due out on December 1st, 2017 on 7k!