Release Notes
Label: whitelabrecs
Release: Aulus I & II
Date: November 24, 2023
Mastered By: Taylor Deupree
Filmed By: Peter Deckers
Recorded By: Stef Van Alsenoy
I think I found David Poltrock via his Belgian countryman and collaborator Adriaan de Roover (aka Oaktree), whose track "44,2 km"I premiered a few years ago. Earlier this year, after sharing with you "Titanus Giganteus", I spent some time with Poltrock's Aulus I and the subsequent Aulus II, a diptych of albums, which are now being picked up by the English whitelabrecs for a limited deluxe edition double CDs (that tricked me into thinking it was vinyl). That being said, the vinyl release is available directly from Poltrock's Bandcamp. "The origins of this body of work began in May 2022 as Poltrock played a random sequence of notes on a forgotten and detuned upright piano in a remote hotel in Aulus-Les-Bains in the French Pyrenees. Poltrock explored his horizons in that godforsaken place. The melodies were at once intimate and compelling, with a confrontational and intense sound." Although the pieces originally started out as "sketches", this is beautifully composed and executed music, a little cinematic, a little bit lo-fi, but always personal and honest. I can clearly hear it all, and it is also a pleasure to see it as well in this cozy video where Poltrock plays alongside Sun*Sun*Sun Orchestra (Jeroen Baert, Yumika Lecluyze, and Seraphine Stragier) at the Ancienne Belgique (AB) in Brussels. Enjoy this little gem!
'The Tragedy Of Hanlet' was originally composed as an interpretation of a synth sequence on my beloved 73 key Hanlet Pianino. It never ceases to amaze me how a Krautrock-inspired synth riff can be turned into an autumnal lullaby just by changing instruments. Hence the tribute to the piano's name in the title. I rewrote the arrangement to be performed by three quarters of the Sun*Sun*Sun Orchestra for this session hosted by the amazing concert venue Ancienne Belgique in Brussels.

— David Poltrock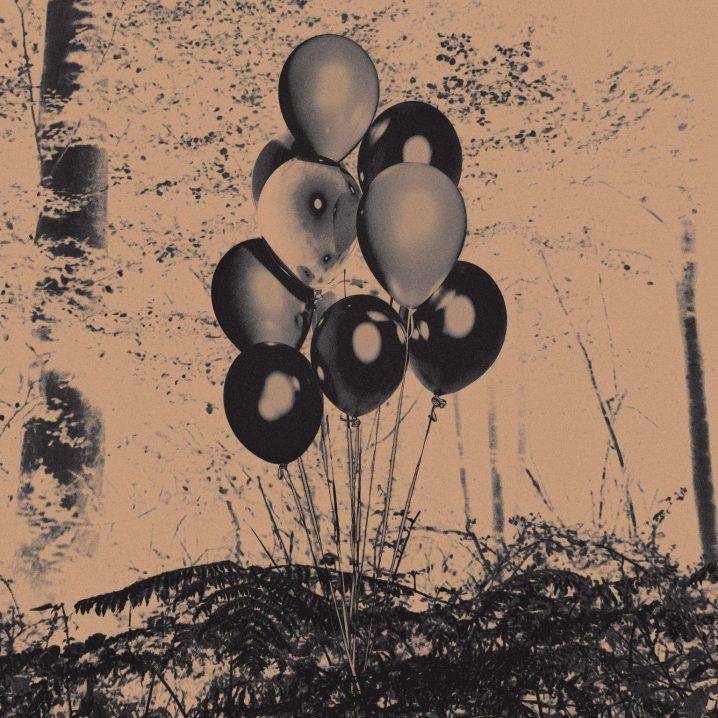 Once again, the full album AULUS II is out on November 26, 2023, via Whitelabrecs and Poltrock Music. Available on CD, vinyl and digital from the respective labels. Lovingly mastered by the one and only Taylor Deupree. Let's have more music like this, shall we?