Release Notes
Label: raster
Release: II
Date: June 25th, 2021
Cover Photo By: Helena Ohman
If you've missed the self-titled debut, released by Island People in 2017 on raster, you're in for a treat! Known for its surgical- precision explorations into post-digital manipulations, the celebrated label and a platform for many groundbreaking sounds has signed a mastering engineer Conor Dalton, Grammy Award-winning producer David Donaldson, musician and DJ Graeme Reedie, and a guitarist Ian "Chippy" Maclennan for a fascinating journey that brought much of their organic and warm sounds to the slightly cold, a little sterile, and desolate space. For their sophomore release, simply titled II, the group push their sounds into a further territory, resembling their home country of Scotland, "made of contrasting lights and harsh elements where time seems to stand still, circling the moment." Beyond elements brought on from individual contributions, the group has relied on influences experienced together during their tour. Such slight melancholy can be grasped through pieces titled "Far From Shore," "Stillness," and "All My Plants Are Dead," but today I am happy to offer you this exclusive premiere of a track named "Loneliness Has a Purpose," which you can first experience it here on its own, and then along the rest of the tracks on the full album.
Out of the whole album, this track best represents the sound of paths not taken. Of one destination for some still feeling like a journey yet to be taken for others. The narratives we create reveal us all to be unreliable storytellers, it is only in looking back honestly that we can direct the ending. With the feeling of isolation during intense quarantine bringing up a lot of time for introspection, songs like "loneliness has a purpose" reflect on the many directions a life could take, potential futures not chosen and the many decisions that shape a future.

— Island People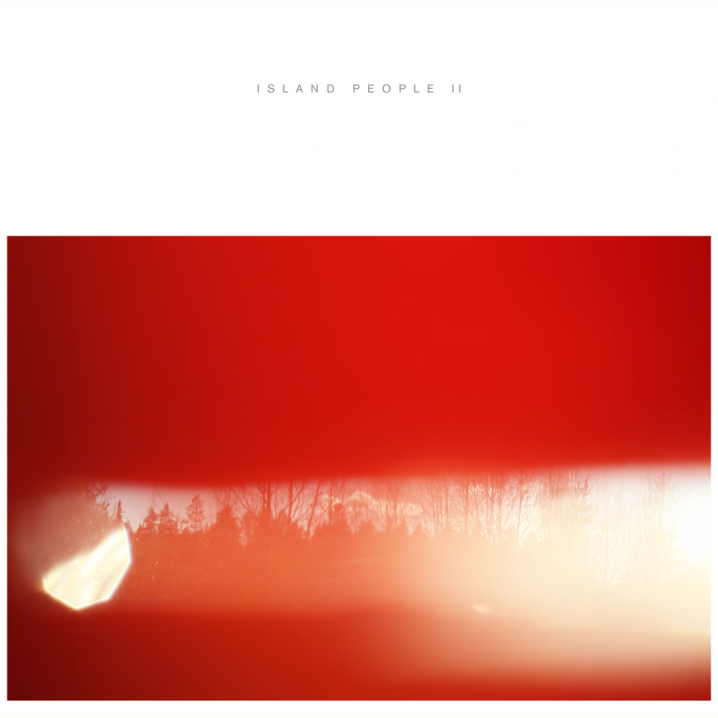 I was going to write a bit more about this exciting release, but I feel that I'd be simply paraphrasing the following words, already appearing on the group's Bandcamp: "The arrangements unfold like the long tracking shots of an early Antonioni film […] gloomy, darker, richer textures have conquered their space…" Yeah, well said. An absolute gem for lovers of surrealist and organic noir-fi as well as pristine, process-oriented production – a culmination of the above four minds gathered in the same unique space! Once again, the physical album is scheduled to start shipping on June 25th. Highly recommended!