Release Notes
Release: The Available Light
Date: September 29th, 2023
Mastered By: Zino Mikorey
Director of Photography: Ricardo Sanchez
Actor/dancer: Catalina Sanchez-Marti
It's easy for me to fall into a pattern (or a loop) where I surround myself with music from my favourite artists, creating an extremely comfortable echo chamber where I rest. Who needs to discover new music? I can simply keep up with the hundreds of names I have covered before or loop back on the music I listened to 15, 10 and 5 years ago (as I do with my newly refurbished monthly Flashbacks column). But it's also important to shake things up sometimes, don't you think? Step aside and let unexplored sounds seep in, to refresh and revive often stale and worn palate. This is how I discover Josh Hill, who is set to release his second album in September under The Hillside Project moniker. The Available Light features my beloved instrument, the upright piano, cradled by synthesizers, some percussion and a string quintet to create highly textured melodic pieces, blending elements of contemporary classical with electronica inspired by the likes of Ólafur Arnalds and Max Richter. Although this is a new project for these pages, Hill has been composing for some time, with music accompanying visuals and film. This brings me to the video I am premiering for you today, filmed in New York City and Long Island by Ricardo Sanchez. There's some nostalgia for me, among the rainy streets of NYC, and I think I even recognize a pigeon who, a very long time ago in another life, has told me all its secrets.
Dizygotic II is the second of a pair of pieces which share similar musical DNA. The two pieces were written around the same time, originally as pieces for solo piano. Dizygotic II was developed from a solo piano piece to a piece for piano and cello. But Sam Gale, who I worked with on the string arrangements for the album, envisioned the piece for string quintet only, employing a variety of extended techniques, sul tasto, harmonics and the like. The piece wanders through a changeable harmonic landscape but lands on an extremely warm and musically satisfying pianissimo C major chord at the end…

— Josh Hill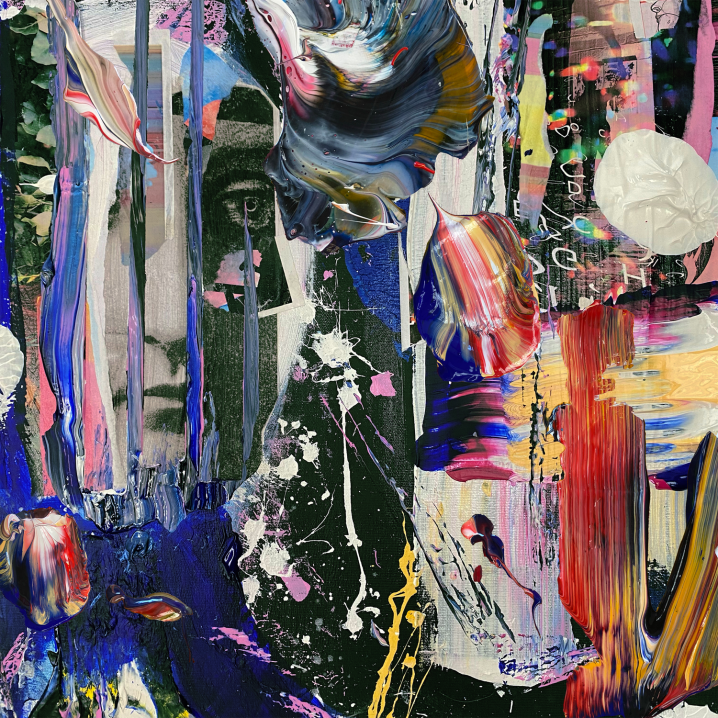 Once again, The Available Light, is out on September 29th, available via all of your favourite digital streaming platforms and The Hillside Project Bandcamp page.