In March of 2018, German composer and pianist, Tim Linghaus, released his debut full-length, titled Memory Sketches. I have immediately connected with his sonic palette and the concept of capturing a memory with music [for preservation and materialization thereof], and have subsequently selected the album as one of the best of the year, in Music For Watching The Snow Slowly Fall In The Moonlight list. Brian Housman of Stationary Travels has also picked up this fragile work, and in his syndicated words for Headphone Commute acknowledged that to "bring this to realization in a sincere and compelling way that deeply affects the listener requires tremendous sensitivity to mood and texture…" Of course, I tend to agree. Following the release, Linghaus appeared on Sound In Silence with a collection of "B-sides," and then again, a year later, with a 30+ min album of sixteen vignettes, titled We Were Young When You Left Home (Schole, 2019) examining [his?] childhood emotions experienced during a parental divorce. Today I am premiering a brand new track for you, this time taken from Tim's upcoming release titled Memory Sketches II, which, as you can tell from the title, is a follow-up to his debut, once again focusing on shaping and archiving the memories with beautiful sound.
Sometimes it can be felt. This sort of fact that a certain moment is a crucial one in our lives. But mostly we breathe and walk and talk and act without recognizing how huge the moment actually is, how important the memory of it will become for us. As for my part, Memory Sketches II is the second try to give my most precious memories a shape because, otherwise, they might disappear together with the person, the scent, the sound or whatever it is that the memory is about.

— Tim Linghaus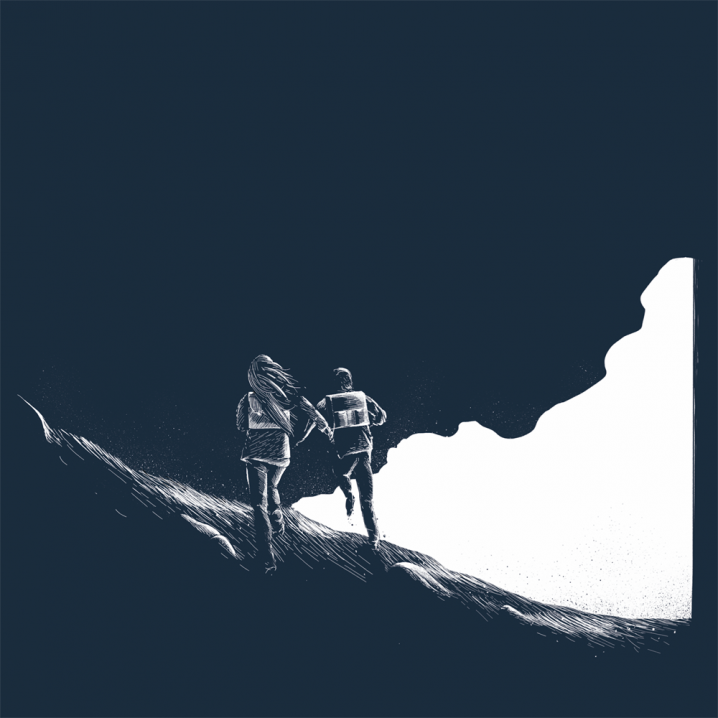 The rhythmic journey of adolescent immediacy through rushing emotions, the discovery of new experiences, and, much later on, reflection on these initial feelings, are all conveyed in this very first track appearing on the album. On the fifteen successional pieces, Linghaus explores further recollections of heartbreak, repetitive school daydreams, and projected fantasies of a childhood long gone. The piano is occasionally gently cradled by lo-fi treatments, some strings and synth sequences and pads. It's all rather lovely, a bit introspective, nostalgic and melancholy. Just how I like it… as if these memories were mine. Stay tuned for the full-length, released on the Japanese Schole Records on a CD, and Swedish 1631 Recordings on digital, on October 29th, 2021. This single is out this Friday, and then you can pre-order the album from Bandcamp.