Release Notes
Label: Moderna
Release: Swells
Date: November 22, 2019
With the music platforms embracing the digital revolution, the "single" is back at the centre of our attention-deficient hyperactive world. And why not embrace the medium which delivers a message in a single story? This past summer, Montreal-based Moderna Records have introduced us to their Single Series, and with it, to a roster of exciting new composers providing a glimpse into their special inner world, wrapped in an exquisite small package of a single. In this exclusive track premiere, we are sharing a piece by a pianist, Adam Daudrich [also from Montreal], who brings classical minimalism, ambience and improvisation into our over-saturated lives.
Daudrich's work explores meditative textures of the muted upright piano, harmonium, and Wurlitzer electric piano, telling intimate stories; adult nursery rhymes, fading music-box songs, jangly grain-delayed piano loops with glitch effects.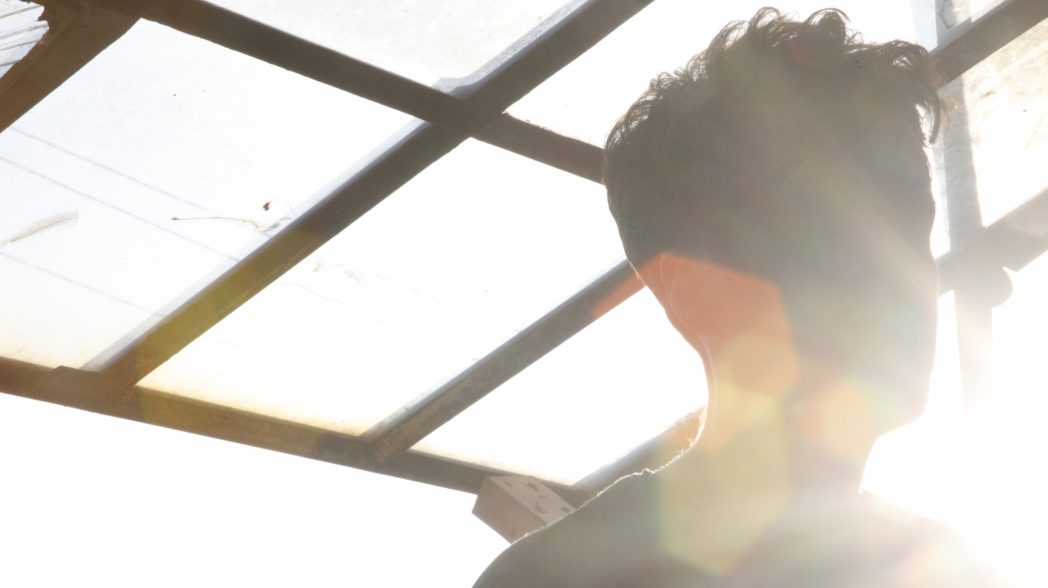 This piece, titled "Swells" is part of the Fall Single Series, which already kicked off with pieces by Jacob David, Hiroco.M, and now Adam Daudrich, with more to come from Richard Luke and [ahem!] Mike Lazarev. I would definitely love to hear more from Adam – perhaps it's just a teaser for the many things to come? Stay tuned!