"… absence is powerful…"
Release Notes
Label: Fluid Audio
Release: The Sound of Someone Leaving
Date: September, 2020
Mastered By: Ian Hawgood
Artwork By: Craig Tattersall
Phil Tomsett is a UK based sound artist, composing organic, ethereal and impressionistic ambient music for labels such as Home Normal and Fluid Audio. As The Inventors Of Aircraft, Tomsett has also put out records on Time Released Sound, Serein, whitelabrecs, Rural Colours, Audio Gourmet Netlabel and hibernate. If the aesthetic of the mentioned imprints evokes a particular sonic response in your awareness, then you shall know what to expect from his new release. Joined by Aaron Martin for the cello accompaniment, and a touch of Ian Hawgood's reel-to-reel analogue mastering, The Sound Of Someone Leaving is a sombre requiem for the empty spaces left behind by a presence fleeting in time. "Absence is powerful. When someone isn't there anymore, the empty space is charged with emotional power. As if the act of vanishing leaves behind an ethereal, supernatural signature." Tomsett impounds that signature with a combination of the layered and looped arrangement of synths, strings, and choral vocals, which draw on the memories, moments, and sense. Today I am sharing with you an exclusive premiere of a title track from the album, which captures the essence of feelings and tone.
Production of the album took place over the last three years in what turned out to be a weaving and mysterious process. I had lost my main studio space and was forced to adapt my normal working practice to different make-shift set-ups. This led me to quickly abandon old ways of working and just experiment. I cared less about fancy production techniques that I might come up with and found myself more focussed on the intention of each track and how it would affect the listener. This was an extremely satisfying way to work, although I was never quite sure I had an album until right at the end.

— Phil Tomsett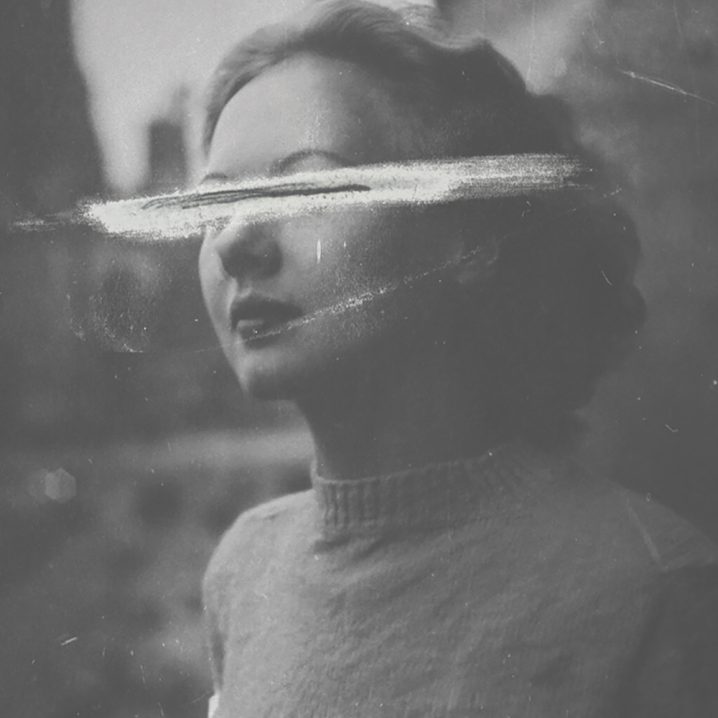 The Sound of Someone Leaving will be out on Fluid Audio in September of 2020, packaged as usual, as a beautiful bespoke limited edition, designed by Dan Crossley with illustrations by Craig Tattersall. Pre-order your copy here.