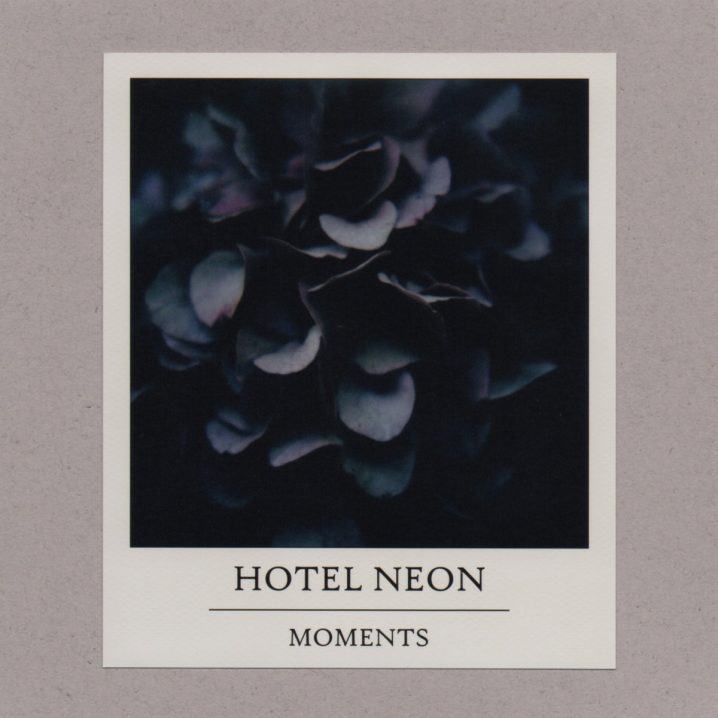 My new year resolution is to stop complaining on here about the amount of music that is out there every single day. I will attempt to hold back my apologies for never keeping up or missing something in the process. I think I'll simply let it be. [Whisper words of wisdom…] But, this year is not exactly over, and so I have one more and final grievance! Hehe. OK, here we go! I never understood why many publications choose to share their 'best of the year' selections sometime in December. Rough Trade published their "Albums of the Year" on November 11th! Surely, that was a mistake. Perhaps they meant "Albums of the last 10 months," or, in perchance by whit of wisdom, they've included output from November and December of 2019. I highly doubt it. Meanwhile, some sites [like Bandcamp] have finally stopped ranking music and release thematic lists. Sounds familiar? Besides this gentle [and, I'll admit, a slightly snarky and annoyed] reminder that my own selections will be published in January after I have rested, gathered my thoughts, and sifted through a huge pile of music I have listened to in 2020, I want to make a real point. Here is an example of an amazing album that was just released two days ago. An album, that in this reviewer's mind, deserves, if not a spot among the few, then at least a mere consideration for the best in music of this year. This trend has actually spilled over onto labels, unwilling to finance, release, and market albums in December, in fear that it will land on tired ears, as herds of discriminating shoppers will only open wallets for the best. Alright. I've made my point. I will stop. My last complaint. At least on the subject of natural selection. So back to this album. Back to the Moments. Back to the quiet and beautiful drift…
Hotel Neon is an ambient trio of brothers Andrew and Michael Tasselmyer and Steven Kemner, who has joined them in 2015. The group has appeared on these pages, starting with their self-titled debut, Hotel Neon, subsequently picked up by Home Normal; followed by Remnants (Fluid Audio, 2016), Context (Fluid Audio, 2017), Means Of Knowing (Archives, 2018), and their latest, Vanishing Forms (Archives, 2019). I've even invited the group to share their studio with my readers. I also met Hotel Neon during their performance at London's Cafe OTO in September of 2019 [a century ago!]. As you can see, I'm a fan. So when Andrew sent me not one but two new albums on the horizon, I jumped at the prospect of melting away. It was exactly what I needed! Oh, and while I still have your attention, the second new release that I have briefly mentioned is titled All is Memory and will come out on Fluid Audio on January 1st. But back to Moments, once again, which has been mastered by Taylor Deupree for Sound in Silence, with a gorgeous cover by Benoît Pioulard.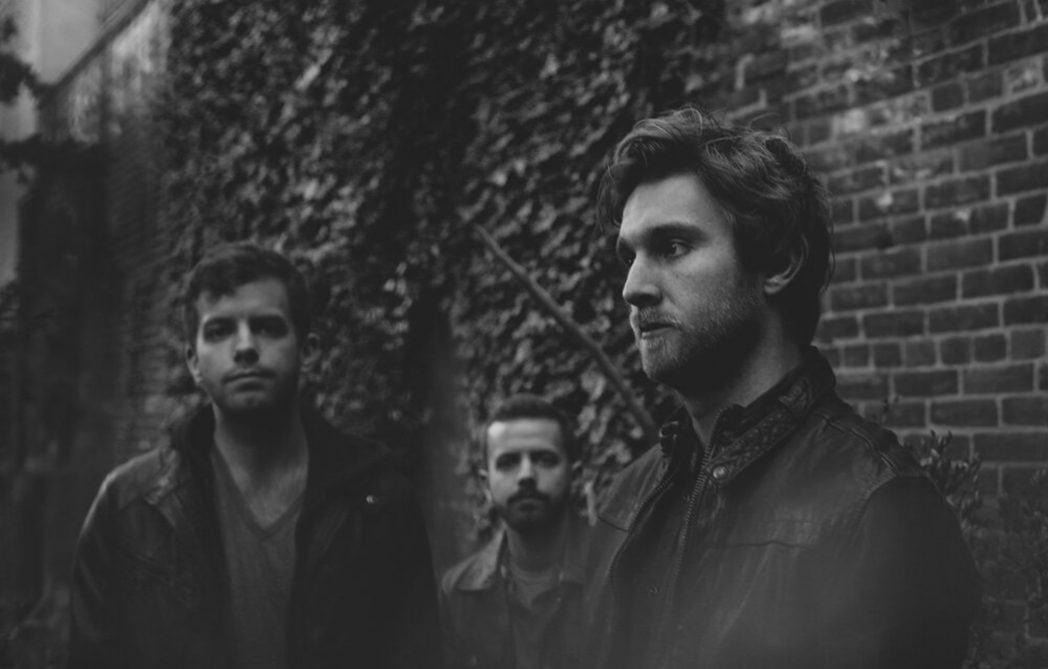 Recorded in the span of just eight weeks and done remotely, Moments is definitely one of the more minimal and textural albums Hotel Neon have ever made […] Widening their sound palette with more swelling strings, moving orchestral elements, and subtle piano melodies, along with their usual textured layers of hazy guitars, glassy drones, soothing pads, and field recordings, Hotel Neon offer one of their best albums to date.
Moments is a lullaby for all the uneasy. It is a warm glass of fluid gently absorbed into shivering bones. It's a favorite blanket holding the essence, old and forgotten, like a childhood dream. Its comforting sounds soften and soothe. And I open myself to its frequencies the way I would lay out and welcome the sun. Face up. Hands outstretched. Palms open to gather the rays. The euphonious textures of harmony wash over the ridges and folds of my mind. The chords flow in waves, echoing natural rhythms, models, and cycles, that tend to appeal to our pattern-extracting perception, encoded with templates, deep in our strands. The organic ambiance is cut through with bass, rumbling and resonant, adding its warmth to the spectrum of light. The entire album is a single meditative experience, issued, recorded, transmitted, received.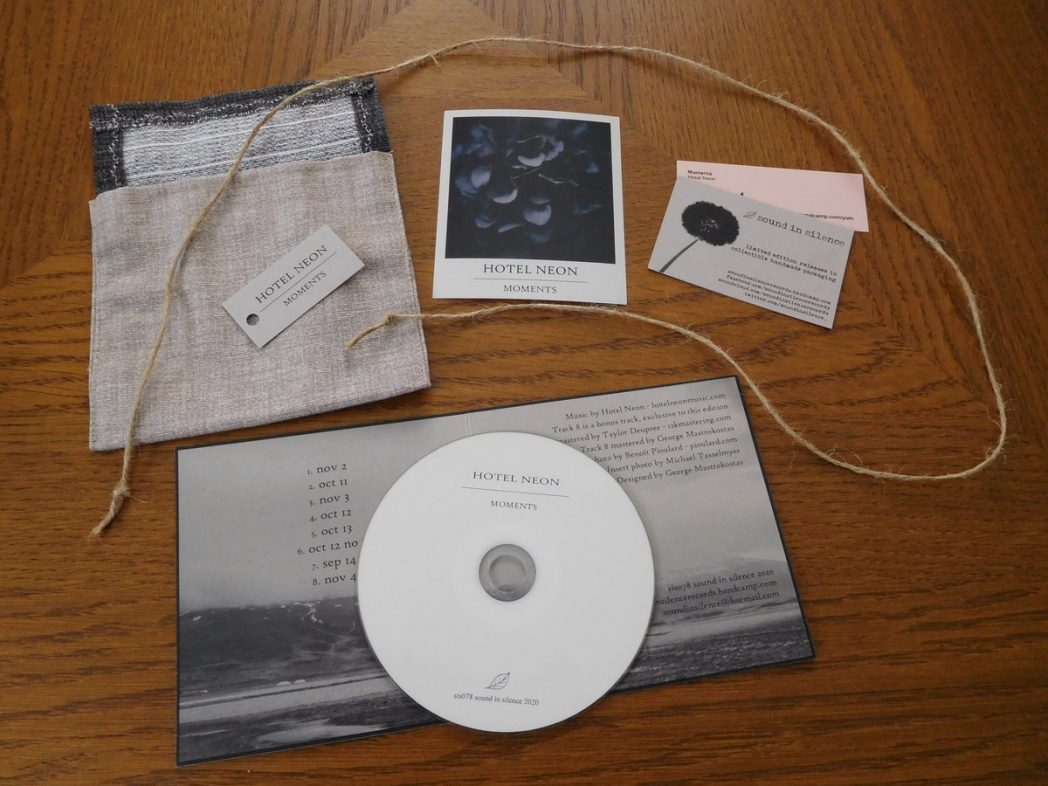 The album is released in two handmade limited editions – its packaging offering a personal and tactile approach to the label's aesthetic. What you get is more than this music – a lovingly folded memento, hand-stamped and numbered, a curated experience that I have already noticed with its prior releases. Highly recommended for fans of A Winged Victory For The Sullen, Hammock, Stars Of The Lid, Rafael Anton Irisarri, and Windy & Carl. I'm pretty sure that Moments will appear on my lists – too bad for other outlets whose year lasts ten months.